Anyone doing a LS/EFI swap in need of a fuel tank? This worked fine in my car, but I upgraded to a stainless tank a little while ago. It has the dual pump Aeromotive Stealth setup. If you didn't want both pumps running, you could always just run one, and keep the other as a backup... Any interest??? Willing to make you a great deal.
Brand New 1974 tank from OPGI, brand new factory sending unit, new style neck that accepts new style (clicking) gas cap. Only have 3500 miles on it (Power Tour).
Link to Aeromotive site
https://www.aeromotiveinc.com/new-dual-phantom/
https://www.summitracing.com/parts/aei-18309/overview/
$726.00 on Summit just for the kit.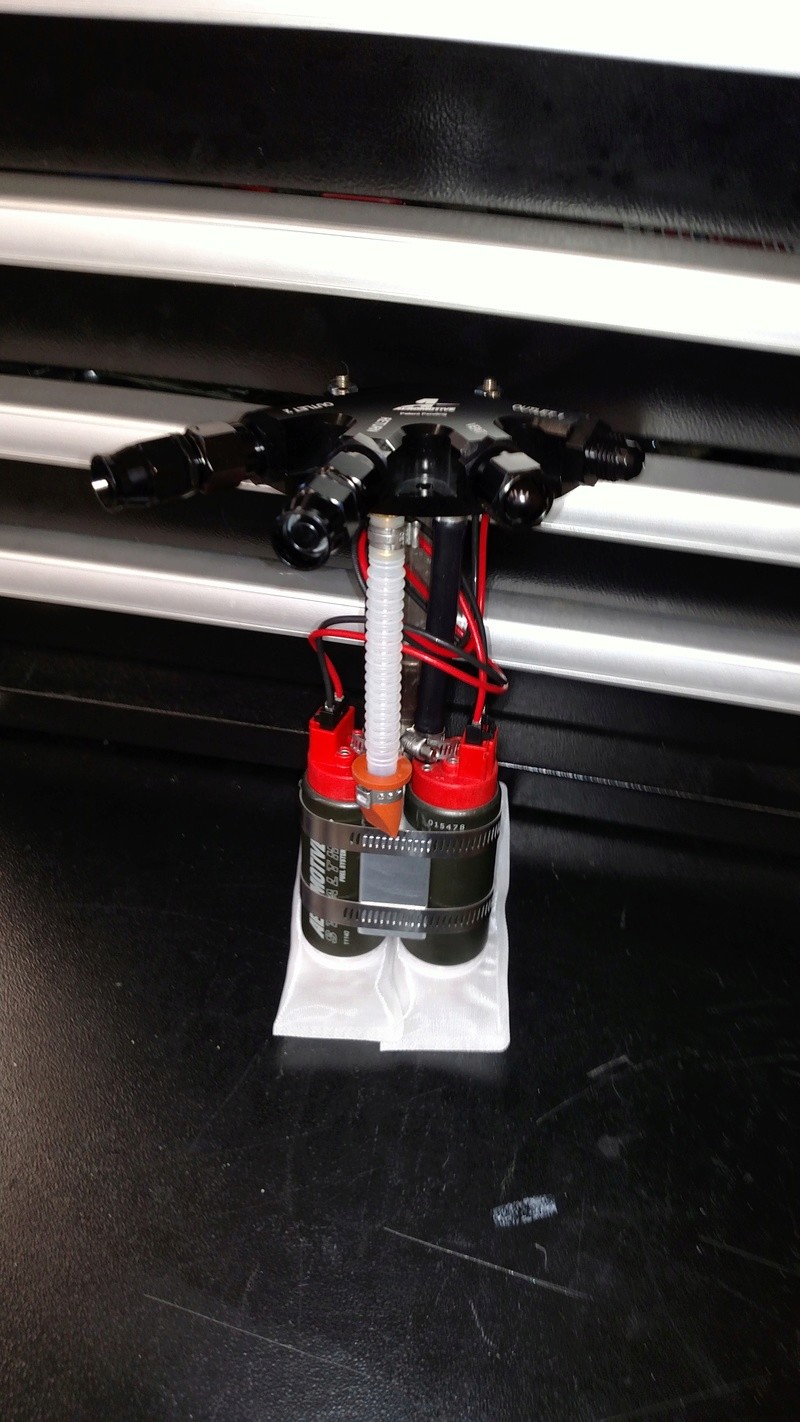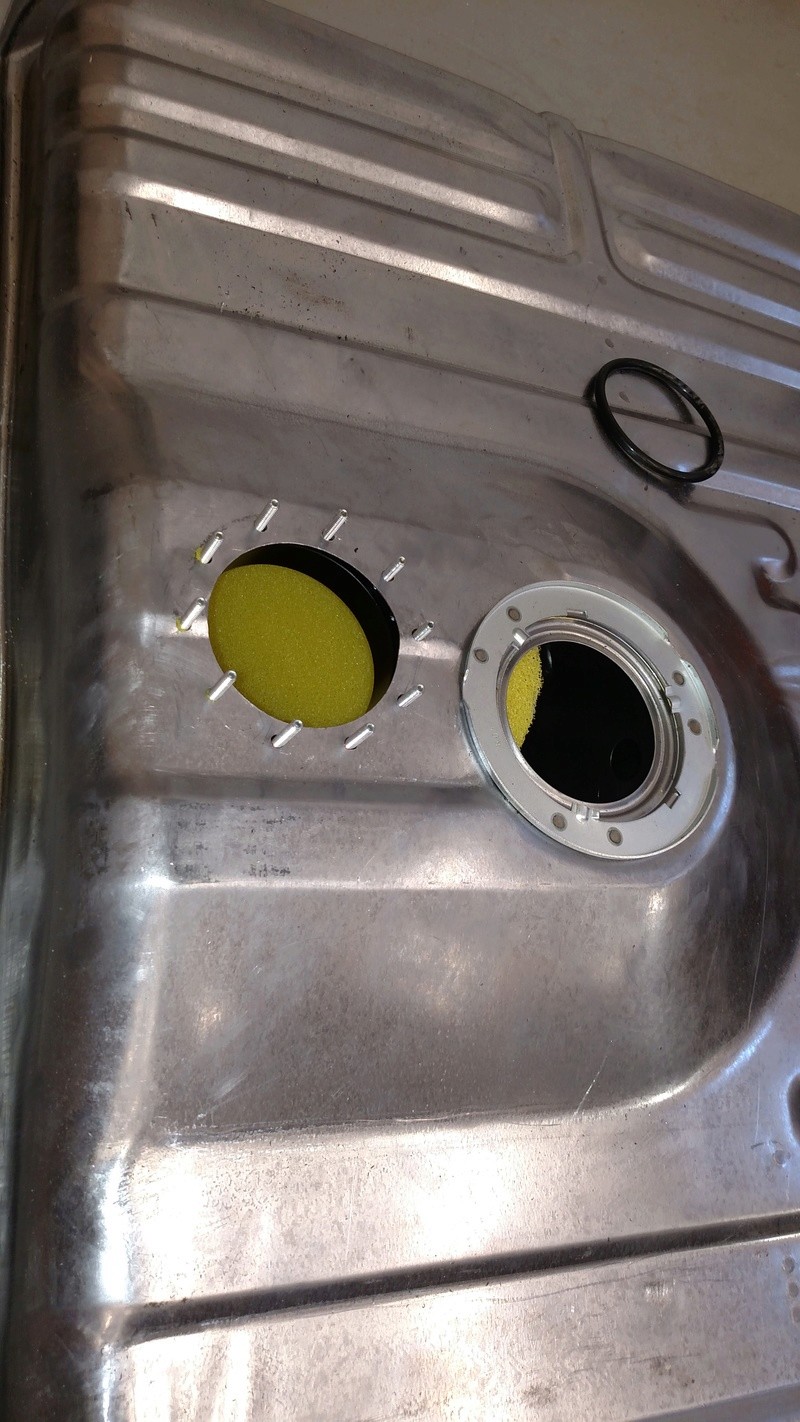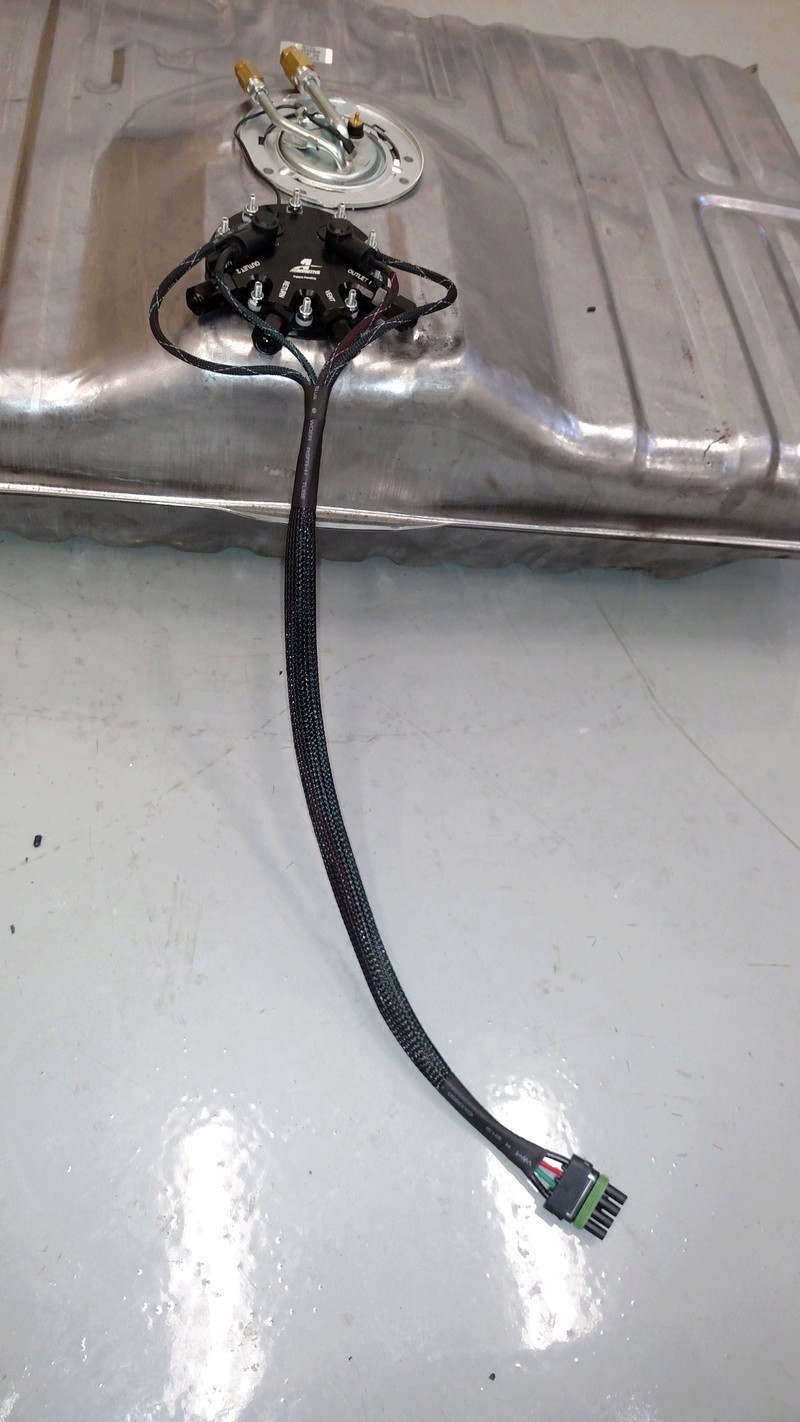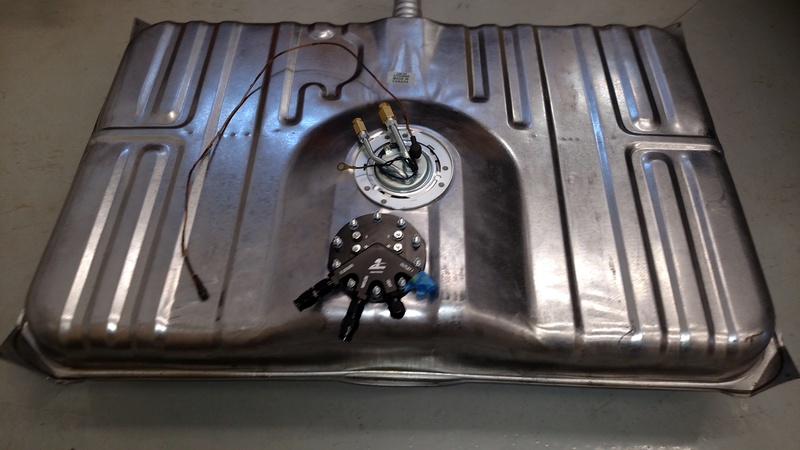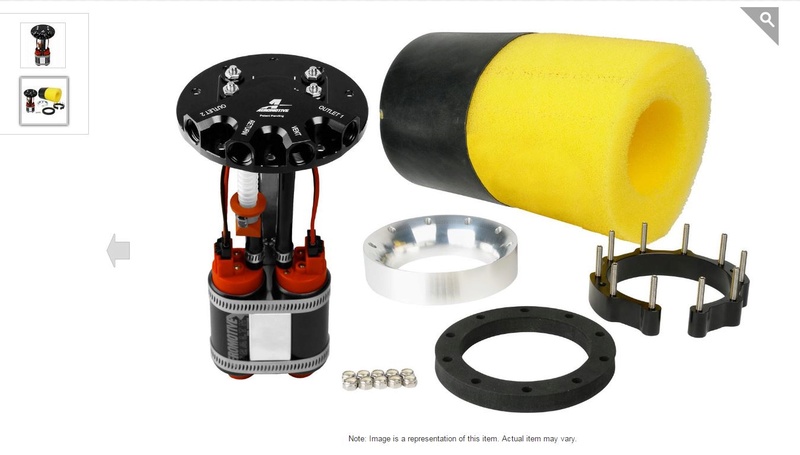 74Malibu383

Donating Member





Street Cred

: 26



Just curious why you have two fuel pumps. I did the same Aeromotive setup but only one pump on mine? I also had to bend fuel gauge float to get it to work. I still don't trust the gauge so fuel up Every 150 miles to be safe.



Wallyuph

Donating Member





Street Cred

: 31



I went with the dual system because the single is only rated to 700 force inducted HP. I'm a good bit over that, so I wanted the extra insurance. I have it wired with a PWM so that one was on all the time and the other turned on under boost. Same deal now, but with the CTSV pumps.

I didn't bend my fuel gauge at all. If you look at the photos, I just turned the sending unit around. It's still as accurate as it ever was (not that stock sending units were ever perfect...)

No one interested????

74Malibu383

Donating Member





Street Cred

: 26



I'm very curious, but I'm no where near the horsepower level, I purchased the rear end from you earlier this year. I could be a buyer if I could handle the sticker shock!

Bruisr

G3GM Member





Street Cred

: 8



Still have this in my garage.... and takers?

74Malibu383

Donating Member





Street Cred

: 26



Although i really like tue set up you have, it would blow my budget overboard

Bruisr

G3GM Member





Street Cred

: 8




---
Permissions in this forum:
You
cannot
reply to topics in this forum