I like this color, great project car........if the price were a little lower I would be tempted
https://losangeles.craigslist.org/lac/cto/d/1973-chevrolet-chevelle-ss/6488253863.html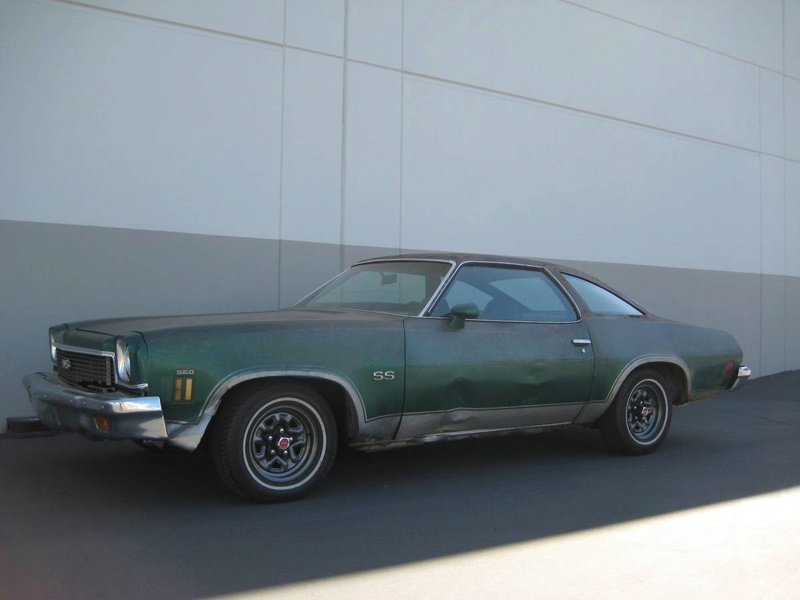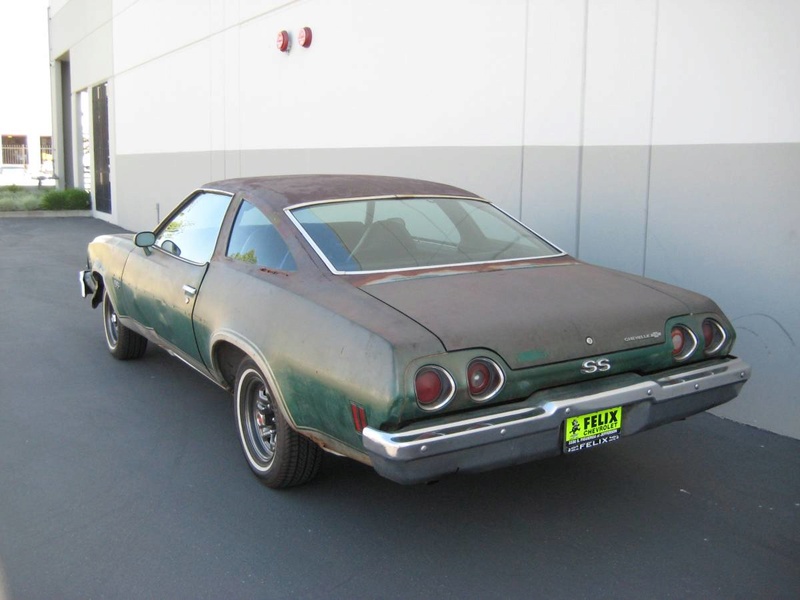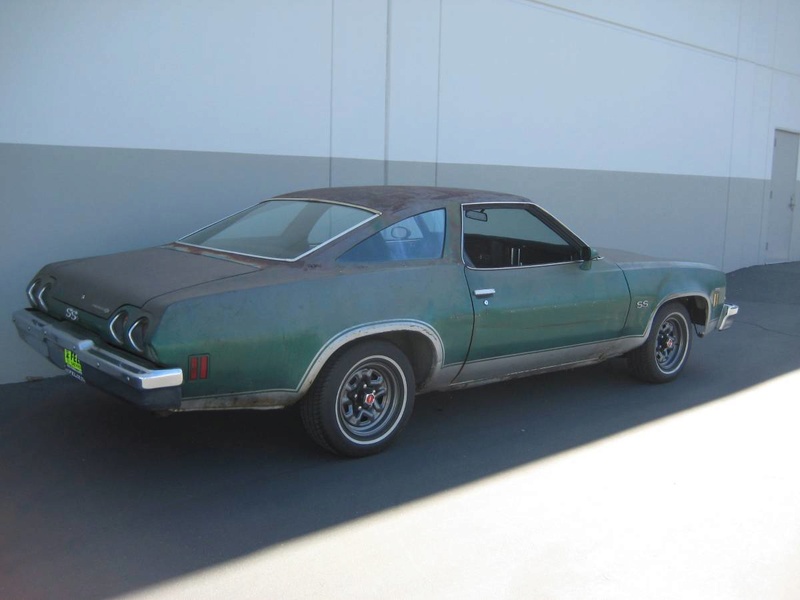 FumiyoG3

G3GM Member





Street Cred

: 0



Looks like it's been beaten on...both fenders, driver door, both rear qtr extensions all dented.

Mcarlo77

Donating Member





Street Cred

: 64



Same color combo as my wife and I's first 3rd Gen.
Prices are starting to creep up ever so slowly lately.

fasrnur

G3GM Enthusiast





Street Cred

: 4



yep, sure looks like it's lived a rough life.  the ad says the trunk needs replacing too.  i don't think he'll get close to his asking price, so i'll wait it out and give him a realistic offer since i've got clean fenders and doors i could bolt on.  trunk work would be pricey though- i'm not a metal guy.

i've read that people think prices are creeping up. i disagree. I think asking prices are definitely more than creeping up. if they sell and what they sell for are a different story. cars are listed for months and months at the ridiculous asking prices and never sell. just my opinion.


FumiyoG3

G3GM Member





Street Cred

: 0



The emblem on the right side of the dash appears to be from a 73 Monte....and it is inset, as mine....to fit the script. Maybe the dash was changed some time ago.

impalamonte

G3GM Member





Street Cred

: 4



I have a feeling this car might have originated on the east coast due to the rust and the Baltimore plant code on the VIN. If it was a true California car, wouldn't it have probably been a west plant?

clanceman427

G3GM Enthusiast





Street Cred

: 15




---
Permissions in this forum:
You
cannot
reply to topics in this forum