+6
Joe73
fasrnur
ant7377
Damon23
Limey SE
crice63
10 posters
Page 2 of 2 •
1, 2
chris has a set of covers he bought in the 80s.. I think he tried them on his car last year

1973montec

Donating Member





Street Cred

: 17



bought in 1986 for my 75 monte.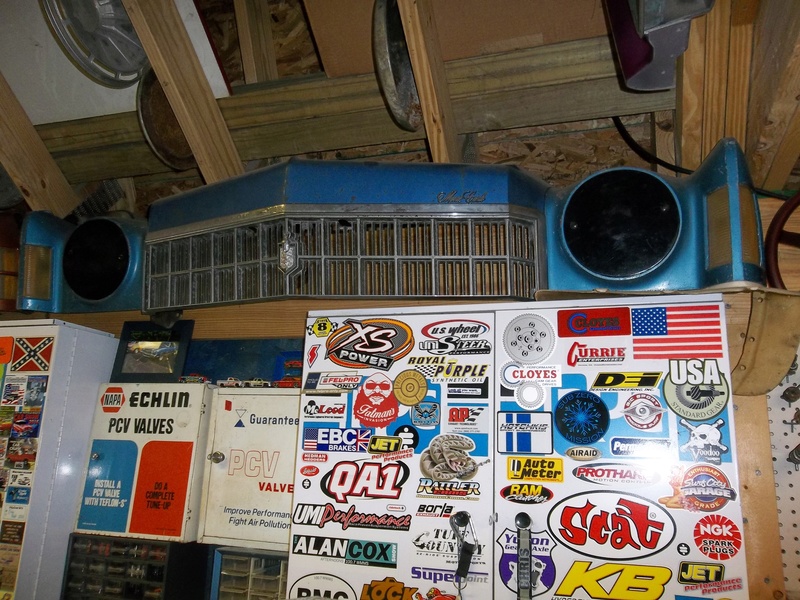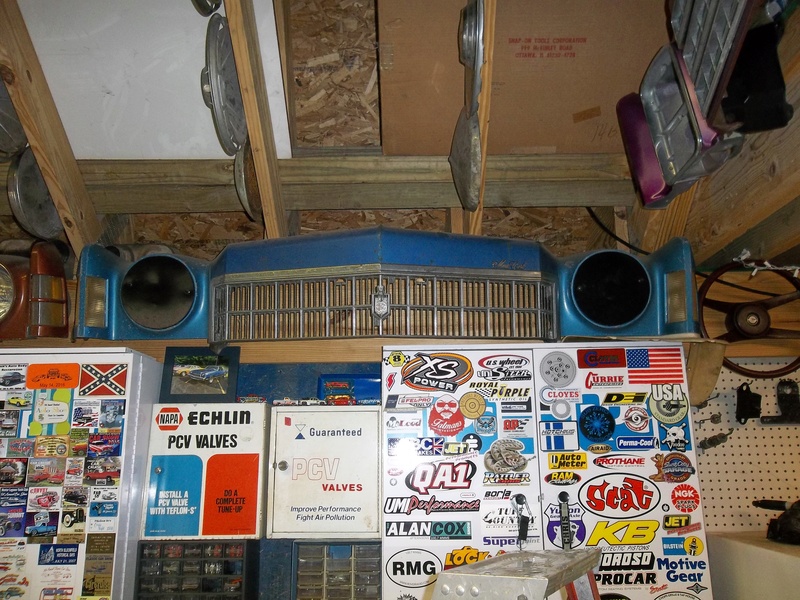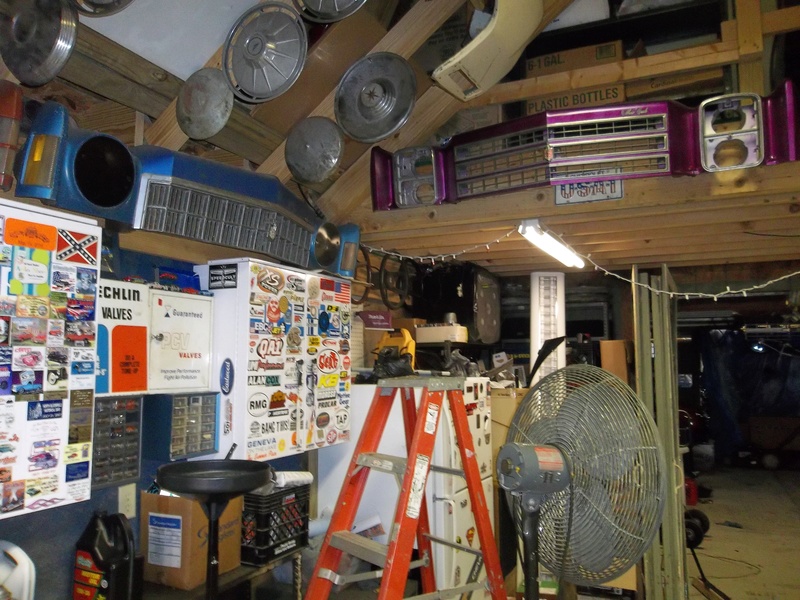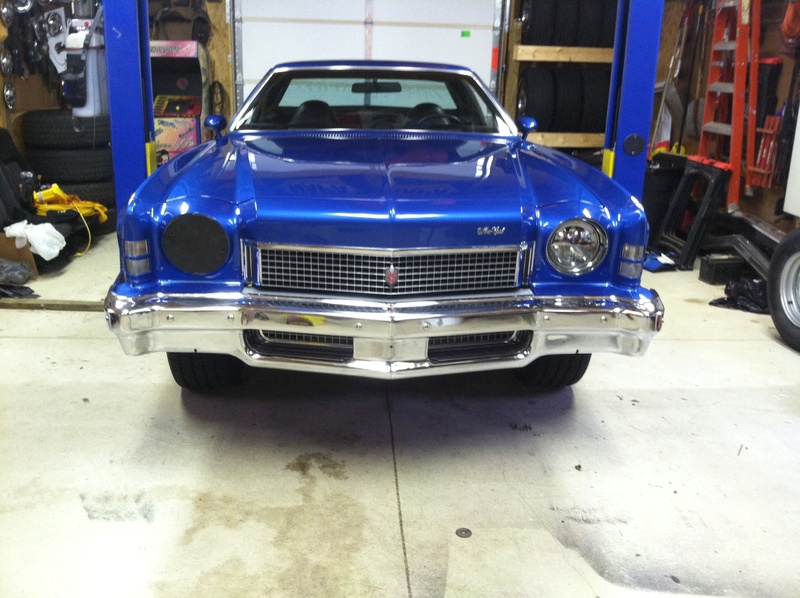 I did try them on my 73 last winter

1973 454 MONTE

Donating Member





Street Cred

: 36



Mine are made to go on the outside of the ring. Inside looks a bit more clean but I think this is ok.
And here is my braces on the front air dam. Made from a Ford Ranger bed. I think they will fold easy enough if I hit something hard. I could have put a few more rivets in, but I would rather it be able to tear off with a hard contact than damage the core support.

1cheapshot

G3GM Member





Street Cred

: 0



I took it out on the road last night. It wouldn't shift to drive until about 80mph. That might be good for a drag car but not mine. I replaced the governor with another one I had laying around. Not much difference. I think me and my trans guy are going to have figure it out. He told me he stands behind his work. So far I'm not happy with it. It also seems to not have the band operating in drive either. It won't decelerate when you let off. It freewheels instead. So things may stand still until that gets ironed out. I hope he can fix it without it having to come out. I did get it up to triple digit by the speedo though. Then backed off. We are talking hasn't been on the road since '88, oil, plugs, wires, wheel bearings, water pump etc..
The Dunlops don't shake real bad for not being balanced yet. My headlight covers are still there too!

1cheapshot

G3GM Member





Street Cred

: 0



More bad news. Tried to see if we could do a body shop trick and weld some washers on the bottom of the pan to pull it out. It wasn't successful. While under the car I could see I have freeze plugs seeping, water pump seep, and radiator seep at top hose/tank. And Obama's concern for my overtime on salary just got my position eliminated. So I'll be looking for work Dec/Jan. This might be for sale soon.

1cheapshot

G3GM Member





Street Cred

: 0



I'm going to be turning it over to a friend of mine.

1cheapshot

G3GM Member





Street Cred

: 0



Still have it. I took the guy that did the trans for a ride. He is going to be pulling the trans and figure out why no deceleration band in second gear. We'll see where it goes from here.

1cheapshot

G3GM Member





Street Cred

: 0



Well I let her go to a friend of mine. He plans on putting some more power to it by changing out the engine and trans. He plans on keeping the originals though. He has a better income than I do, so I hope to see something happening next Summer with it. I used the cash to pay off my '96 Fleetwood. I like this site and who knows I might get another Monte some day. So I'll be lurking here for a while.
You guys have some cool cars.

1cheapshot

G3GM Member





Street Cred

: 0



We look forward to your next G3!  Meantime, tell your buddy he's welcome to drop by.

thatfnthing

Donating Member





Street Cred

: 65



Page 2 of 2 •
1, 2
Similar topics
---
Permissions in this forum:
You
cannot
reply to topics in this forum