Page 2 of 2 •
1, 2
The water valve is on everything in one formonth or another. Also called heat control valve.

ant7377

G3GM Addict





Street Cred

: 36



Hawk03, I just noticed that in the link you posted about the water valve, that MCarlo77 your engine bay pics show an ac system just like mine.
https://www.g3gm.com/t10409-heater-control-valve
So then where did you (MCarlo77?) plug the round plug into?

SonOfTheGrim

G3GM Member





Street Cred

: 6



That photo is of my '75 Laguna.  Here's a couple of photos of my '77 Monte w/factory stock A/C.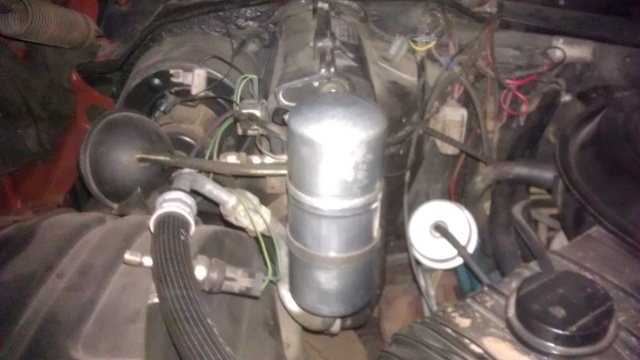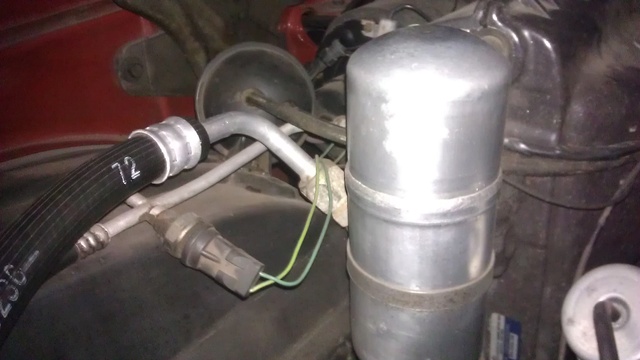 The 2-wire round plug you're asking about is for the Low Pressure Cutoff Switch located on the high pressure line as shown.  This is the same setup for '76.  But, as stated by 73SS, I don't believe the '74/'75's has a pressure switch and I can't access my '75 right now to confirm.

Mcarlo77

Donating Member





Street Cred

: 77



Page 2 of 2 •
1, 2
Similar topics
---
Permissions in this forum:
You
cannot
reply to topics in this forum