Winshield trim : 40.00
Backing Plates & drums package. 10 bolt rear.    50.00 ( All new hardware , drums resurface , less than 500 miles on them.)
Radiator support : 100.00 ( from 76 / 77 Monte)
Rear Package tray : 80.00 ( some repair in the speaker grill area. Part has always been black. Was freshened during repair. Could
                                       probably use another freshening) Package tray also works in Pontiac Grand Prix.
Will ship , but prefer pick up...especially on the package tray. Shipping is on the buyer.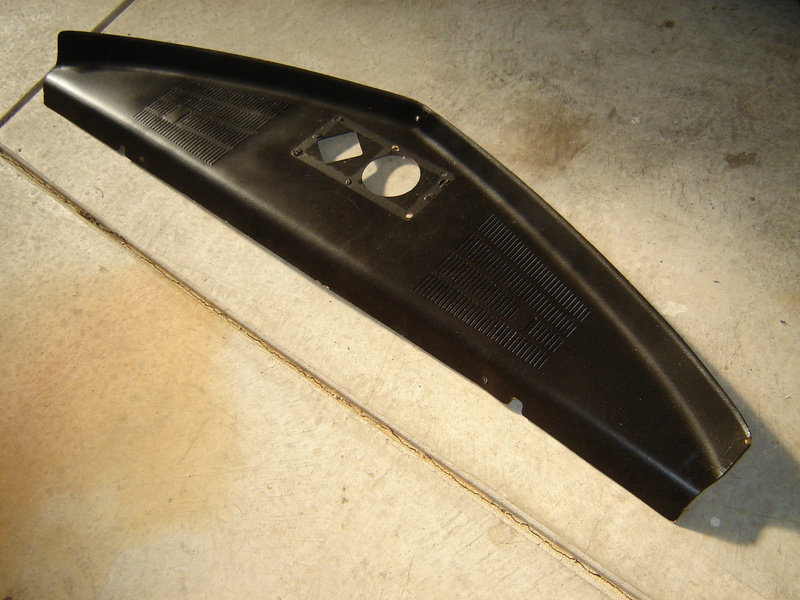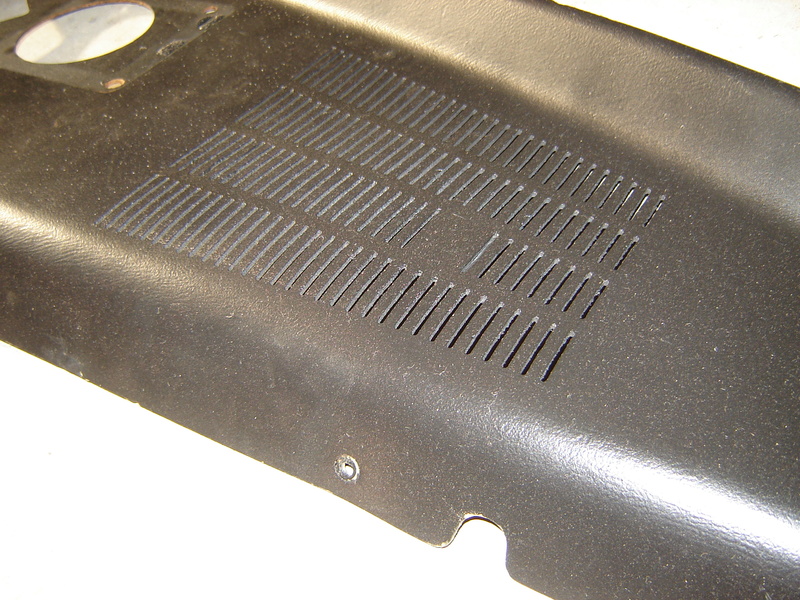 impalamonte

G3GM Member





Street Cred

: 14



Impalamonte Bring that stuff to the Car show / swap meet here June 3rd In Dakota Illinois we have 11 confirmed (possibly more G3 guys Coming) would be cool to meet ya. Could Tail with Tom Poupa ( 77 real flamed malibu) Ghostrider and a Friend from FB Mike Oaf he is Bring Laguna then several Others from Wis Iowa and Minnesota and Maybe Just Maybe from Nebraska If all show as planned it would be the Biggest GATHERING OF G3 cars In a LOng time

___________________________________________
1977 Chevelle SE x2
One Mild original
one Wild NON original
Anthony

Limey SE

Management





Street Cred

: 95



Limey ,
Thanks for the invitation. Unfortunately I will not be to make that one. Would be cool to see more than two at any one time though !!

I hoping some guys rolling through INDY on the PowerTour may want to make a stop 1 mile off I-65 SOUTH and take them for a steal of a deal !!

impalamonte

G3GM Member





Street Cred

: 14




impalamonte

G3GM Member





Street Cred

: 14



---
Permissions in this forum:
You
cannot
reply to topics in this forum