Hello all,
I own a '74 Malibu and im looking to put a '73 or '74 Laguna
Front end on it. I know its all one piece so if anyone
Has one for sale please pm me.
Thanks.

'74Malibu

G3GM Newbie





Street Cred

: 0



A member here has a 1973 Laguna Nose Joliet Illinois BUT Can not assit in SHipping due to Multiple back Injuries / surgeries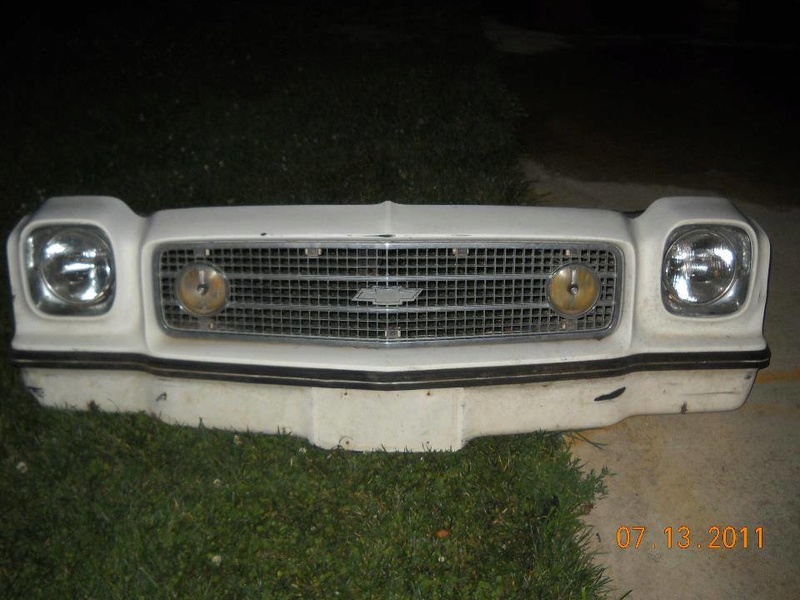 ___________________________________________
1977 Chevelle SE x2
One Mild original
one Wild NON original
Anthony

Limey SE

Management





Street Cred

: 97



I have a '73 and a '74 front end. both have grilles but no impact strips. I would be willing to help figure out shipping options.

montess

G3GM Newbie





Street Cred

: 0



It would help if you posted where you live. I have a spare '73 front end but I'm in California.

FumiyoG3

G3GM Member





Street Cred

: 2



---
Permissions in this forum:
You
cannot
reply to topics in this forum