Long shot here, but is anyone looking for 2017, 18, 19 Buick Lacrosse parts CHEAP?  Only 5500 miles on the the car.
I have the complete car.  
Anyone want a
complete
interior for their car?  Even has the "pass thru" center console underneath.  Power seats with lumbar.
Engine is the 3.6 LGX (second gen) with direct injection.  Have all the harness and computers.
Eight (
speed trans still attached.  
Thought I'd put it out there.  Selling parts cheap!!  Shame to let the 5 link (yup, 5 link) bolt in rear suspension go to waste as well.
If anyone has any interest, just message me.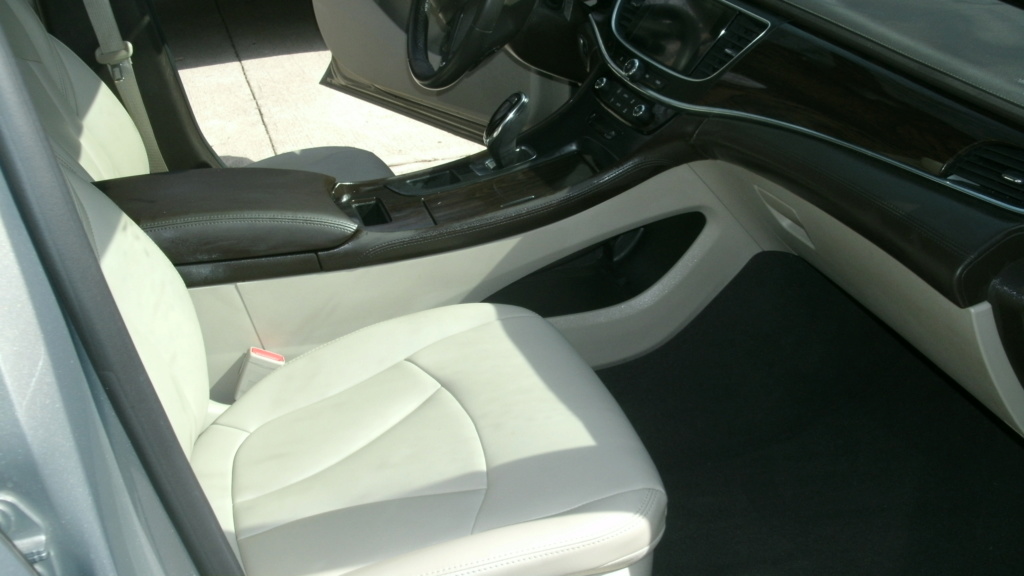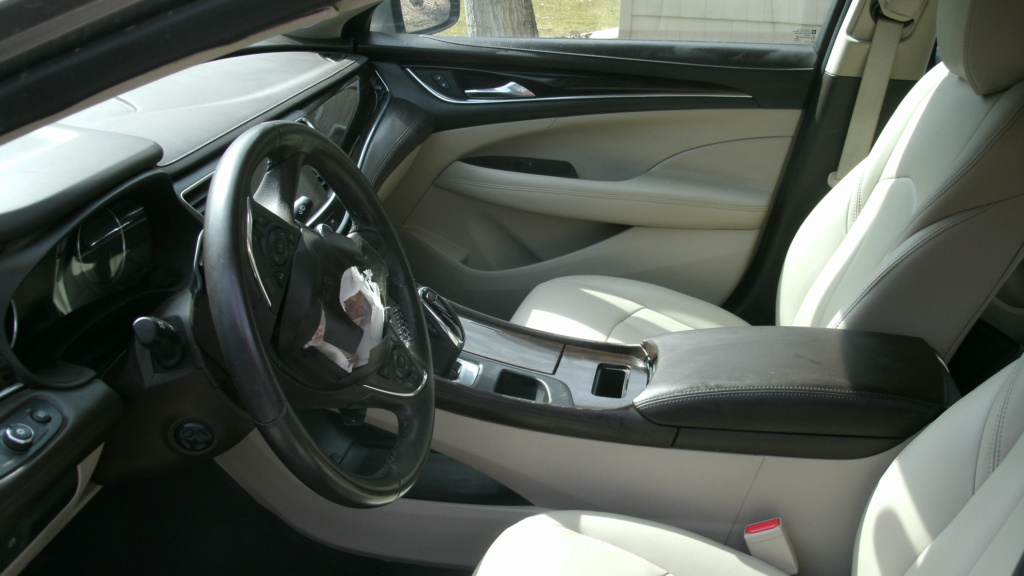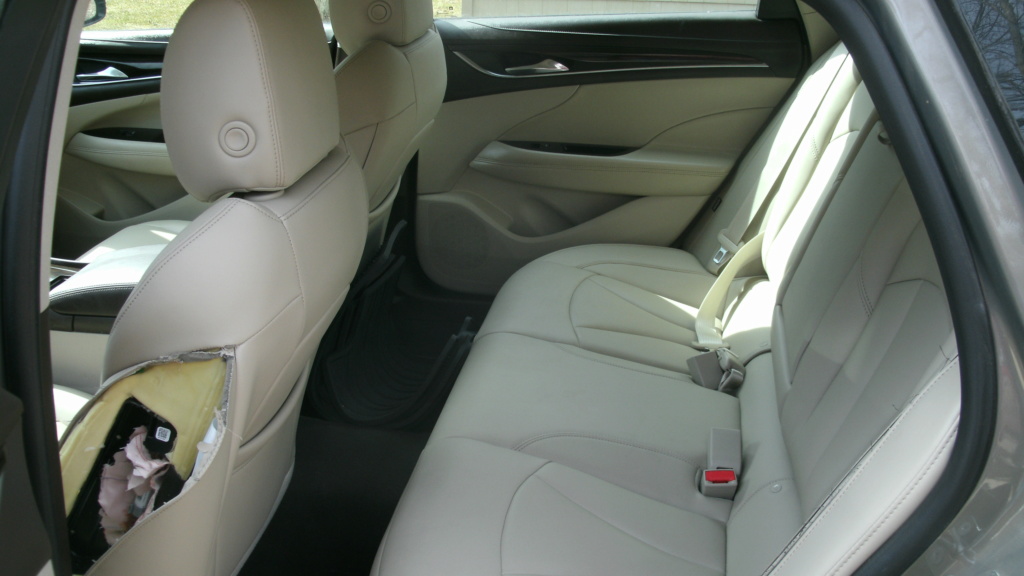 Joe73

Donating Member





Street Cred

: 78



Joe is that console the same length as our cars it looks really close in Design

___________________________________________
1977 Chevelle SE x2
One Mild original
one Wild NON original
Anthony

Limey SE

Management





Street Cred

: 95



The console, at its longest point, is about 41 inches long. It swoops up in the front to mold into the dashboard. Triangular "pass thru" underneath is for storage and has a cigarette lighter as well.

I'd let the whole interior, including the dash, minus the radio, for $500. Real clean if someone wanted to make a custom interior.

Joe73

Donating Member





Street Cred

: 78



Joe,you guys ok? Looks like airbags are blown out.

ant7377

G3GM Addict





Street Cred

: 36



Yes Ant, we are fine.  I bought that car for parts.  I needed the rear clip. Thanks for asking though.


Joe73

Donating Member





Street Cred

: 78



I'm keeping my eyes out for one that has been T-boned. Then I'd swap the uniside or B pillar and doors.

Joe73

Donating Member





Street Cred

: 78



Engine and trans are sold. Everything else still available. Thanks

Joe73

Donating Member





Street Cred

: 78



Similar topics
---
Permissions in this forum:
You
cannot
reply to topics in this forum