+2
g3chevy / Mr Pontiac
jrj430
6 posters
I am looking to buy a 1975 Laguna s-3

wish list
400 small block
ac
tilt
PW PL

More wish...
Full cluster with tach or economy gauge

more

standard sunroof


I am not looking for anything not original. I love these cars original...


send pic price
jrj430@yahoo.com

I have cashhh

jrj430

G3GM Newbie





Street Cred

: 0



You are looking for a car that is as scarce as honesty among politicians. I have a 75 Laguna with all the options minus the sunroof. I just sold another 75 with almost identical options about 3 years ago to a fellow member here in the forum. I was very fortunate to find the one I currently have about 10 years ago in poor/vandalized condition. The bright side was I purchased it from the original owner who bought it new here in Houston in 1975. So I felt it was well worth dumping money into to get it back on the road. Still working on a proper restoration for it 10 years later. Then 2 years ago I stumbled onto this 2nd 75 Laguna with almost identical options also not in running condition but in much better shape. Worked on it for a few months and got everything working properly and drove it to a few car shows. Then I decided to sell it so I could use the money to continue the restoration on my original Laguna. Listed it on Ebay where one of the member here saw it and the rest is history. I believe he's in the process of doing a proper restoration on it as well. I know I'm not willing to part with mine anytime soon and I don't think Mitch is willing to part with his either. Most of the ones I've seen in recent past on Ebay and Craislist are far from original. We'll all be on the lookout for you but your quest will be challenging to say the least.
Current Laguna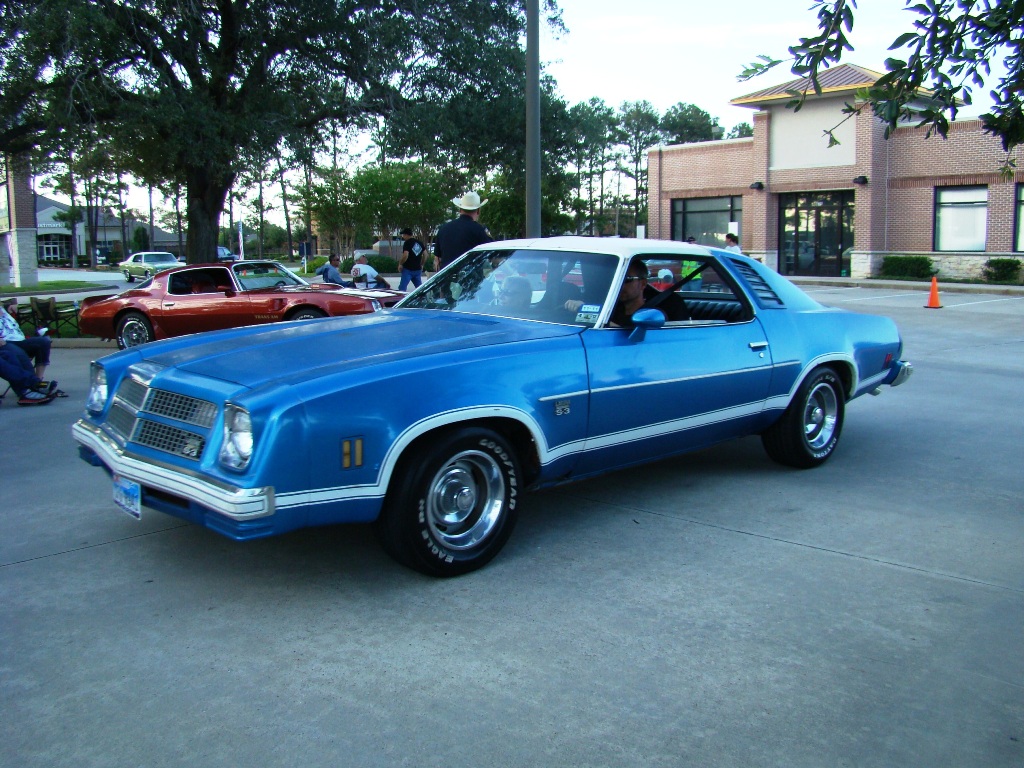 Laguna Sold In 2015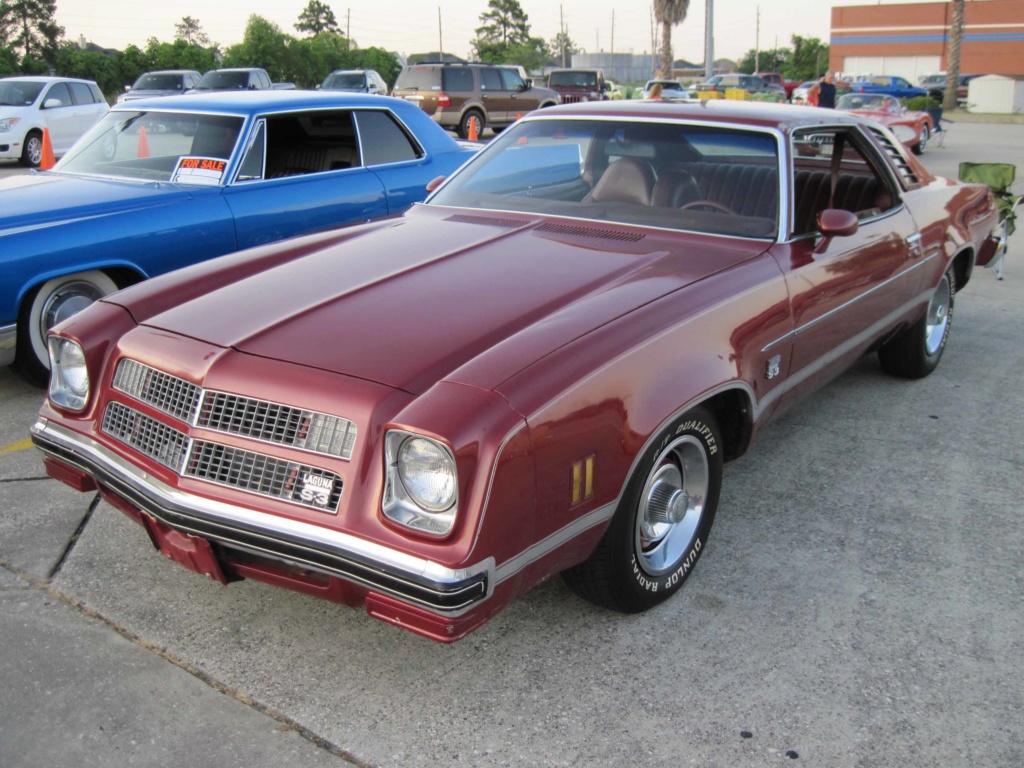 g3chevy / Mr Pontiac

Donating Member





Street Cred

: 32



Except for the sunroof and 400 small block, I found my 75 (Cali 350 4bbl) two years ago
It needs a restoration!

Iggy

G3GM Member





Street Cred

: 15



Not sure of your price range but here's one that's always on EBAY. No moonroof but a really clean car though. I will looks through the archives- i think there was a silver '75 with a moonroof for sale a while back. It was featured in a Youtube video too........stand by.

https://www.ebay.com/itm/1975-Chevrolet-Laguna-Type-S-3-/223556917073?hash=item340d07d751%3Ag%3APa0AAOSw2QtdCbQg&nma=true&si=7zT57I2wCOp5q1QOraff9D0%252FFyM%253D&orig_cvip=true&nordt=true&rt=nc&_trksid=p2047675.l2557

FumiyoG3

G3GM Member





Street Cred

: 2



I know there was discussion about this car in this forum but I can't find the link, and i didn't save the Craigslist ad about this car.  I recall it being for sale seems like a year ago for around $15k.

It is a moonroof car!!

But here's the youtube video on the car- on a Motorweek program.

https://www.youtube.com/watch?v=AlyTooqCF50

FumiyoG3

G3GM Member





Street Cred

: 2



Was it possible to have a floor shifted manual in these cars in 1975? If so, that would be the ultimate unicorn.

newmexguy

G3GM Member





Street Cred

: 1



The last Chevelle Laguna offered with a manual transmission was 1974. A 4 speed manual 350, 400, or 454. I am fortunate to have a 454 4 speed car built in Canada, heard 1 of 21 ? Also have a 75 400 auto. The 74 Laguna has 52.000 actual miles . Both cars fully loaded all but sky roof. If you would like a free DVD on the 73 cars, let me know where to send. Now, go drive your car !

Mitchell Murphy

G3GM Member





Street Cred

: 7



Similar topics
---
Permissions in this forum:
You
cannot
reply to topics in this forum