I've seen this before, always thought it was interesting.  It's a column shift car, but has buckets and a console.  Console is a stock G3, but with no shifter.  Console is likely modified in the shifter area, but who knows?  Did they make any G3 column shift cars with consoles?  I know they made 64 Impala SS cars with column shift and console, and I believe I've seen similar 67 Impala SS cars as well.
https://seattle.craigslist.org/kit/ctd/d/bremerton-chevy-chevelle-malibu/7238503190.html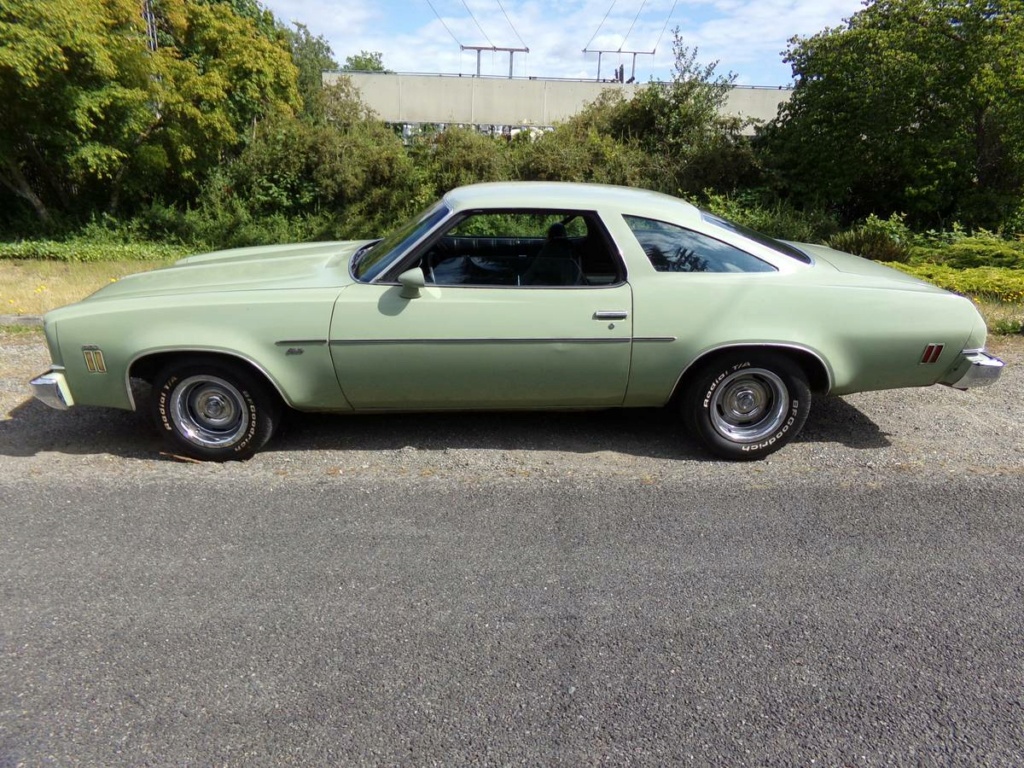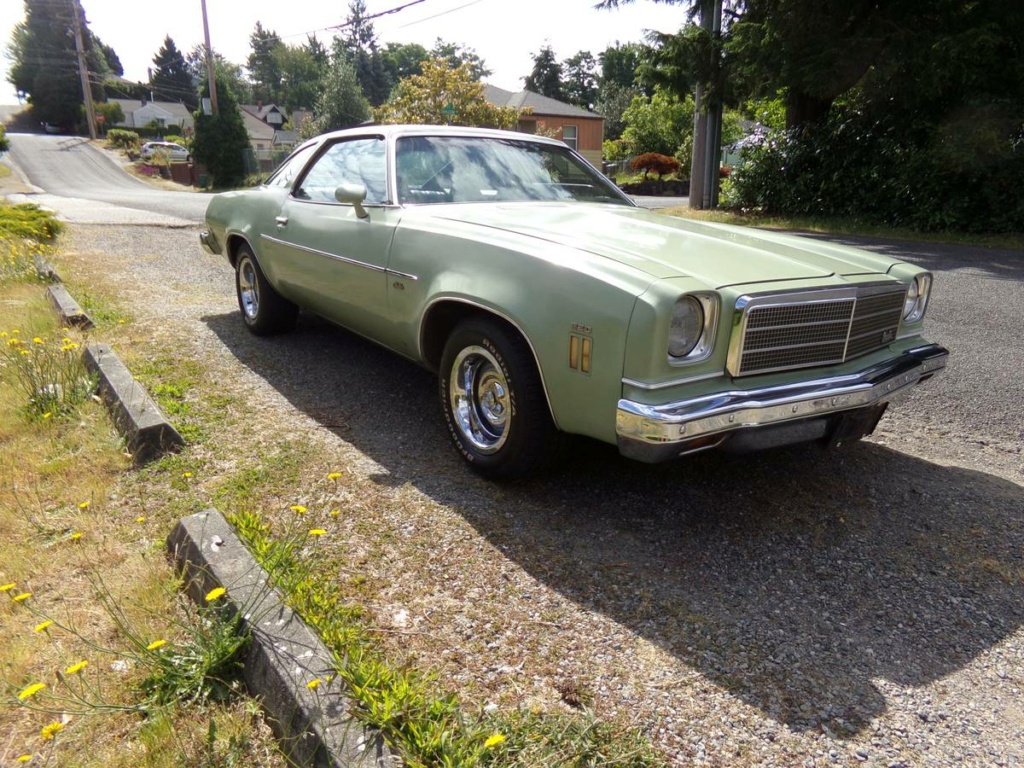 FumiyoG3

G3GM Member





Street Cred

: 2



I don't know the answer to your question but curious. Looks like a nice car, except for the goofy drink holder. They must have put that in to cover up the shifter hole.

S3TPI

G3GM Member





Street Cred

: 0



Ive seen G3 cars with swivel buckets and column shift with no console. I highly doubt that console is factory. If it were, I would have seen an insert or something that would be in the shifter area. Also, looks like a dash pad but has the 73 only rectangular emblem.

Joe73

Donating Member





Street Cred

: 80



Looks like a very interesting Chevelle. It appears the door panels are from a Monte Carlo??? And the seat patterns are Monte Carlo as well. GM sales literature says if you got bucket seats, you had to have console with floor shift. Maybe it was a dealer installation? Regardless, its a very nice vehicle.

g3chevy / Mr Pontiac

Donating Member





Street Cred

: 33



In the 60's, I know for fact you could get a column shift car with a console. In 65 you could get an Impala SS with a 3 on the tree and a console. They used an automatic console and put an ashtray where the shifter would be.

77camino

G3GM Enthusiast





Street Cred

: 8



My first 1973 Chevelle SS was ordered with swivel bucket seats, but had no console, and it had a column shifter. When I bought it, I had the dealer install the console and floor shifter, and altered the steering column. You could order strange things back then. Nowadays, its packages, LS, LT. LTZ, etc.... Oh the good ole days of Radio Delete! Merry Christmas, Luke Chapter 2

Mitchell Murphy

G3GM Member





Street Cred

: 7



---
Permissions in this forum:
You
cannot
reply to topics in this forum