I'm glad that pick up is free.

https://www.ebay.com/itm/284267221880?hash=item422fa59378:g:jy8AAOSwfv1gejdi

REVINKEVIN / Mr. 600+HP

G3GM Senior Member





Street Cred

: 19



WOW!
 Crazy price!  Nice looking Laguna, my all-time favorite year and colour combo, but way out of my price range.  I have seen that dealerships cars before, they seem to have crazy prices.

76 Malibu

G3GM Member





Street Cred

: 2



I think that they are trying to get back what they spent on the restoration. If it was that nice, and a 454 4 speed matching numbers car, I could see them asking $30,000. I'm so poor that I have to do my restorations at home. I think the old saying goes "If a cruise around the world was .50 cents I would have to stand on the shore and wave goodbye"

REVINKEVIN / Mr. 600+HP

G3GM Senior Member





Street Cred

: 19



That is a very nice looking Laguna. But $63k worth of Laguna? I guess we'll see if it sells (or not). At that price I would think the seats would look a little more professional. They are very loose fitting and wavy. Most everything else looks pretty darn good.


g3chevy / Mr Pontiac

Donating Member





Street Cred

: 33



LOL
good luck with that......

FumiyoG3

G3GM Member





Street Cred

: 2



https://gmauthority.com/blog/2021/05/amazing-1974-chevy-chevelle-laguna-s3-for-sale-video/

Hawk03

G3GM Enthusiast





Street Cred

: 18



Nice read. No doubt it's a nice car. It is just lacking in a few areas. First, for that price the steering wheel shouldn't have that AutoZone Betty Boop cover. Like g3chevy said, the seats should have been done with a higher level of workmanship. The seats in my cobbled together basket case project look better than those. by the way, if anyone wants to give me $62,000 for my car I will deliver it for free.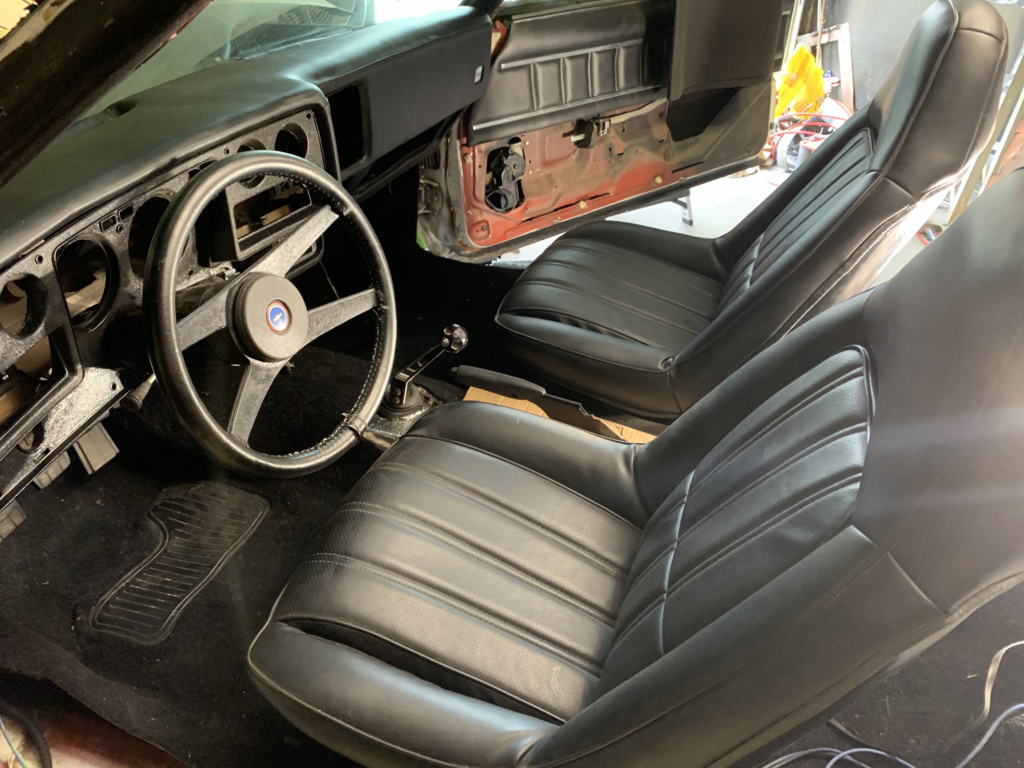 REVINKEVIN / Mr. 600+HP

G3GM Senior Member





Street Cred

: 19



Similar topics
---
Permissions in this forum:
You
cannot
reply to topics in this forum