a year ago i bought some 15x10 cragar s/s wheels on a whim... i put them up for sale last week and as i was talking on the phone to the buyer i found my way going to summit... i bought four 15x8 Keystone Klassics... of course i didnt like the first set of decals i picked out for the centers... so i changed them and i think the black looks better...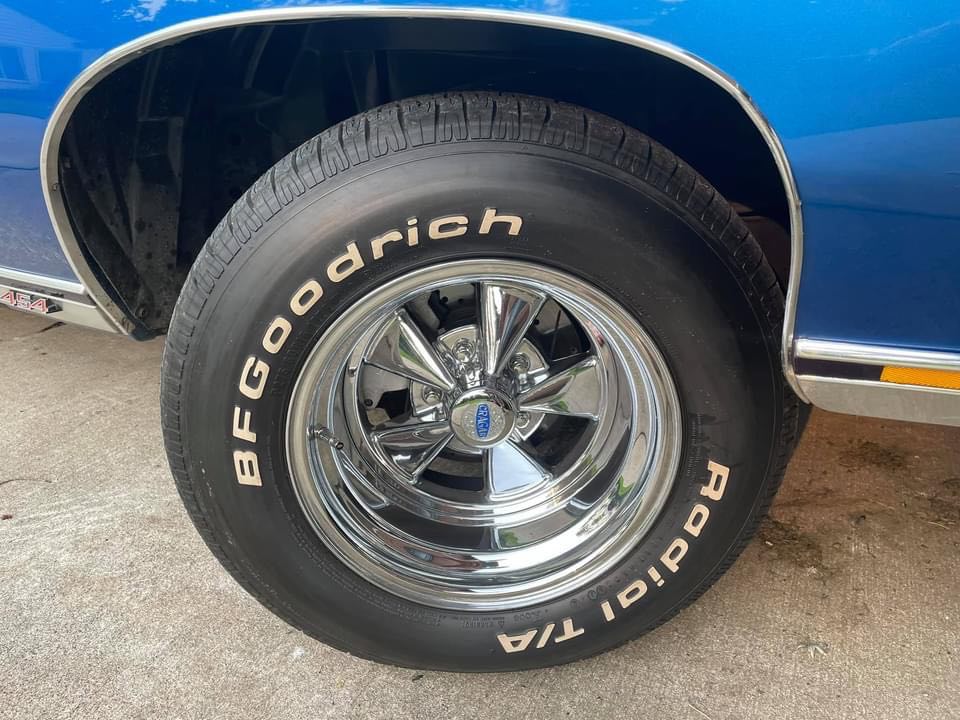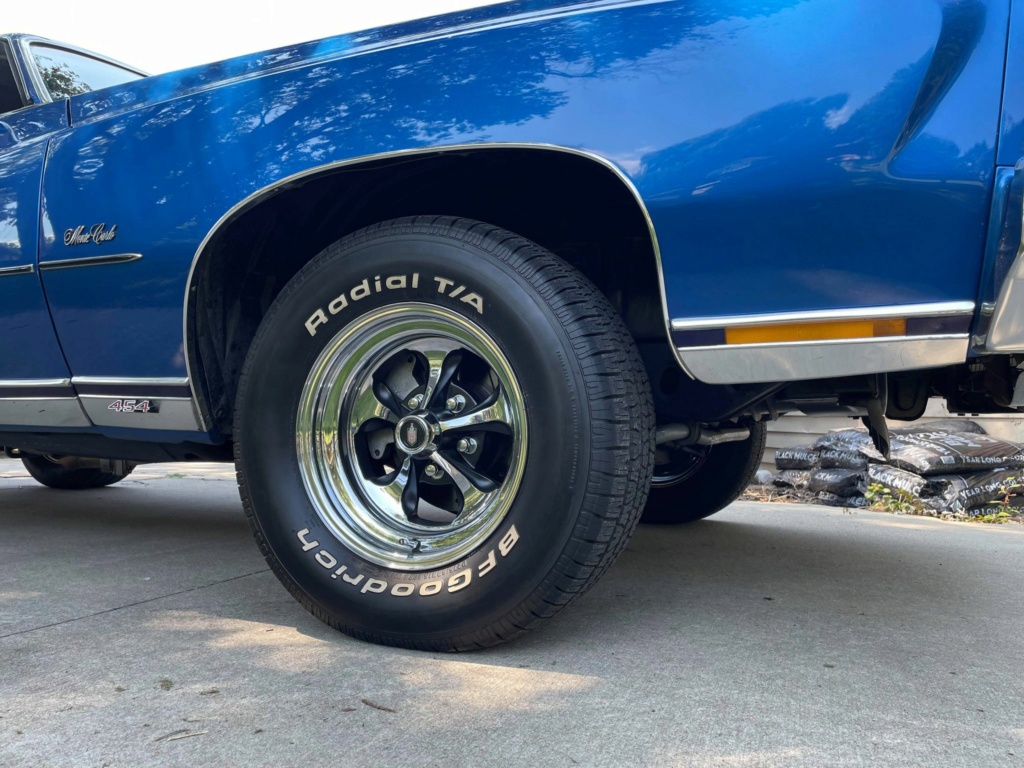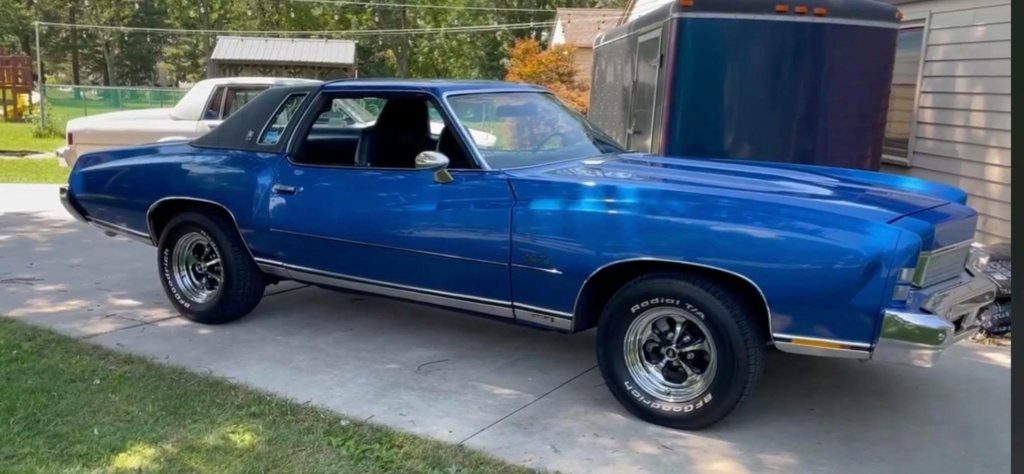 1973 454 MONTE

Donating Member





Street Cred

: 36



g3chevy / Mr Pontiac and TW Monte like this post
Yes. The black centers work better with your car. They tie in with the black top nicely. Good choice.

REVINKEVIN / Mr. 600+HP

G3GM Senior Member





Street Cred

: 19




Iggy

G3GM Member





Street Cred

: 15



Yes, the black ones look perfect with your Monte.


g3chevy / Mr Pontiac

Donating Member





Street Cred

: 33



As a rule, I tend to be a fan of original wheels on a car-OEM...however, If i had to choose only one aftermarket wheel on a car, it would be the Keystone ones pictured above. The black center enhances the already appeal of the wheels. Looks really nice on the car...gled I'm not a thief, these would be on my list to steal! (Insert a slight Chuckle at this point) -Mitch

Mitchell Murphy

G3GM Member





Street Cred

: 7



---
Permissions in this forum:
You
cannot
reply to topics in this forum