Finally got Mitch's tach restored and sent back to him. He seems to be very happy with it. Here are some before and after pics as well as a video of how I did his restoration. I also posted some info on the original thread "Dead tach....need tach filter?" that was started back in 2014. Information I received recently from one of the company's that manufactures new tach circuit boards made me go back and test some of the tach's I had with these new replacement boards and had great success. Hope this helps someone out with their tach.
RESTORATION VIDEO:
https://www.youtube.com/watch?v=kU8ZpvgKDFc&t=75s
BEFORE: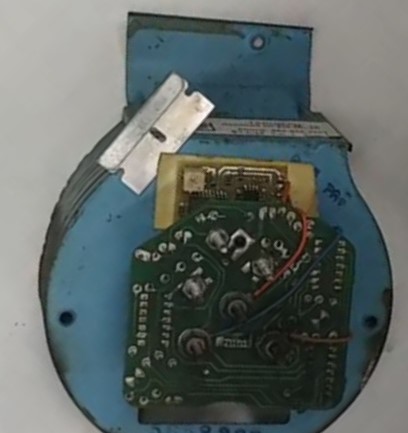 AFTER: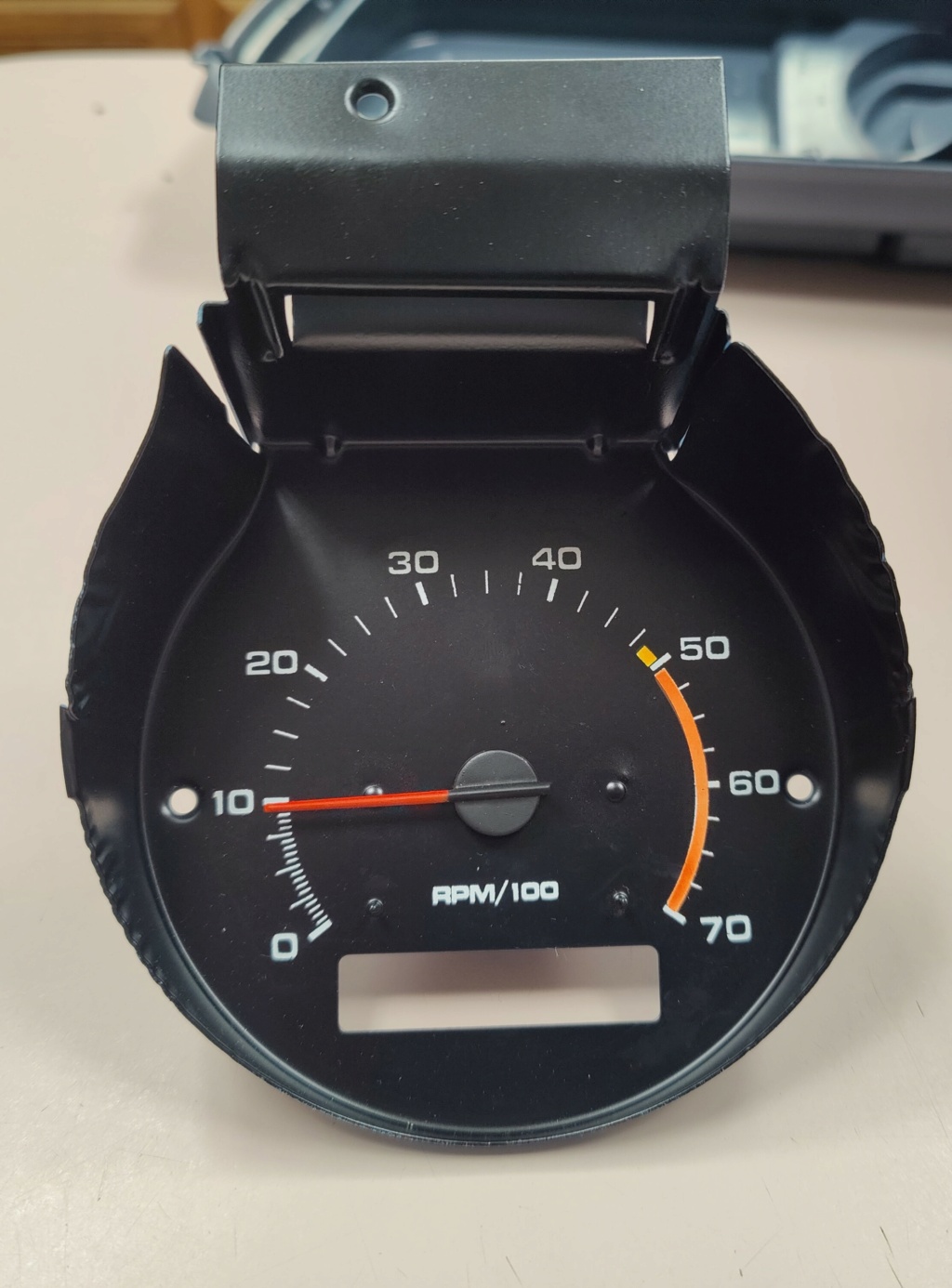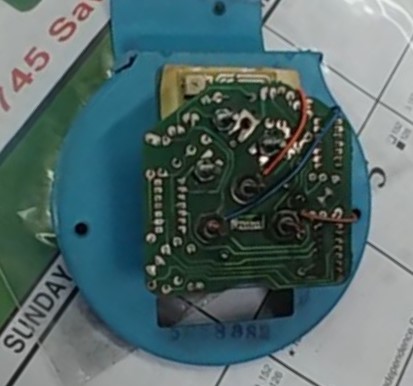 g3chevy / Mr Pontiac

Donating Member





Street Cred

: 33



watched this Vid a few times ALl I can say is your stepping up the game for everyone and SO SO Happy we have someone Like yourself Helping People in the forum like ya do and Glad you started a YT Channel to help also

___________________________________________
1977 Chevelle SE x2
One Mild original
one Wild NON original
Anthony

Limey SE

Management





Street Cred

: 97



Thanks so much Limey for those kind words! That makes the long hours invested in this awesome hobby more than worth it. I've learned a ton of stuff here on this forum over the years. So sharing some of what I learned along the way seems like the right thing to do. There are a bunch of very knowledgeable folks here that you won't find anywhere else. Our jobs here should be to continue to share our knowledge and create more conversation among us with the topics that are posted here daily. This will help keep our generation of cars relevant in the big world of the "webbernet" like Kevin Tetz likes to say. We also need to focus on creating more interest from the younger folks that's coming up behind us so these G3's eventually get the respect they truly deserve. Limey, you've done a great job by passing on the torch to your daughter. She'll be a G3'er for life! I have 2 sons that are just luke warm to this hobby, but I hope before too long they'll dive in head first like your daughter. Lets continue to get this info stuck in our heads, out here on this forum!



g3chevy / Mr Pontiac

Donating Member





Street Cred

: 33



Similar topics
---
Permissions in this forum:
You
cannot
reply to topics in this forum