+15
Laguna Budman
' HARRY '
The Dude
knightfan26917
74MonteCarlo
badbiscayne66
A_Tame76
Roadcaptain S3
IndyG3
BlackChevelleSS
ant7377
JB2wheeler
orange Juiced
mal76ibu
1973chevelle
19 posters
Page 2 of 2 •
1, 2
I know what you mean buddy my other just turned 7 and she already knows the wrench sizes and socket sizes she loves helping me in the summer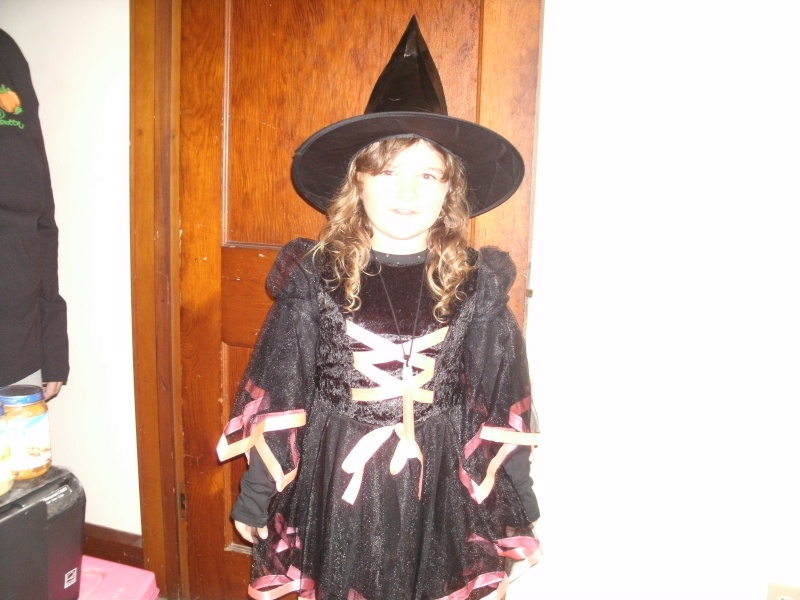 Last edited by Limey on Thu Dec 16, 2010 12:46 am; edited 2 times in total

___________________________________________
1977 Chevelle SE x2
One Mild original
one Wild NON original
Anthony

Limey SE

Management





Street Cred

: 97



Limey wrote:

orange Juiced wrote:Congrats, enjoy it because they do grow fast!

WOW JUST SEEMS LIKE YESTERDAY AND IT ALMOST A YEAR AGO ALREADY 24TH SHE WILL A YEAR OLD
WOW yea i remember this! lol dosent seem like a year at all.

coreys73chevelle

G3GM Senior Member





Street Cred

: 8



Yea I know Corey Dec 24th She will be a year old man.................... father time needs slow the F**K down already

___________________________________________
1977 Chevelle SE x2
One Mild original
one Wild NON original
Anthony

Limey SE

Management





Street Cred

: 97



the older you get,the faster it goes. my oldest will be 20 in february and my youngest is 2 1/2. I have 8 (yes eight) kids .4 boys and 4 girls.

1973montec

Donating Member





Street Cred

: 17




abajc3

G3GM Member





Street Cred

: 3



Page 2 of 2 •
1, 2
---
Permissions in this forum:
You
cannot
reply to topics in this forum