72 cutlass with 350 rocket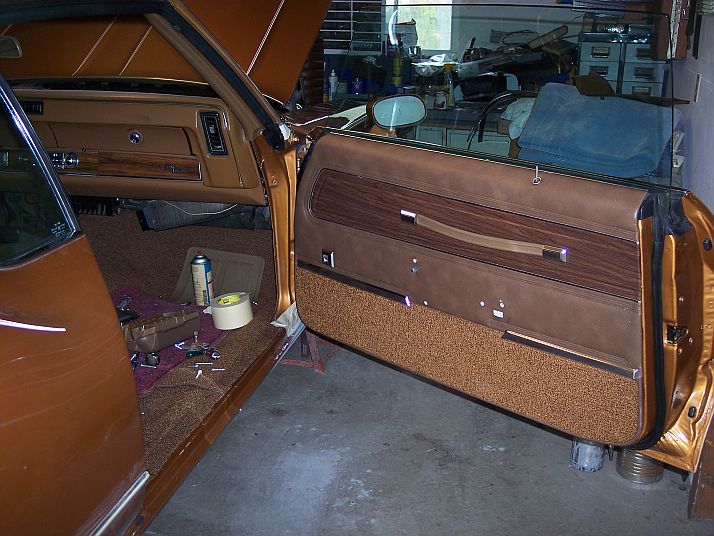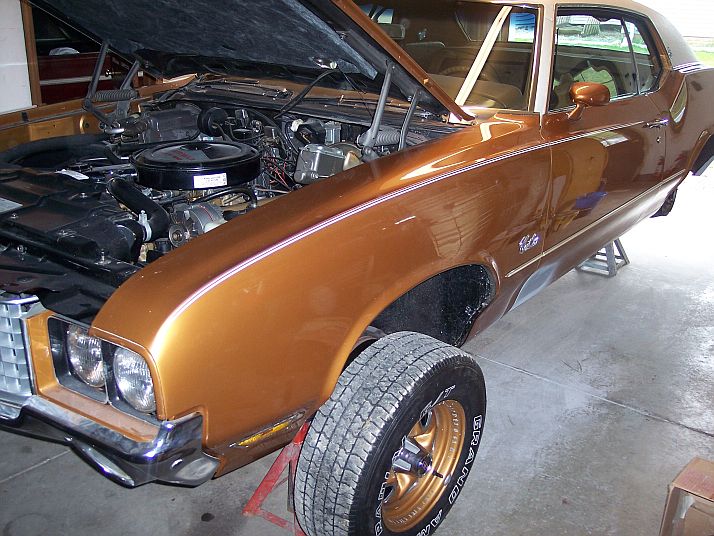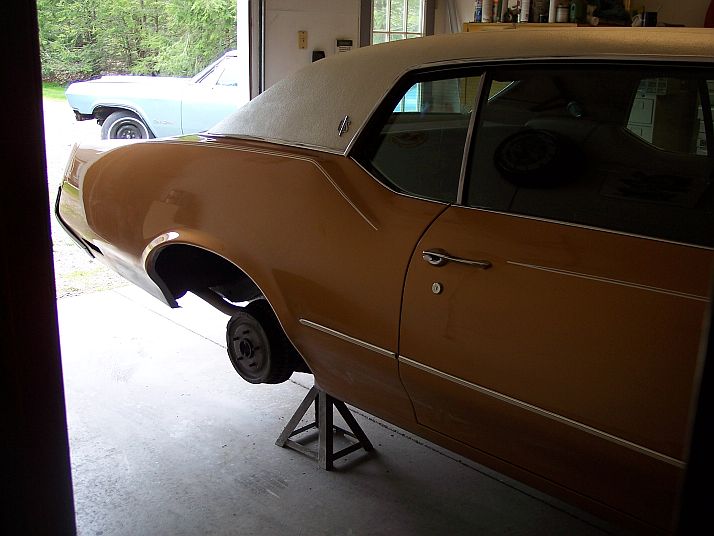 1973 454 MONTE

Donating Member





Street Cred

: 36



if i had 5k i would have snatched it up. heck if i had 3850 id pick up the 74 cutty 442 thats about 22 miles a way

___________________________________________
Sam

If life was fair I would have 150 G3's

dragons_lair59

Managment





Street Cred

: 11



Even being an Olds fan, I would have probably passed for that price unless it had something special like low mileage, a lot of options, or plenty of documentation. It's just a Supreme with a 350. It's very nice, but my cousin picked up an S in the same condition for $2,000. Personally, I would have gave somewhere between $3,500-$4,000 at most.
Here's the car. Minus the Hotchkis lowering springs, he bought it in this condition: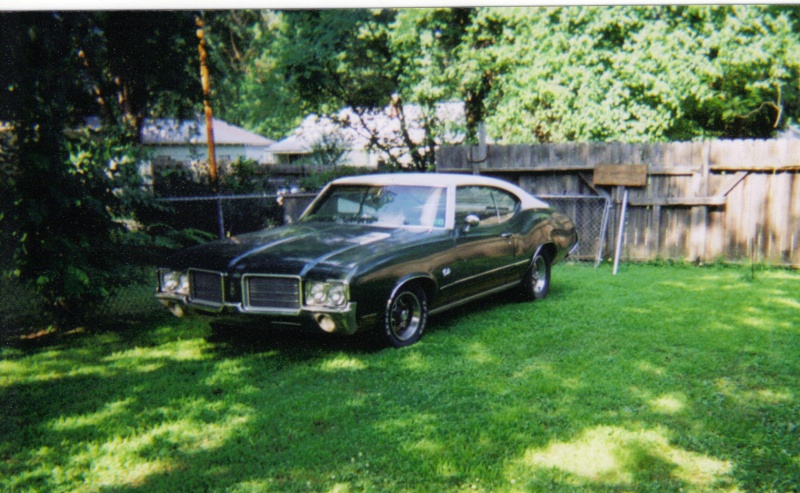 The Dude

Management





Street Cred

: 48



Good friend has one in black just like that .
Its kind of a dog though,I though that Olds 350 should run better.

ant7377

G3GM Addict





Street Cred

: 36



Similar topics
---
Permissions in this forum:
You
cannot
reply to topics in this forum