+2
77mali
wokrdan AKA BU Balls
6 posters
So, after 10 years I am finally out of the Navy!!! I'm moving back to Rochester, NY to be an operations instructor at Ginna nuclear plant which means I will be pulling in enough money to finally work on my Malibu. Oh, and I also don't have to worry about the town complaining about my car in the driveway as this will be Blueballs new home: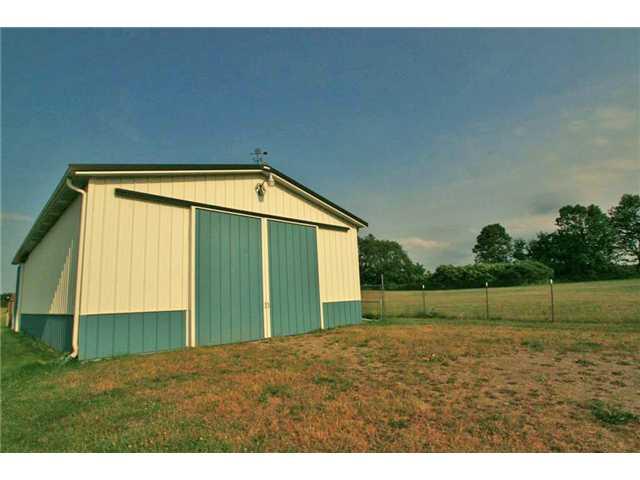 Any G3er's from out that way?

wokrdan AKA BU Balls

G3GM Member





Street Cred

: 2



Dude congrats & Thank You for your service!

ps sweet barnage!

77mali

Donating Member





Street Cred

: 62




1973 454 MONTE

Donating Member





Street Cred

: 36



Very cool ... and congratulations!
Cort | 38.m.IL | pigValve + paceMaker + cowValve | 5 MCs + 1 Caprice Classic
CHD.MCs.CC + RoadTrips.hobbies.RadioShows.us66 = http://www.chevyasylum.com/cort
* rNw-CC+event: http://rdwhl-capriceclassic.proboards.com/index.cgi?board=whatsgoingon *
"The stars might lie, but the numbers never do" __ Mary Chapin-Carpenter __ 'I Feel Lucky'

knightfan26917

G3GM Senior Member





Street Cred

: 8



Congrats and thanks for ur service. My brother was a Navy Medic for the Marines, says it was the best time of his life.

orange Juiced

G3GM Enthusiast





Street Cred

: 9



Rochester NY, that's around the corner from me! I'm over in Burlington, Vermont

Cdub74

G3GM Member





Street Cred

: 0



---
Permissions in this forum:
You
cannot
reply to topics in this forum