so If you need some you can get em cheap. I got 4 215/65/15's for my s10 for 300 bucks, and paid 60 bucks shipping from Tire easy, tire rack only has 2 sizes left and they are in nevada....they wanted 100 bucks shipping, I like em so far, got em installed yesterday.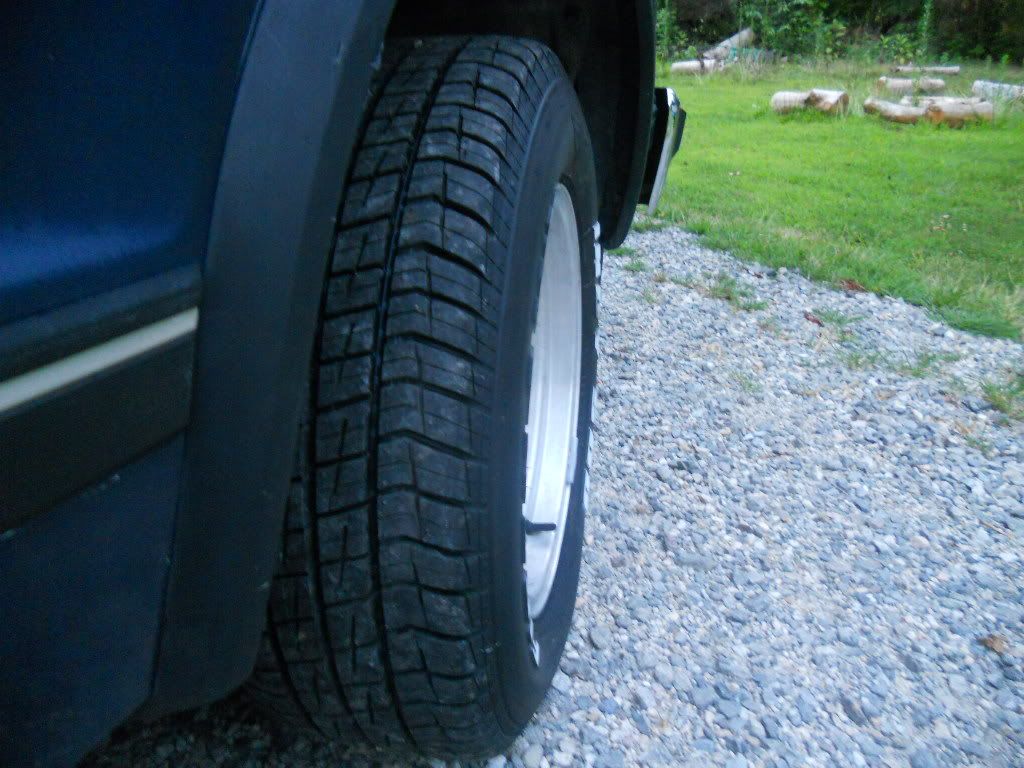 Jim_Rockford

G3GM Member





Street Cred

: 4



that sucks cause i loved those tires when i had them on my g-body gp they have good hadling and where in my opinion awsome in rain even snow

dragons_lair59

Donating Member





Street Cred

: 11



As for shipping, Summit gets 8 bucks to ship a tire now. Their policy is free shipping, but a tire is 8 bucks. I bought five for my Malibu from them. I haven't used Firestone tires for years, since their problems with tires.


pila

Donating Member





Street Cred

: 43



I hate my firehawk tires, I can blow them off at 70mph, but they sure have lasted longer than any other tire ive had on the chevelle, I still hate them no traction whats so ever.
___________________________________________
www.cardomain.com/id/3115ultima

BlackChevelleSS

Management





Street Cred

: 20



I find mine have good traction, seem like a pretty sticky street tire. Ride is smooth and so far I like em,far as the other exploder problems, You can blame that on Furd for recommending you inflate your tires on your 4,000 lb SUV to a measly 28 psi.

Jim_Rockford

G3GM Member





Street Cred

: 4



Similar topics
---
Permissions in this forum:
You
cannot
reply to topics in this forum