I've never been to NYC before and I have to say that I was awestruck at the sheer enormity of it. We rode the subways and saw some attractions and met quite a few local folks- who were actually very nice and helpful to us "lost souls" trying to make our way around town-and I was even wearing my Red Sox hat! Don't believe what you hear about New Yorkers being rude.
Mostly I had the privilege to set foot on Hallowed Soil recently & wanted to share some pics. If you ever have the opportunity to visit the 911 memorial- it's well worth the trip.
These memorial pools are where the WTC stood before the attack. The names of all those who were killed are inscribed around the memorial on both the North & South Tower sites.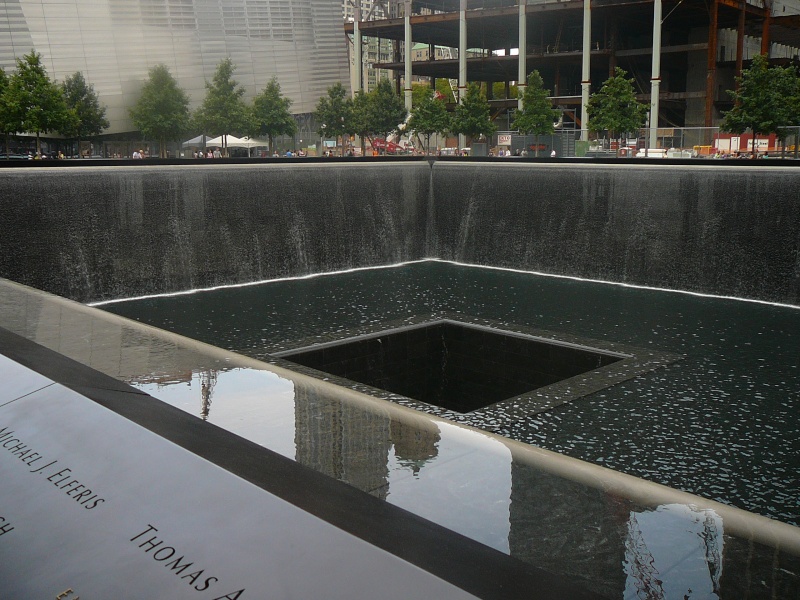 These are the two new Freedom Towers being built now. They are spectacular. This view is from Liberty State Park in NJ.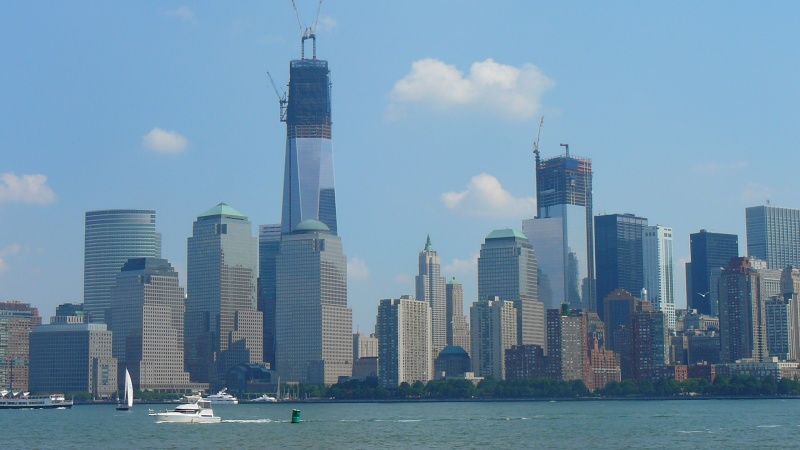 This one is up close :-)

77mali

Donating Member





Street Cred

: 62



I live one hour from there and never saw it. Just from the Whitestone bridge but that dosent count. Nice pics !

ant7377

G3GM Addict





Street Cred

: 36



Eventually, when it's 100% complete, I believe the area will be such that you won't have to go through all the security stuff or buy tickets online, etc. and you''ll just be able to walk in to the park. You should get there sometime Anthony, it's really unforgettable.

77mali

Donating Member





Street Cred

: 62



I was there when it was a pile of rubble. I saw it close up. The massiveness of the catastrophe was unbelievable. Great Pics.

Joe73

Donating Member





Street Cred

: 79



I used to go down there alot years ago with my wife on weekends and stuff, and to tell you the truth after 9/11 and kind of what has come with it I just dont like to go anymore. NY has changed alot since then. Different atmosphere I think,maybe its just me.

ant7377

G3GM Addict





Street Cred

: 36



Similar topics
---
Permissions in this forum:
You
cannot
reply to topics in this forum