I had to pick up a 74 malibu today,thats going to Pheonix Arizona.Lets start by saying that the car has sentimental value,and the owner started to restore it 8 years ago.But somewhere it got put aside and forgot about for 7 years.He bought new 22" Dayton wheels (3 row) spokes and new tires 365-30-22.Then had the interior redone,and a new vinyl top,and body work started,and new exhaust installed.So after all that work and 7 years later,he finds himself in Arizona and wants his baby back with him.
So if you should see this 74 classic going down your local highway,give a prayer that it dont wind up in the crusher.Leaving Euclid ,Ohio next couple of days.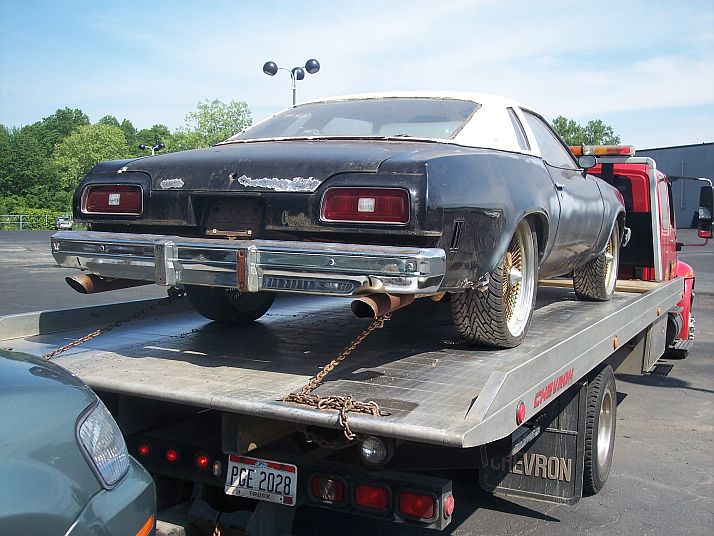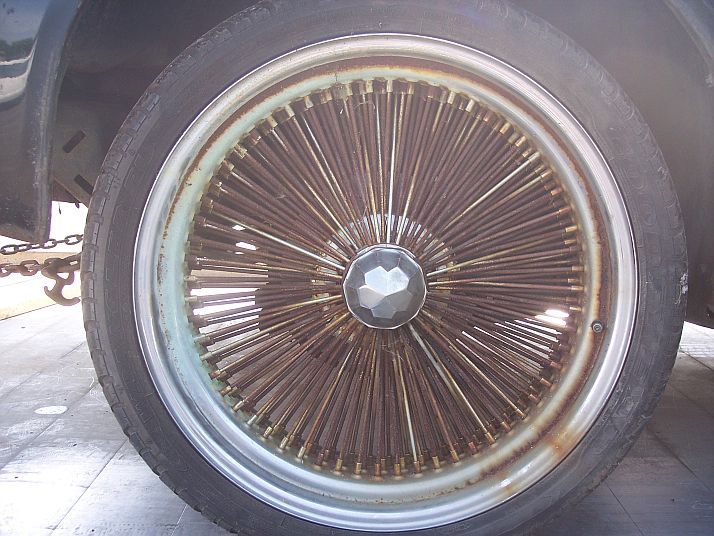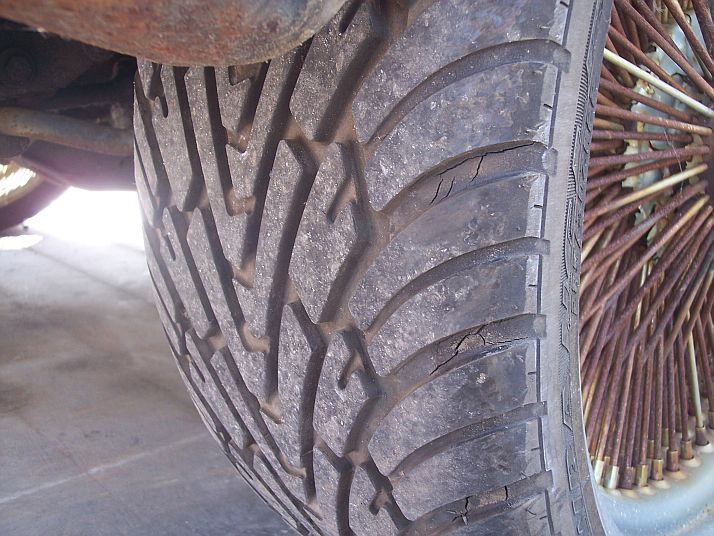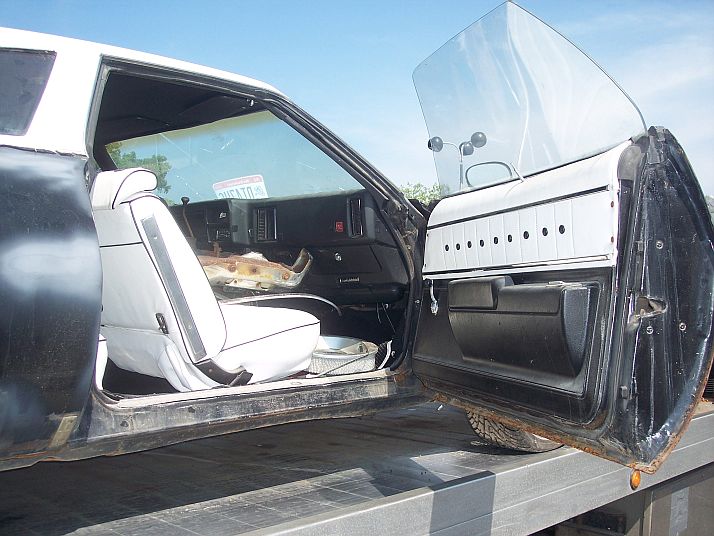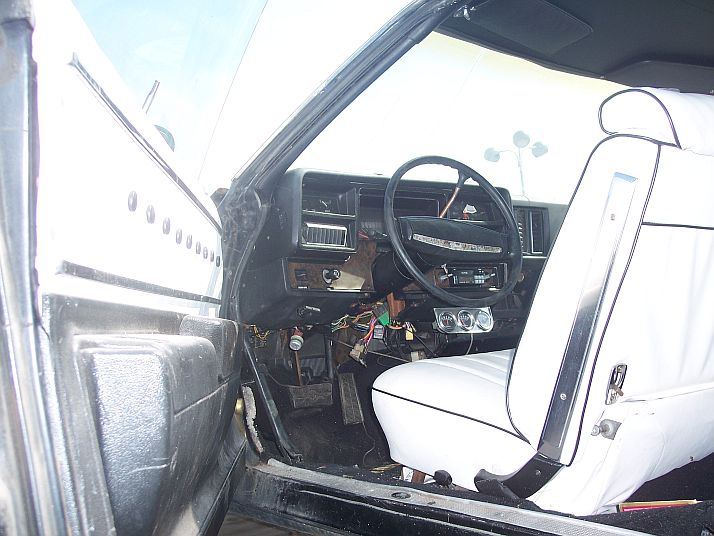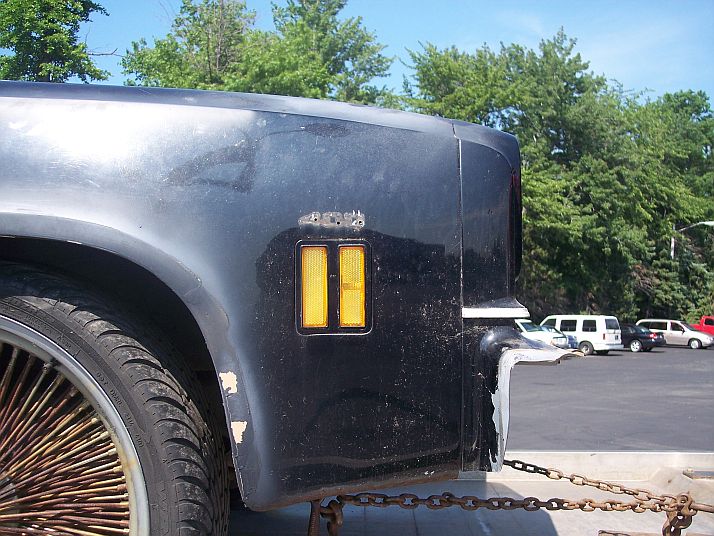 1973 454 MONTE

Donating Member





Street Cred

: 36



hey boss let him know i have some killers deals on 74 only parts namly a NOS TRUNK LID

___________________________________________
1977 Chevelle SE x2
One Mild original
one Wild NON original
Anthony

Limey SE

Management





Street Cred

: 95



That's the 1st set of 22s I've seen on an A-body...... That's also the first time I've seen 22's in such horrible condition! Was it sitting in a field or is Ohio in the rust belt? The interior looks pretty clean though. Wait did you say the vinyl top & exhaust is new? I'd say tell the owner about G3GM so at least if he does lose interest again, at least someone on here will get a crack at it.

The Dude

Management





Street Cred

: 48



I have a set of 20 inch wheels exactly like those and all you got to do is look at them and they start rusting. It is a lot of trouble using steel wool to polish them. After cleaning them REAL good I clear coated them. That slowed down the rust, but did not totally stop it. BTW, I will sell them for $300 complete with 4 mounted tires. One tire I have my doubts about being good. I do not want to ship! If I want to sell them bad enough all I gotta do is go down "across the tracks" with them in my truck and sell them in an hours time. I am going to put them on CL pretty soon. They can be seen at http://www.picturetrail.com/sfx/album/view/19847223 JB2wheeler

JB2wheeler

G3GM Fanatic





Street Cred

: 28



Similar topics
---
Permissions in this forum:
You
cannot
reply to topics in this forum