Has anyone used one of the VIR conversion kits to switch to 134?

redrider

G3GM Newbie





Street Cred

: 0



Just noticed your post. I converted my 75 Laguna with one of these kits this past summer. Its a better system than the VIR and allows for your compressor to cycle on and off during operation. It works very well with an R-12 substitute called Enviro-Safe refrigerant (blow at around 40 degrees at idle). I've used this substitute for more than 20 years in over a dozen different vehicles with very good results. Its much more efficient than r134a as it takes half the charge of the original r-12 charge would take so you have less drag from your compressor which equates to more horsepower. Its also non-toxic, has a higher flash point than r134a and is compatible with mineral oil which is in most r-12 systems to begin with. I would recommend against r134a for these reasons as well as the fact that it requires a larger capacity system than the stock r-12 system to function properly. You also must remove all traces of mineral oil from the system and replace it with PAG or Ester oil for it to work correctly. The Enviro-Safe refrigerant is about the same cost as r134a and you can purchase it on ebay. Hope this helps.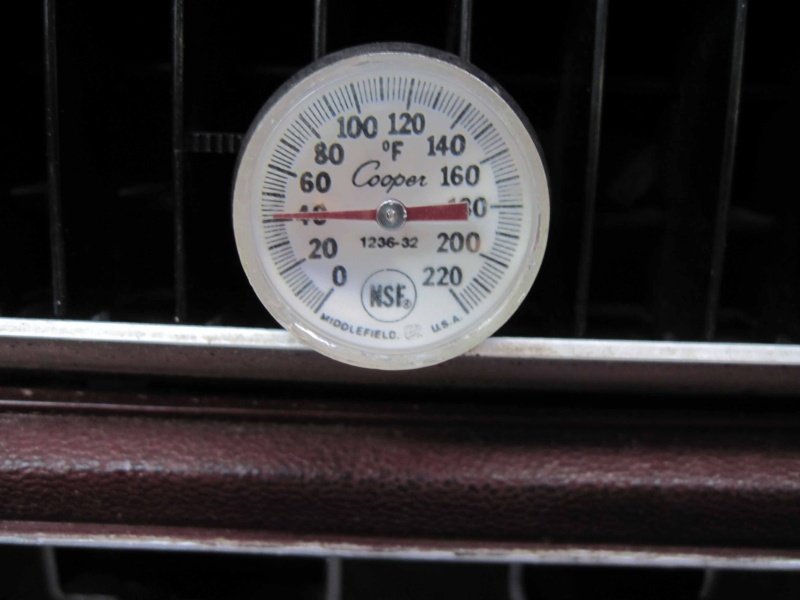 g3chevy / Mr Pontiac

Donating Member





Street Cred

: 32



Is this the stuff?

http://www.es-refrigerants.com/products/w/id/14/t/refrigerant

77cruiser

G3GM Member





Street Cred

: 0



Yes, that's the stuff. I've been using the industrial version for the past couple of years in my cars with great results. Here's a link to a case of this refrigerant on ebay.

http://www.ebay.com/itm/R134a-Industrial-134a-Replacement-Refrigerant-Case-of-12-1035-/121444359255?hash=item1c46a5dc57:g:CkkAAOSwMmBVqVvu&vxp=mtr


g3chevy / Mr Pontiac

Donating Member





Street Cred

: 32



I installed the VIR conversion then hit a snag, the compressor was locked up. So weighing my options and through a bunch of reading I decided to go with Old Air Products Pro6ten compressor vs switching to a sanden. I still haven't done it yet but sure in the spring. I later started hearing word of switching to parallel flow condenser but Old Air Products assured me that it wasn't necessary.

redrider

G3GM Newbie





Street Cred

: 0



If you use the Enviro-Safe refrigerant you dont need to upgrade any of the components in your A/C system. I would however flush the system thoroughly if your compressor locked up. There will be metal shavings throughout the entire system if this happens and will quickly destroy any new components you replace. I have a friend that has a 1975 Trans Am with a pro6ten compressor he purchased from RockAuto ( https://www.rockauto.com/catalog/moreinfo.php?pk=2195620&cc=1308158&jnid=466&jpid=3 ) that works great in his car. He is currently using Freeze12 but he plans to convert to Enviro-Safe refrigerant this spring to see how much cooler he can get the temp at the vents. I'll post the results when he completes the upgrade.

g3chevy / Mr Pontiac

Donating Member





Street Cred

: 32



Similar topics
---
Permissions in this forum:
You
cannot
reply to topics in this forum