Price dropped to 3k OBO.
Hey everyone, longtime lurker to this forum. Thanks for all the great info over the years!
Unfortunately, the time has come to sell my Malibu Classic wagon. I bought it in 2011 as a family vehicle for my wife and two kids, but after buying a Buick Roadmaster Estate last year (my wife's new favorite), it has been on garage duty ever since. As the kids and I get older, I find myself having less time to enjoy the wagon. I'd like to pass this on to someone who appreciates it for what it is...
On to the car: it's a 1977 Chevy Malibu wagon with optional third row seating. When I bought it, it had a newly installed 350 (under 10k supposedly) and corresponding TH350. The intake and carb were probably Summit Edelbrock specials. The radiator is the stock single-row, which likes to run hotter than I like. An tachometer and coolant gauge were installed, but the tachometer failed sometime last year. I'm not sure if it was the gauge or the sending unit. Rear end is 3.08.
The original A/C compressor unfortunately gave out last summer, so a replacement was installed. Of course, the replacement broke this year (Autozone, yeah, my bad), so I yanked the lines and had them rebuilt with new barrier hose for an R-134 conversion. It was about then that I lost interest in it.
The body itself is relatively straight, but was repainted a long time ago. I've attached pictures of the fenders and some of the offending chips.
The interior is not great. The driver side seat pattern was replaced in the past with a similar pattern, and the passenger side seat and its carpet are worn all the way through. The rear and third row seat are still good. The driver side seat belt holder was replaced with a red unit, but works just fine. The headliner isn't sagging, but there are some rips where some doofus accidentally scraped it while loading wood (sorry). The dash cap is cracked as usual, but has been covered with a black dash cover. The rear hatch plastic was broken and had a shoddy patch repair done before I got it. Never did mess with it.
Other random things - the door keyhole on the passenger side is inop. Driver side and trunk are okay; I never bothered locking it to be honest. The driver side window crank knob fell off; I have the pieces, just needs to be epoxied on. The mirror glue gave out too over this summer. The Hi fan speed is inop, but the three lower speeds work just fine. I tried to find a new switch, but no luck. Supposedly the 12v power line can be spliced right in without any issues. Cigarette lighter is also shot. Speedometer is also wrong, while the odometer is correct; I'm guessing the little plastic speedo gear in the dashboard is stripped.
Besides the A/C, this car has been dead reliable. We've taken it on numerous road trips to Chicago and Pittsburgh without it missing a beat. Car starts up damn near every time. I've put about 30k on it the last six years.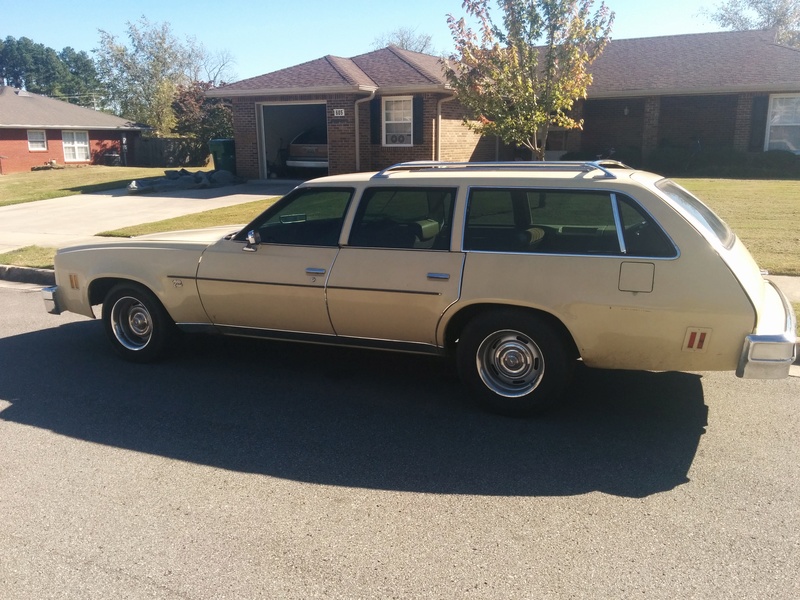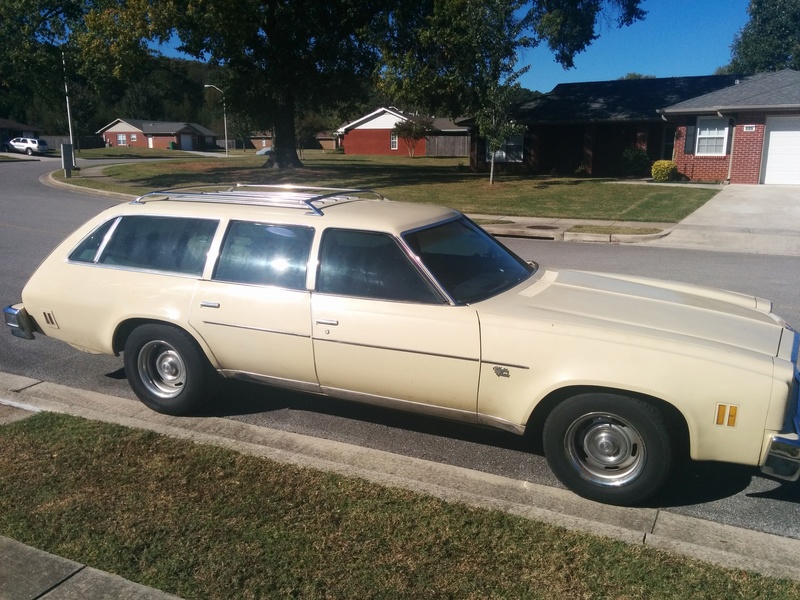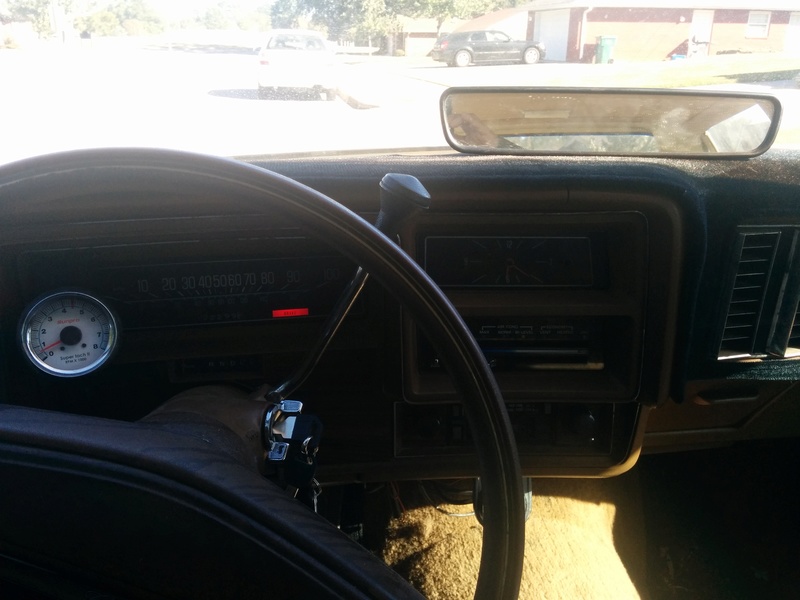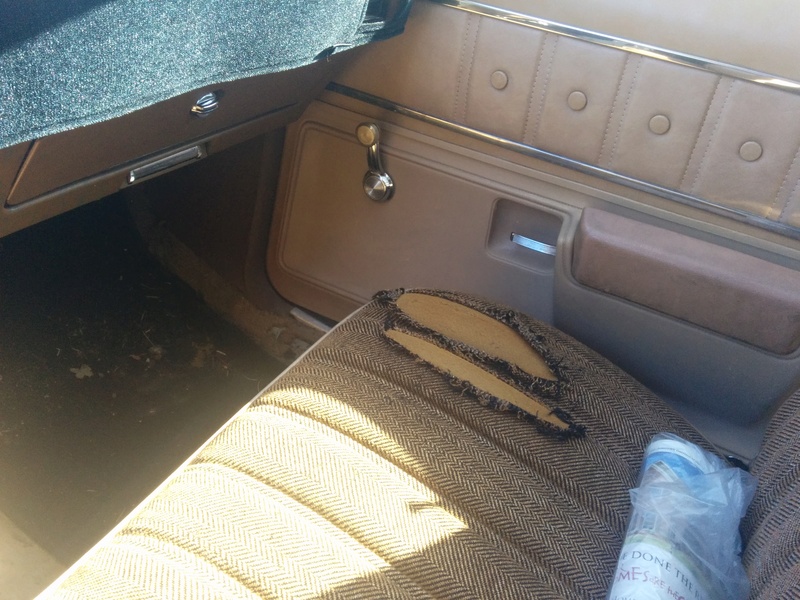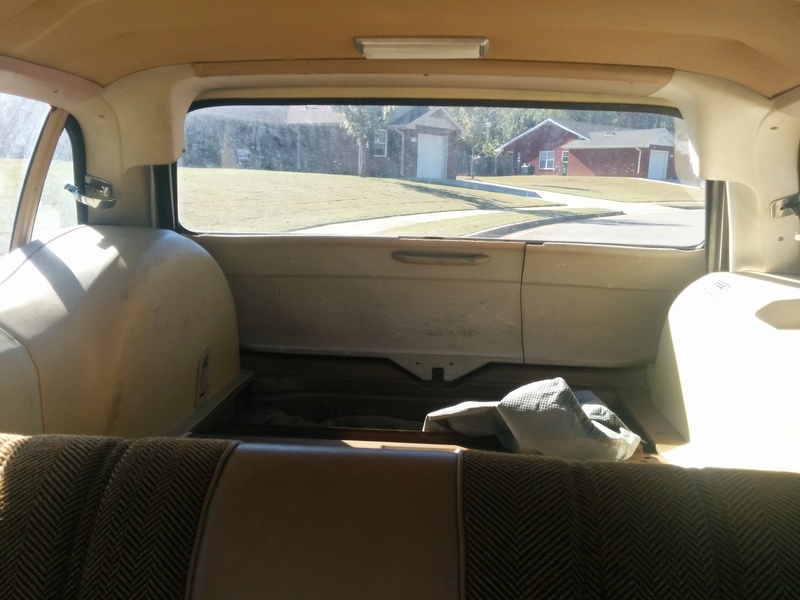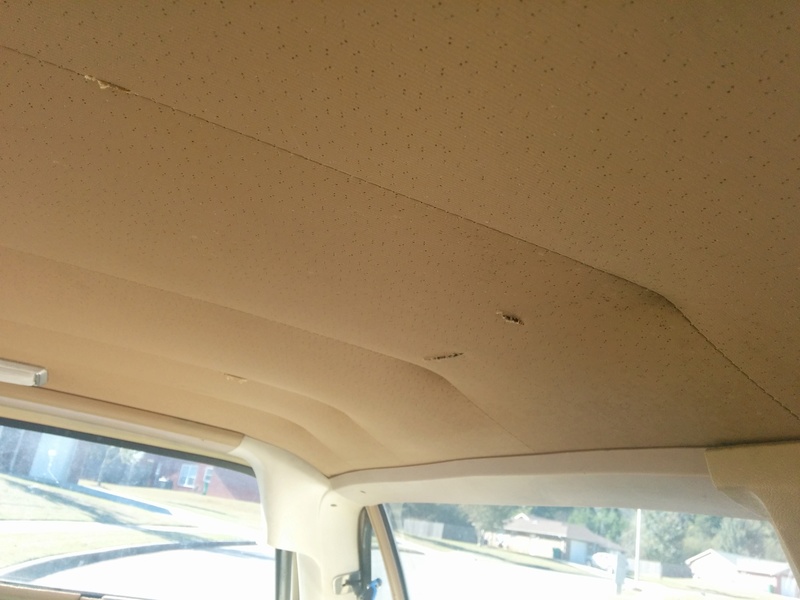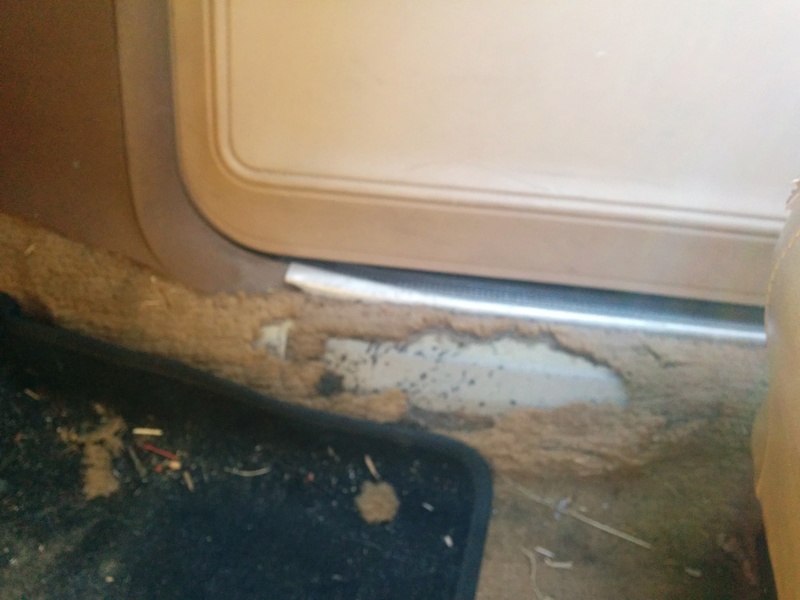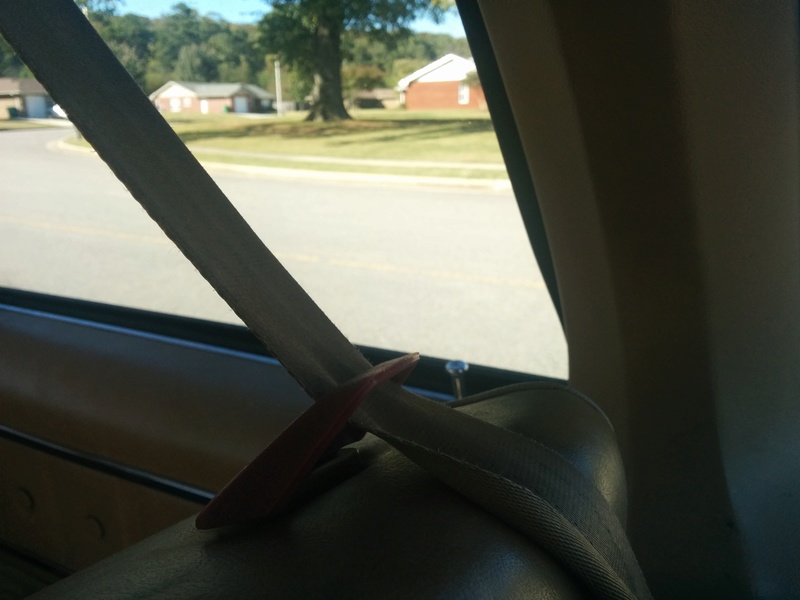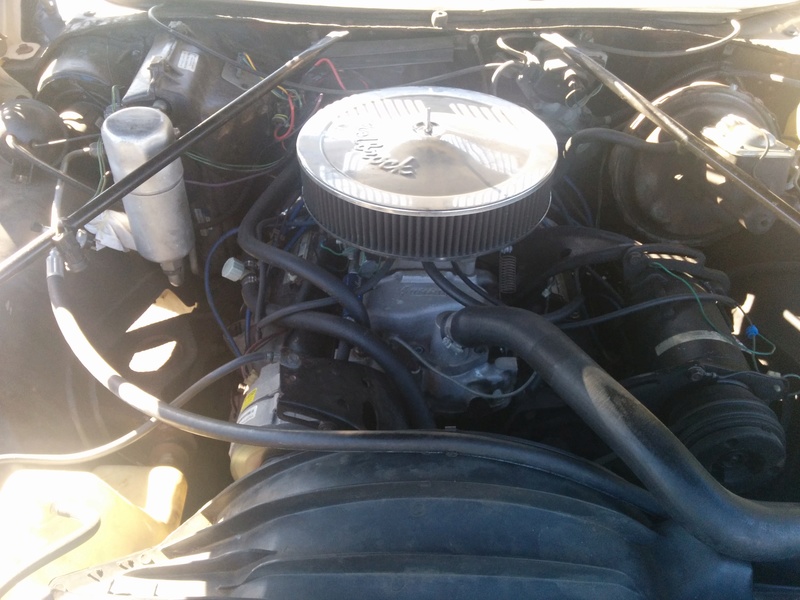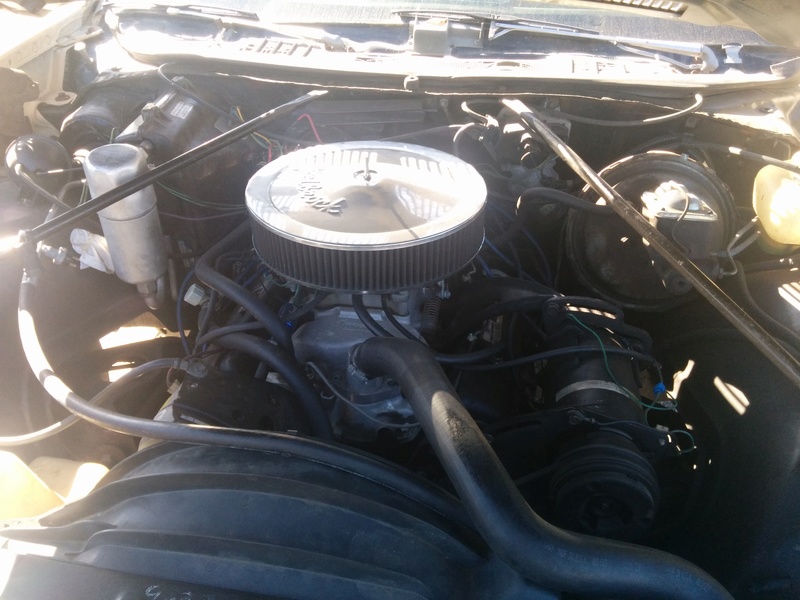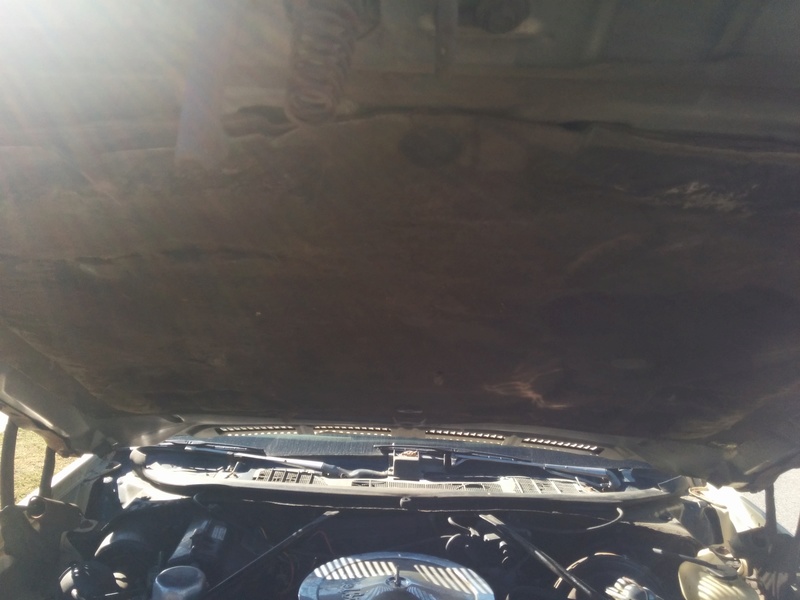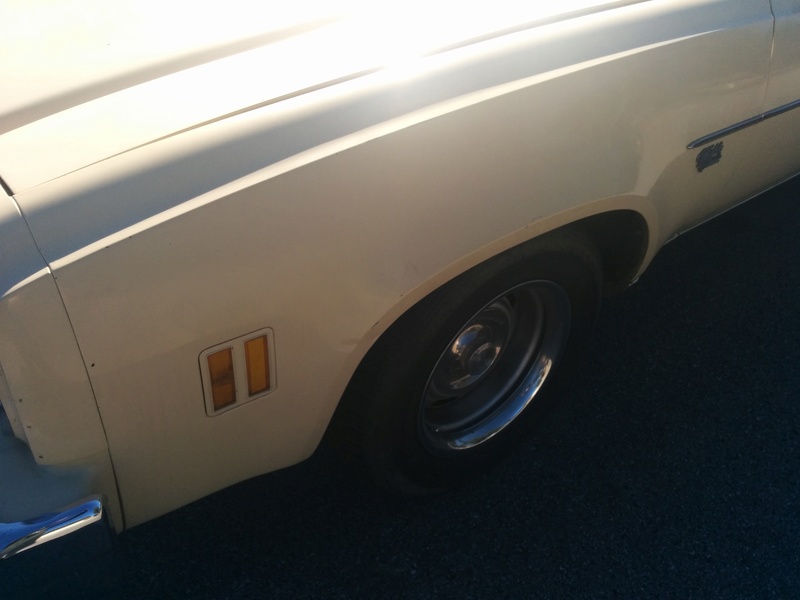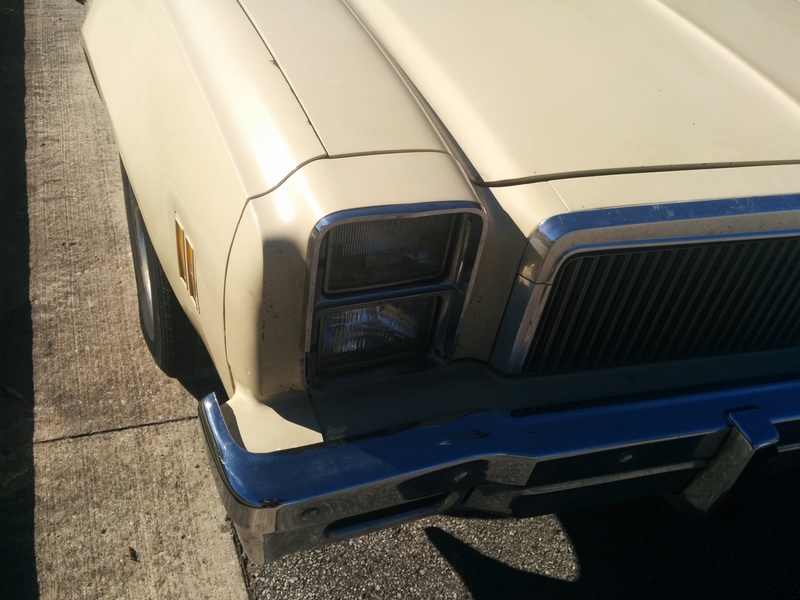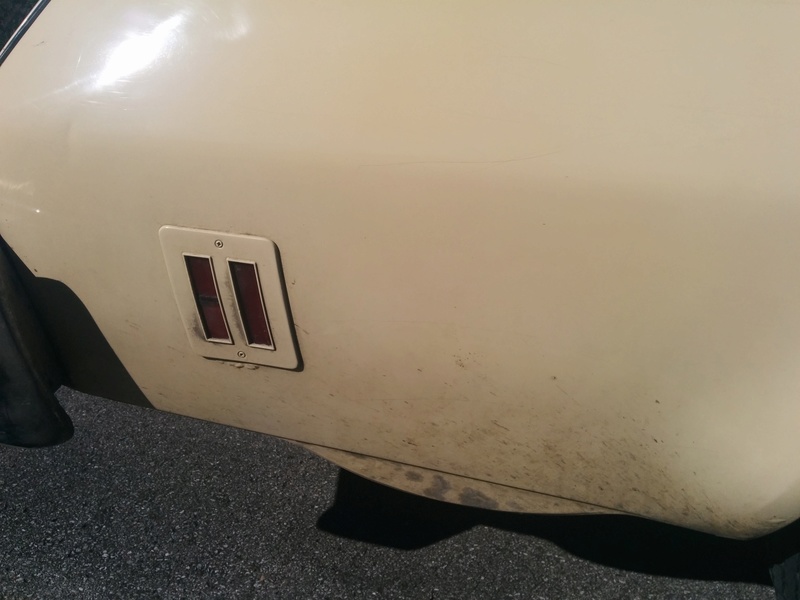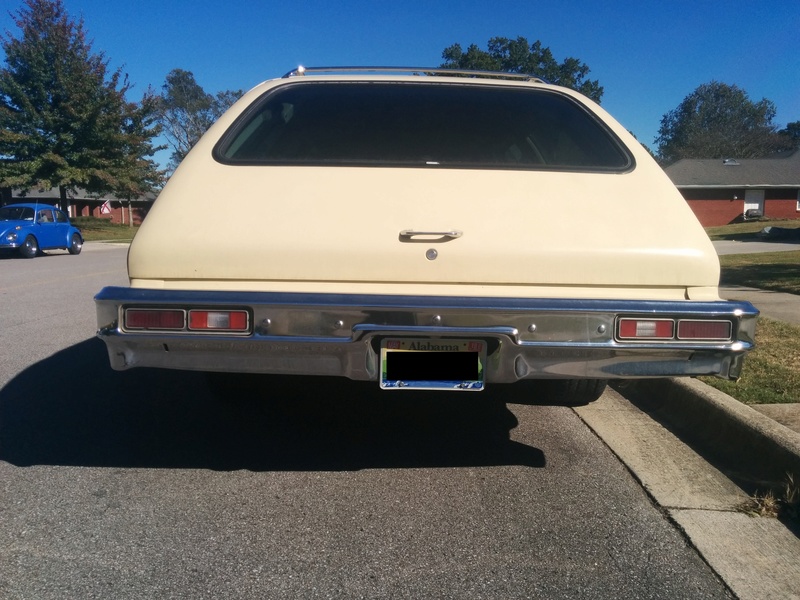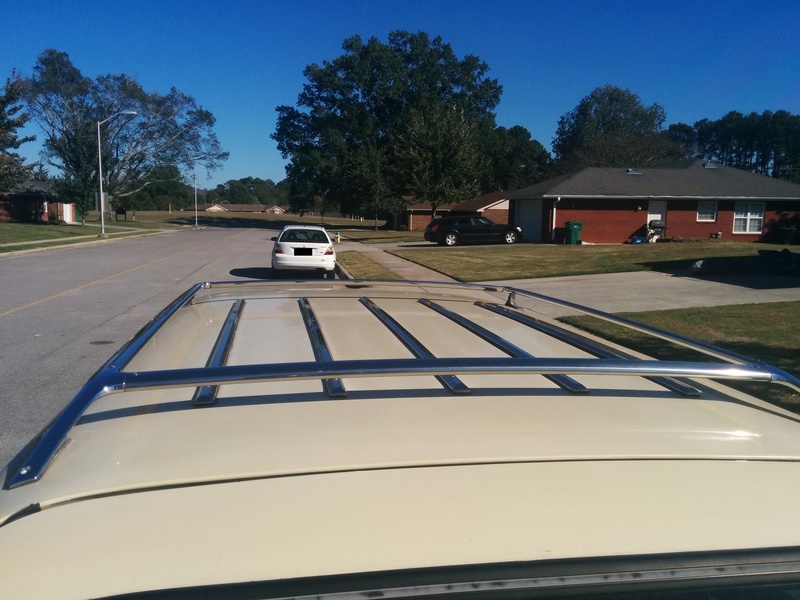 I've got some random parts for the car; the stock transmission pan (replaced it with one with a drain hole), a/c conversion parts, extra wipers, etc. The cover is a Suburban one, so it's a bit big and probably needs to be replaced. The tires are worn, but still have some tread left. Let's say 15-20%.
It's not perfect, and I've tried to disclose everything wrong with it - but in reality it's a great vehicle. I've felt perfectly comfortable driving this vehicle on long trips and entrusted it to hold my wife and kids. It's just sadly time to let it go. I also have a 700r4 transmission that comes with the vehicle. Another thing I never got around to...
$3500
3000 or best offer, vehicle and 700r4 - I'll post it here for a week or two, then to craigslist it goes. I don't mind meeting halfway if the distance is reasonable. Thanks for looking -Larry.
Last edited by larrbo on Tue Nov 07, 2017 11:18 am; edited 2 times in total

larrbo

G3GM Newbie





Street Cred

: 0



That's a nice one Larry !! Hope it finds a good home !!

Bill

pila

Donating Member





Street Cred

: 43




larrbo

G3GM Newbie





Street Cred

: 0




jerry46765

Donating Member





Street Cred

: 20



jerry46765 wrote:Location?
77 Malibu Classic Wagon in Huntsville, AL

Limey SE

Management





Street Cred

: 90



Bump'd for price drop, down to 3k for car and 700r4.

larrbo

G3GM Newbie





Street Cred

: 0




---
Permissions in this forum:
You
cannot
reply to topics in this forum