I post the majority of my resto pictures on my Facebook page but since I do use this website too, I figured I would share a few..
My car is an original 73 SS454, Turbo 400 and a 10 posi with 2.73's (now has 3.73's).
There's a very long backstory about how I got to this point but I'm basically doing a frame on resto (even though I did have the body off of the frame to replace body bushings), installing a 555 big block, fuel injection, Turbo 400 with a gear vendors and prepping the car to do drag week type events.  
For all of the purists out there, this was not a numbers matching car and I will probably never sell it (I've owned it since 1994) so I'm building it the way I want to build it.
I'm at the point now of having all of the front suspension either on or ready to go on and time to start the motor build..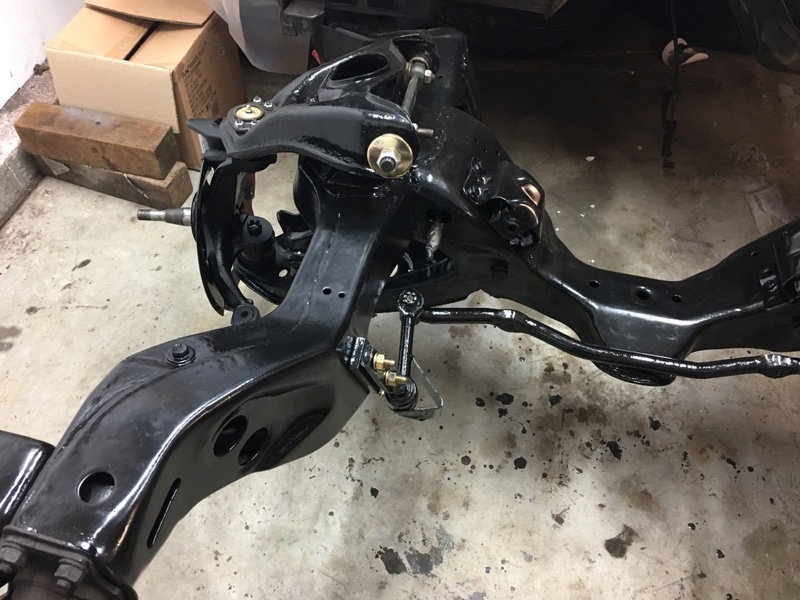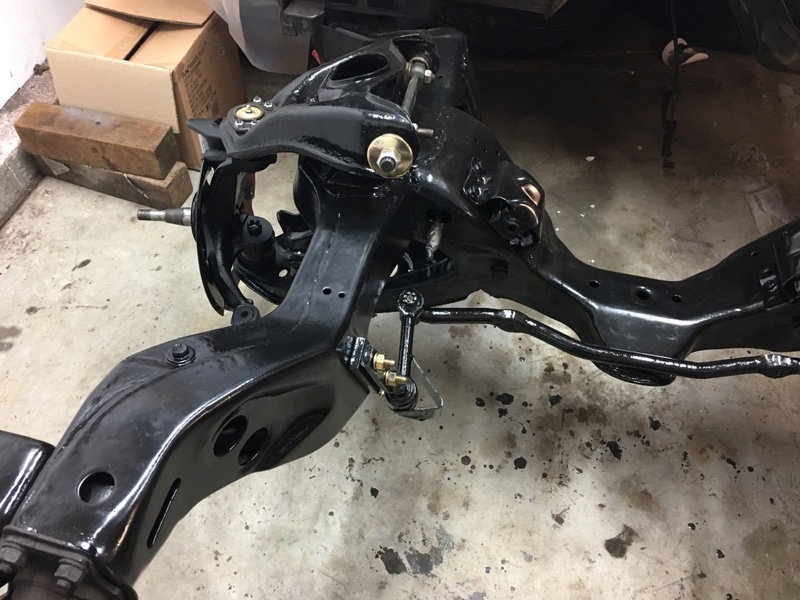 wbaker01

G3GM Member





Street Cred

: 0



Looks good Bill !

pila

Donating Member





Street Cred

: 43



Looking good Bill. It'd be a load of fun to do the Bandimere drag week wouldn't it? That was the very first drag strip I went down back in 1976.

fasrnur

G3GM Enthusiast





Street Cred

: 9



fasrnur, that was the plan for this Summer, to do Rocky Mountain Race Week but have to go to a wedding in Fargo..

Very cool about Bandimere, it's a really nice track and they continue to improve it..

With my old mild 454, 2.73 gears and a 75 shot of nitrous, the car ran a 13.60 @100 MPH which would be a 12 second pass at sea level..Not bad for 2.73 gears!

Hoping for much more with the new combo :-)

wbaker01

G3GM Member





Street Cred

: 0



Sorry to hear you'll miss it this year Bill. That'll give you more time to sort things out.  Not sure when you're wedding is, but as you won't be too terribly far away from St.Paul while you're in Fargo, you could always check  out The Oreily's Street Machine Nationals the weekend of July 14-16th. I'll be there because I live only 40 miles away from there.

fasrnur

G3GM Enthusiast





Street Cred

: 9



Similar topics
---
Permissions in this forum:
You
cannot
reply to topics in this forum