Stumbled across the new style glass work for the older 64-72 a bodied and really liked the style I hate the trim around the windows it collects all that dirt and moisture and if you dont have it it's a pain. Emailed fessler and they told me this
" We just don't have enough interest yet for this car, if you can get people to call us and get on a list we can make it. Spread the word and tell all the groups to call us. 480-748-2000" so if your interested bug the crap out of them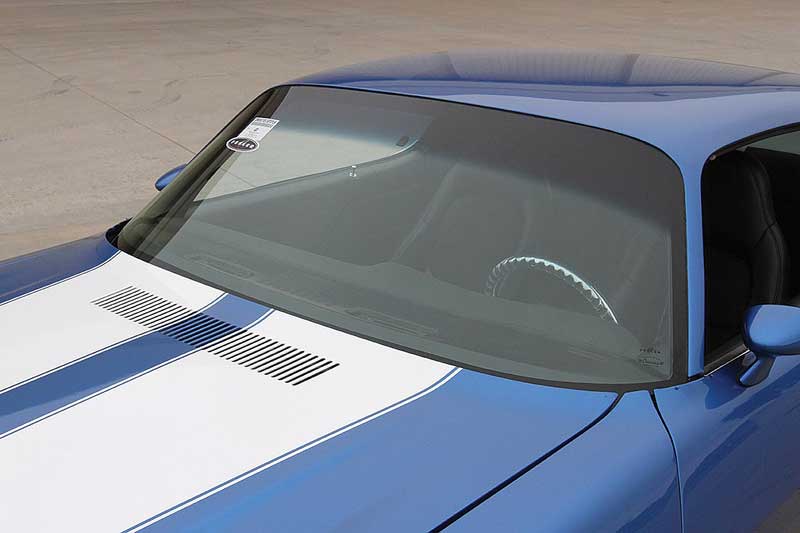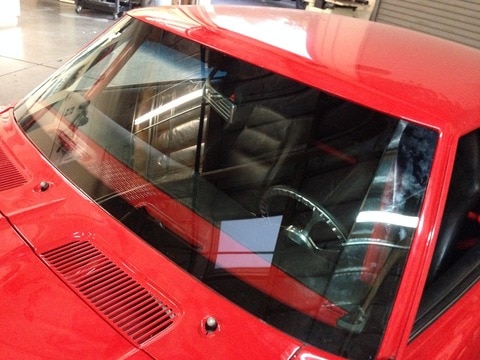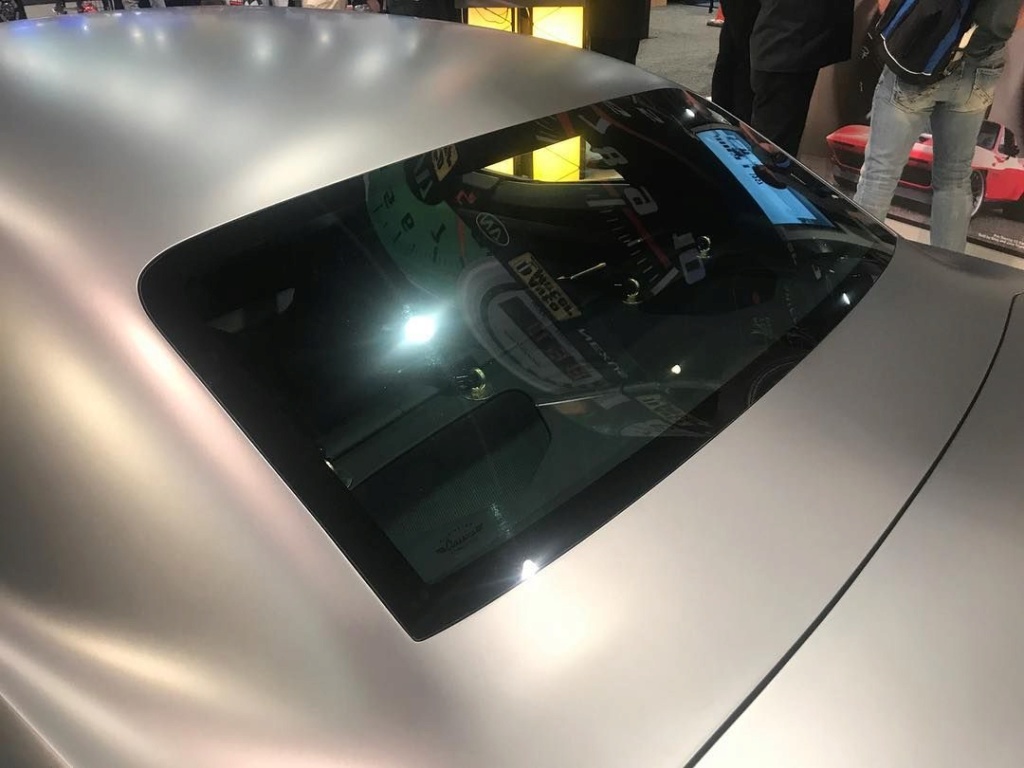 McCauley5983

G3GM Enthusiast





Street Cred

: 14



How much would this cost?

Zaptiah

G3GM Member





Street Cred

: 2



While I very much like the idea, judging by their site it's only available for 1st & 2nd gen Camaros, 68-72 A-bodies, early Mustangs, and GM pickups.  Kits start at $1400.00, but not all of them even have prices listed.  Front and rear glass only, no sides.  You can't download the catalog without going through their stupid shopping cart system, even though it's supposed to be free.  Doesn't look like they'll be getting to us anytime soon, and I'm not holding out any hope that they would have the antenna laminated into the windshield or the seam in the rear glass for my Monte.

thatfnthing

Donating Member





Street Cred

: 65



It sure looks nice and clean / smooth, BUT you're either going to remove all the other chrome from around the side windows or like in the picture with the red car you're going to paint it body colour. It's a personal style thing, like my preference for chrome, that somebody else will say is a throwback.

Dinomyte

Donating Member





Street Cred

: 11



I like the smooth look OK. But on the other hand, I never liked the surge of European looks, painted trim, if there is any, plastic all over the whole dam car etc. I guess I'm too old school to get into that stuff... My old Buick is likely the last year for chrome bumpers ! 1993 Park Avenue Ultra ( supercharged )

pila

Donating Member





Street Cred

: 43



Similar topics
---
Permissions in this forum:
You
cannot
reply to topics in this forum