A heads up for anyone interested.  Tucson Pull A Part just got a 76 base trim Malibu.  Very good body panels. 4181 East Michigan, Tucson, AZ. They will not answer calls regarding
parts or particular cars. Calls to them go to a 800 national number. You have to go to the yard to find/pull for yourself. There is one or two guys that "hang" out there to help pull parts for a bit of extra money.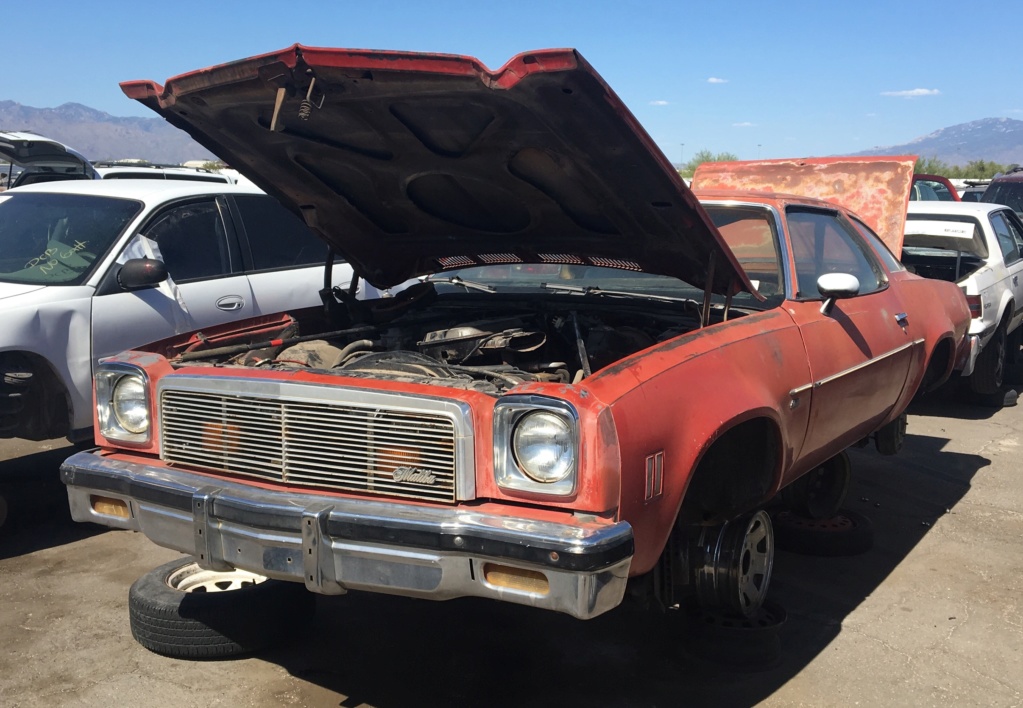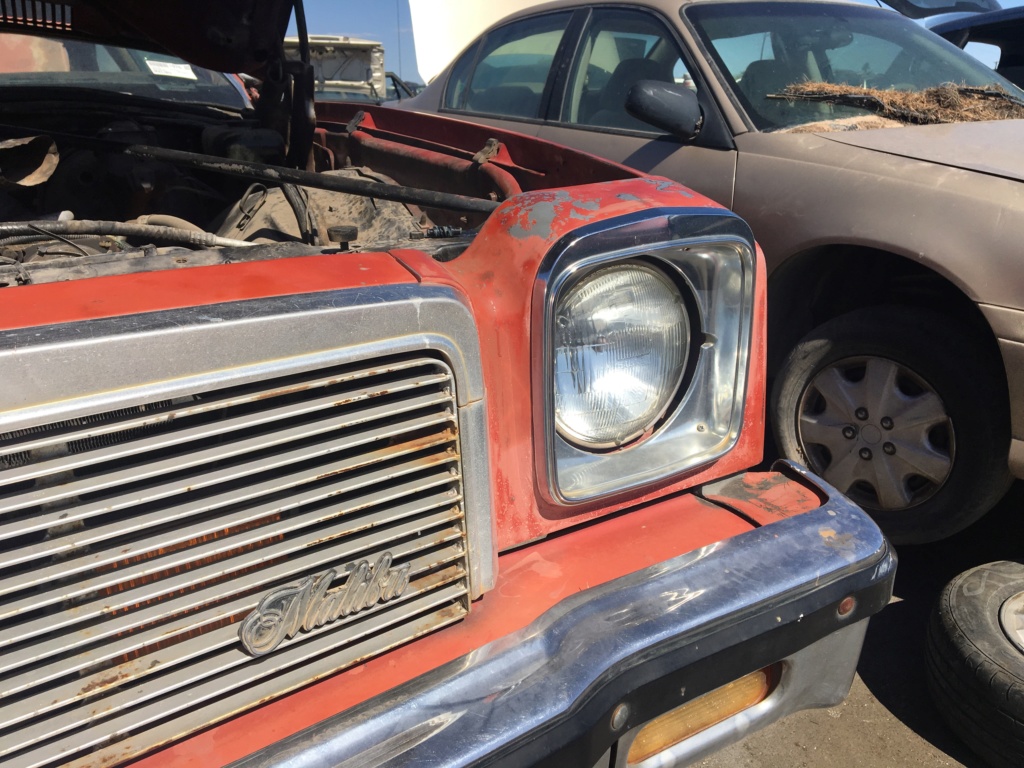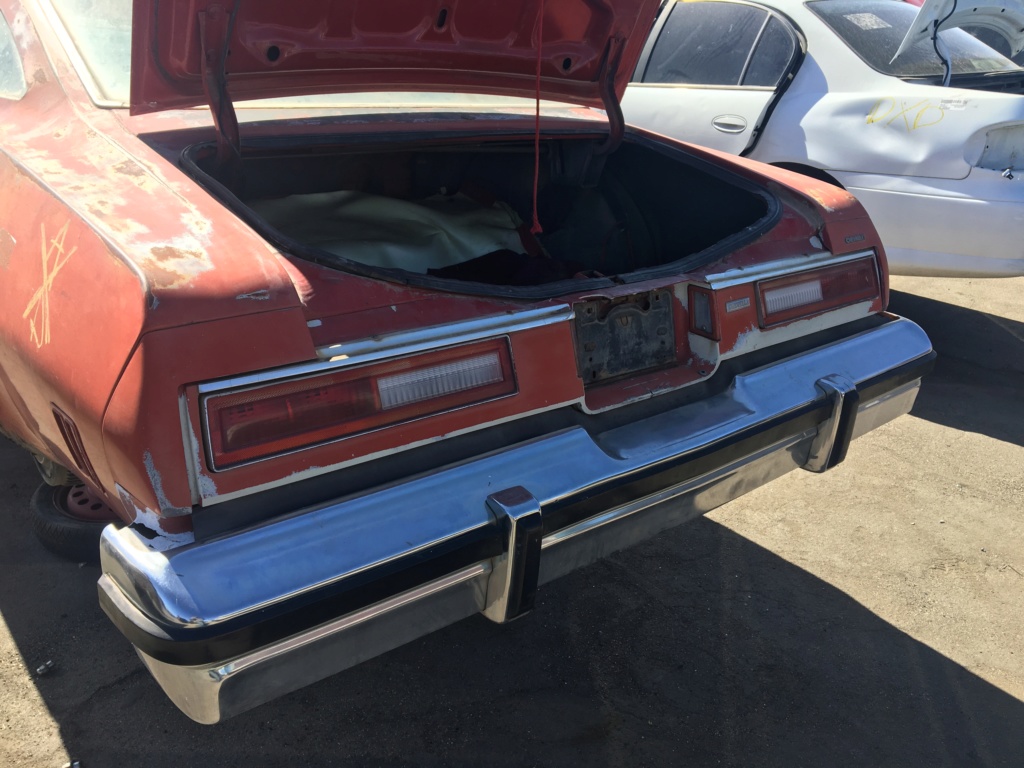 [url=https://servimg.com/view/19599882/34]
Last edited by newmexguy on Sun Jun 02, 2019 11:31 am; edited 1 time in total

newmexguy

G3GM Member





Street Cred

: 1



I didn't know you could get a 76 with single headlights.

crice63

Donating Member





Street Cred

: 2



1976 and 1977 You could get a Base Malibu single lights still and they had the Larger triangled side windows also instead of opera ones

___________________________________________
1977 Chevelle SE x2
One Mild original
one Wild NON original
Anthony

Limey SE

Management





Street Cred

: 97



So....who's going to volunteer to run down there and strip it of all it's good parts? Probably already been done. There is a guy in Tuscon (maybe an ex-G3 member) who has a continuously running ad on Craigslist for parts for Malibus and Elkies

https://tucson.craigslist.org/pts/d/chevelle-el-camino-parts/6878454049.html

Mcarlo77

Donating Member





Street Cred

: 77



The parts were there Friday.

newmexguy

G3GM Member





Street Cred

: 1



What kind of shape are the headlight bezels in? Is there any pitting in the Chrome? I'd be interested in them if the price was reasonable.

76 Malibu

G3GM Member





Street Cred

: 2



Similar topics
---
Permissions in this forum:
You
cannot
reply to topics in this forum