Hi my name is charles I'm 37 and I have a 77 Malibu I bought two weeks ago drove it 200 miles home in the dark and it was fantastic the floors are toast the drivers window falls in the car if you open the door the brakes are "fun" and it's awesome lol I got brakes dash bulbs all four pieces of the floor pans and a new set of wheels and tires and a Bitchin set of seats I'll post more this weekend.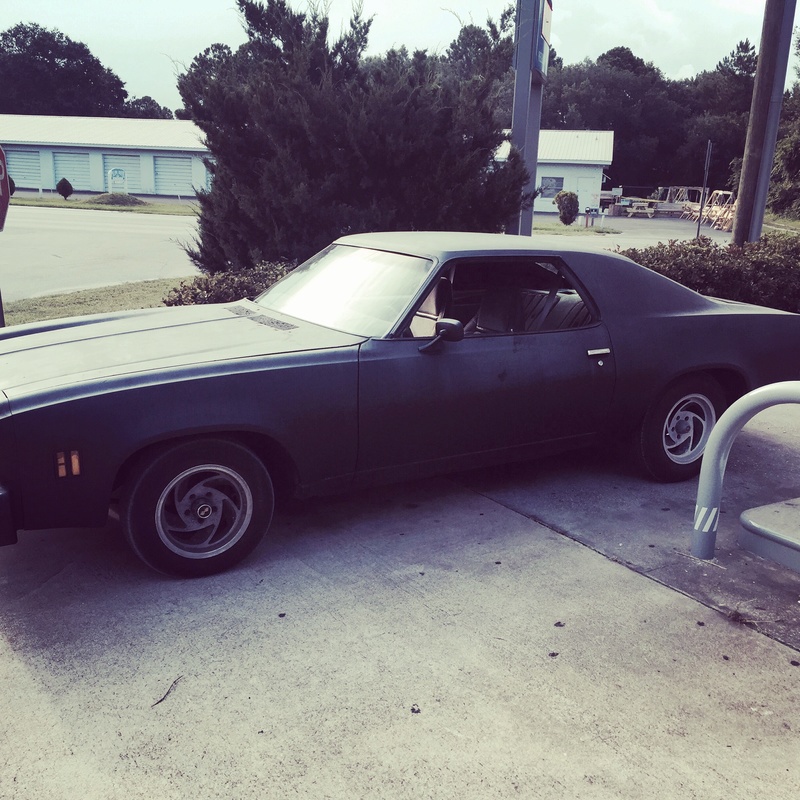 chuckII

G3GM Newbie





Street Cred

: 0



Ha...sounds like a thrill ride! Glad to have you on board!

Mcarlo77

Donating Member





Street Cred

: 77



Ha Welcome aboard From Illinois Love the 1/4 Window treatment Also

___________________________________________
1977 Chevelle SE x2
One Mild original
one Wild NON original
Anthony

Limey SE

Management





Street Cred

: 97



Welcome from West Chester PA! Looking foreward to seeing more

clanceman427

G3GM Enthusiast





Street Cred

: 16



Welcome.

Roadcaptain S3

Donating Member





Street Cred

: 26




tropdeprojet

Donating Member





Street Cred

: 5



WELCOME!


Cort > www.oldcarsstronghearts.com
pigValve.paceMaker.cowValve | 1979 Caprice Classic (needs new owner)
"You can call it life and say that it's not right" __ Mel McDaniel __ 'I Call It Love'

knightfan26917

G3GM Senior Member





Street Cred

: 8



Similar topics
---
Permissions in this forum:
You
cannot
reply to topics in this forum