any one have a pattern or measurements on where the holes need to be drilled?

i held them up to the car but still could not really tell well enough where the holes need to be

455GA

G3GM Member





Street Cred

: 1



Maybe put some clay in the areas you think they should.be, press louver in place. Should.make a mare in the clay where.the.holes go.
Just a thought.

Joe73

Donating Member





Street Cred

: 80



I took these for a member several yrs ago. Hopefully, be of some help.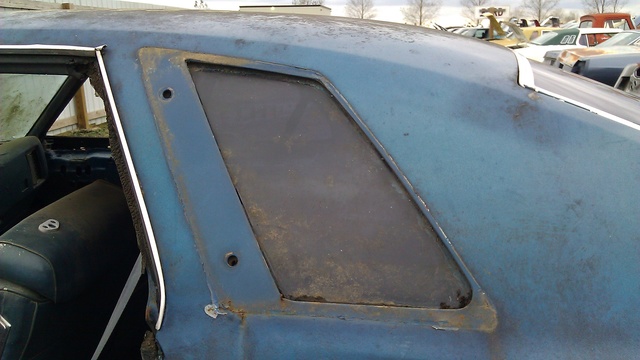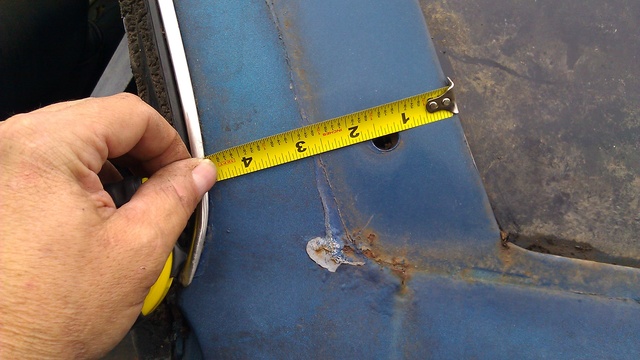 Mcarlo77

Donating Member





Street Cred

: 77



455GA wrote:any one have a pattern or measurements on where the holes need to be drilled?

i held them up to the car but still could not really tell well enough where the holes need to be
Dont drill till I get the Picture for you I took Measurements from When I was going to custom mount them But went a different route,
I work 5am to 5pm now and head to bed Usually after supper....Will dig up the Picture on saturday or sunday

___________________________________________
1977 Chevelle SE x2
One Mild original
one Wild NON original
Anthony

Limey SE

Management





Street Cred

: 97



not going to do any thing for a wile now. still need to do some body work in that area do tot he ccar use to being a vinyl top car and the factroy not finishing up the area very well

this reason helped in me wanting to track down the louvers. i mean i already wanted them but now i can leave the window opening kinda rough and not have to install the chrome trim rivets.



455GA

G3GM Member





Street Cred

: 1



Similar topics
---
Permissions in this forum:
You
cannot
reply to topics in this forum