Hi all,
New to the forum, and excited to read all the older posts. I have a 74 Grand Prix that is a work in progress. My childhood car was a 76 that I had to let go after 25 years due to body rot. I bought a 74 to replace it and swapped the hood, nose and interior from my 76 into it. I also built a snotty 455 for it and am enjoying the hell out of it. I recently had an NOS passenger side QP put on so now the body is rust free, but still in need of paint. I'm not in any rush though, as I love the car just as she sits. I have a bunch of NOS parts I found along the way I have yet to install too. It was about a year and half project to get it on the road.
Using a GPS E.T. timer it's running low 13s on drag radials.
I'm currently looking for a drivers side seat belt, black, for a bucket seat car. Somehow my perfect belt from my 76 went missing during the rebuilt and I can't find another one anywhere.
I have a bunch more pics if anyone is interested. I'll try to put some on the project page.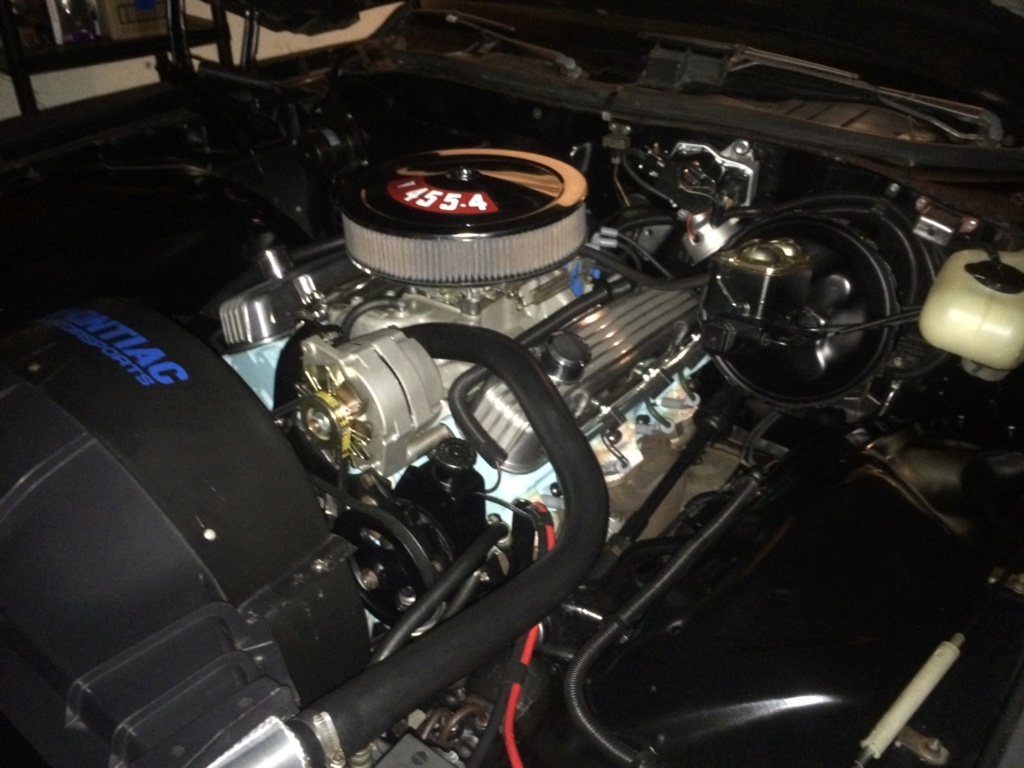 Last edited by 74GP455 on Tue Jan 22, 2019 10:46 am; edited 1 time in total

74GP455

G3GM Newbie





Street Cred

: 2



74GP455 wrote:Hi all
Welcome; old Pontiac guy here -
K

Keith Seymore

G3GM Member





Street Cred

: 11



Welcome! Looking forward to seeing it!

thatfnthing

Donating Member





Street Cred

: 65



Similar topics
---
Permissions in this forum:
You
cannot
reply to topics in this forum