I installed the passenger side door jamb boot and will use the same process for the drivers side. It would be easier to work on the car if the doors were off the car but that was not an option.
I removed the kick panel to access the predifined area where the boot installs on the body.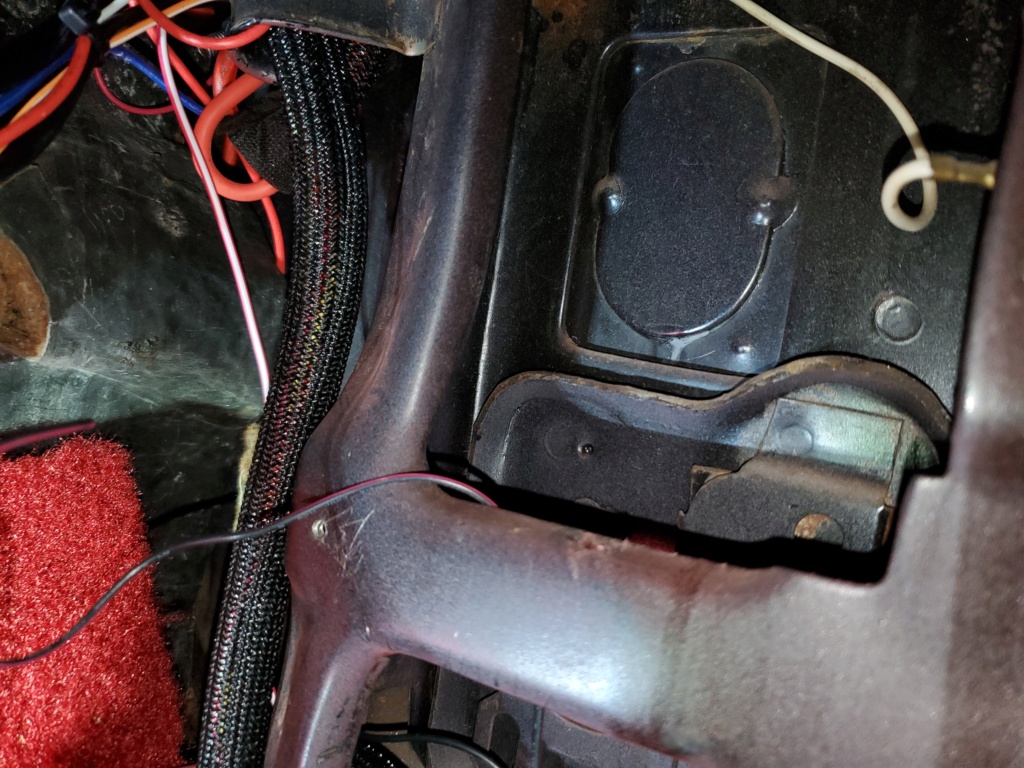 I drilled a hole in the center of the plate covering the boot hole. Once the hole was drilled, I used an electric body saw to cut lines in the plate. After the lines were cut, I used plyers to pry, wiggled the pieces back and forth to remove the pieces off the car. It some effort but it wasn't too bad. There are a couple of welds but the plate is also held on with some glue.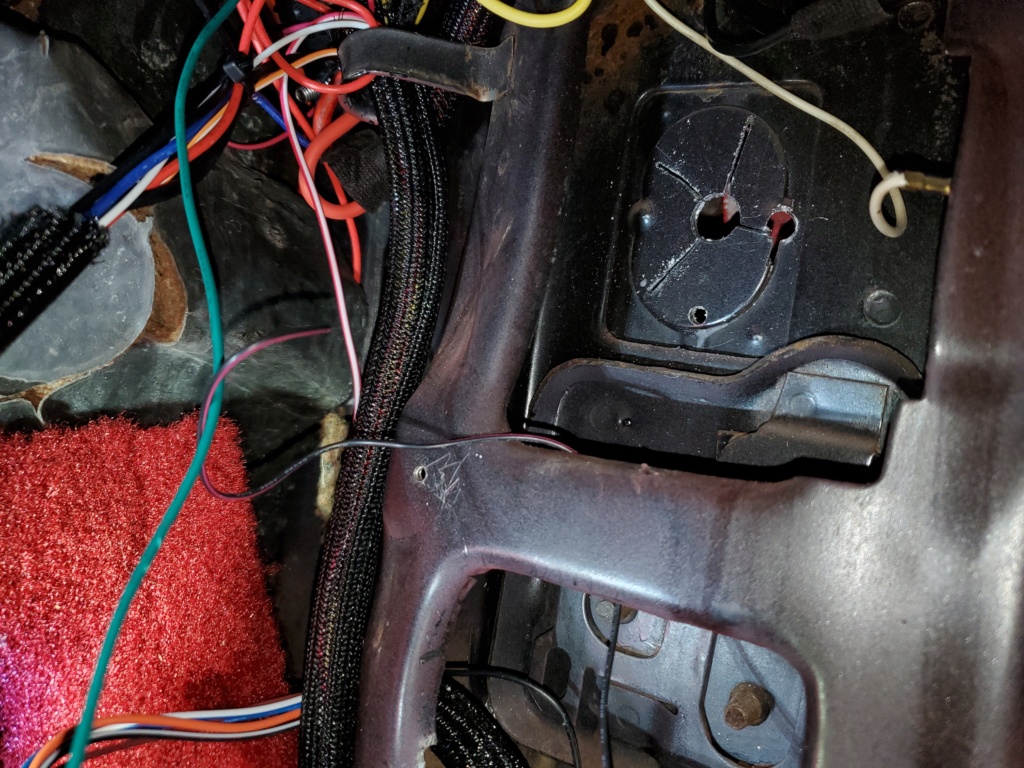 The plate on the door was welded in a couple of spots as well but was more loose. I used the body saw to cut the bottom weld and again used some plyers to wiggle the plate off.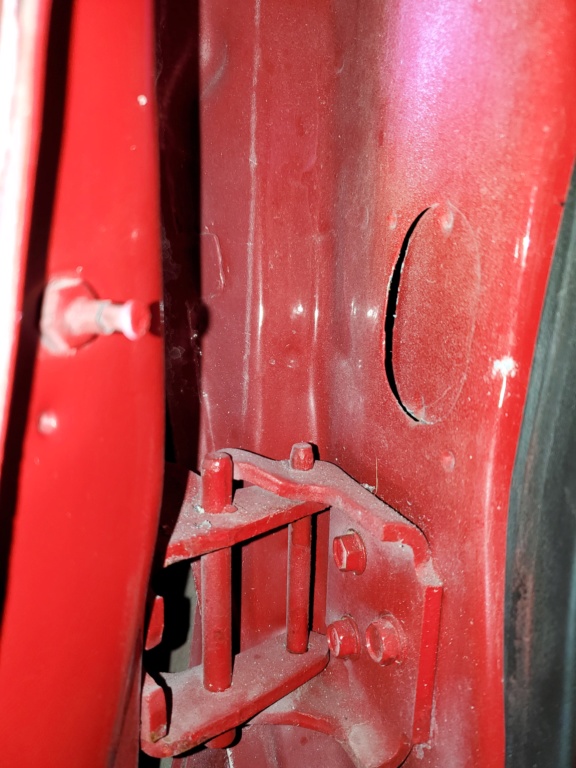 I could only get to two screw holes, which are defined by dimples, and drill the holes. The boot just presses into the hole.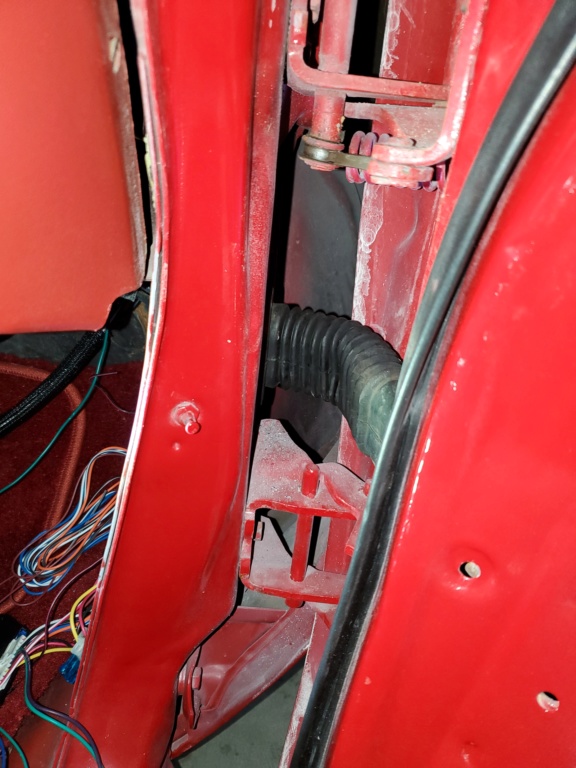 Hawk03

G3GM Enthusiast





Street Cred

: 18



Similar topics
---
Permissions in this forum:
You
cannot
reply to topics in this forum