Hello all,Looking for info on factory style shifter ie< is it used on other models? It looks like it has a special curve and lenghth


rocketman17j

G3GM Newbie





Street Cred

: 0



Hi, the factory 4 speed chrome shifter stick itself is unique to 1973-1974 Chevelles. The shifters were made by ITM ( Inland Tool Machine) and the chrome stick presses into the shifter base which has an interference plastic insert. The ITM shifter bases came on a lot more applications of the same era from GM, but you need to pay close attention to the mounting plates, as different mounting plates position and angle the shifter base differently, again based on the model. For 1973-1974 4 speed Chevelles, the same chrome shifter stick was used both for bench seat and console/swivel bucket seat versions. The 1973-1974 Pontiac A bodies used a different chrome shifter stick depending upon bench seat or bucket seat/console. I believe the bench seat Pontiac 4 speed used the same chrome stick as the Chevelles. The Pontiac bucket seat/console chrome stick was completely different and had a crazy looking triple-bent/offset shape, which was used to center the knob and upper part of the stick in the Pontiac console, which had a centered opening for the stick on the floor, as opposed to the 1973 Chevelle 4 speed console, which had the offset opening to center the stick "straight up" off the trans (where it's bolted to the left side of the trans tail). I have tons of information on this very subject because when I bought my 1973 Chevelle SS factory 4 speed car, it had the wrong shifter stick on it and I searched high and low for the correct version, which I now have. Any questions come up just ask.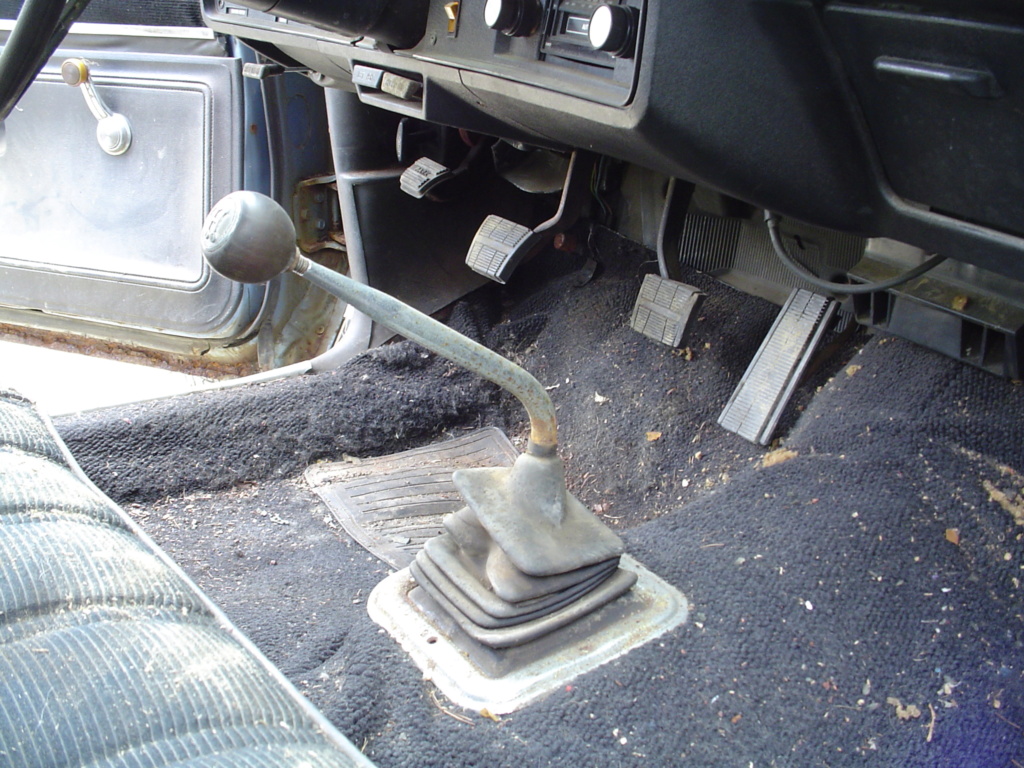 clanceman427

G3GM Enthusiast





Street Cred

: 16




clanceman427

G3GM Enthusiast





Street Cred

: 16




clanceman427

G3GM Enthusiast





Street Cred

: 16




fasrnur

G3GM Enthusiast





Street Cred

: 9



Kevin, buckets didnt mandate the console.  There are cars with buckets but no console.
Just to add to the shifter info.  The factory ITM shifter handle mounting is almost perpendicular to the shifter body.  Unlike camaros/firebirds that are tilted to the passenger side.  Both the muncie and saginaws in 73-74 used the same shifter, mounting plate and trans levers (unsure about the reverse lever).  And the rods would be different because muncies have the reverse on the tail shaft and saginaws have it on the side cover.
If you need any sketches of the the shifter handle or any other info, I have my original muncie itm complete with rods and handle and another saginaw itm shifter both complete for either trans.  
Heres a pic of the ITM shifter rear view that shows the handle socket offset.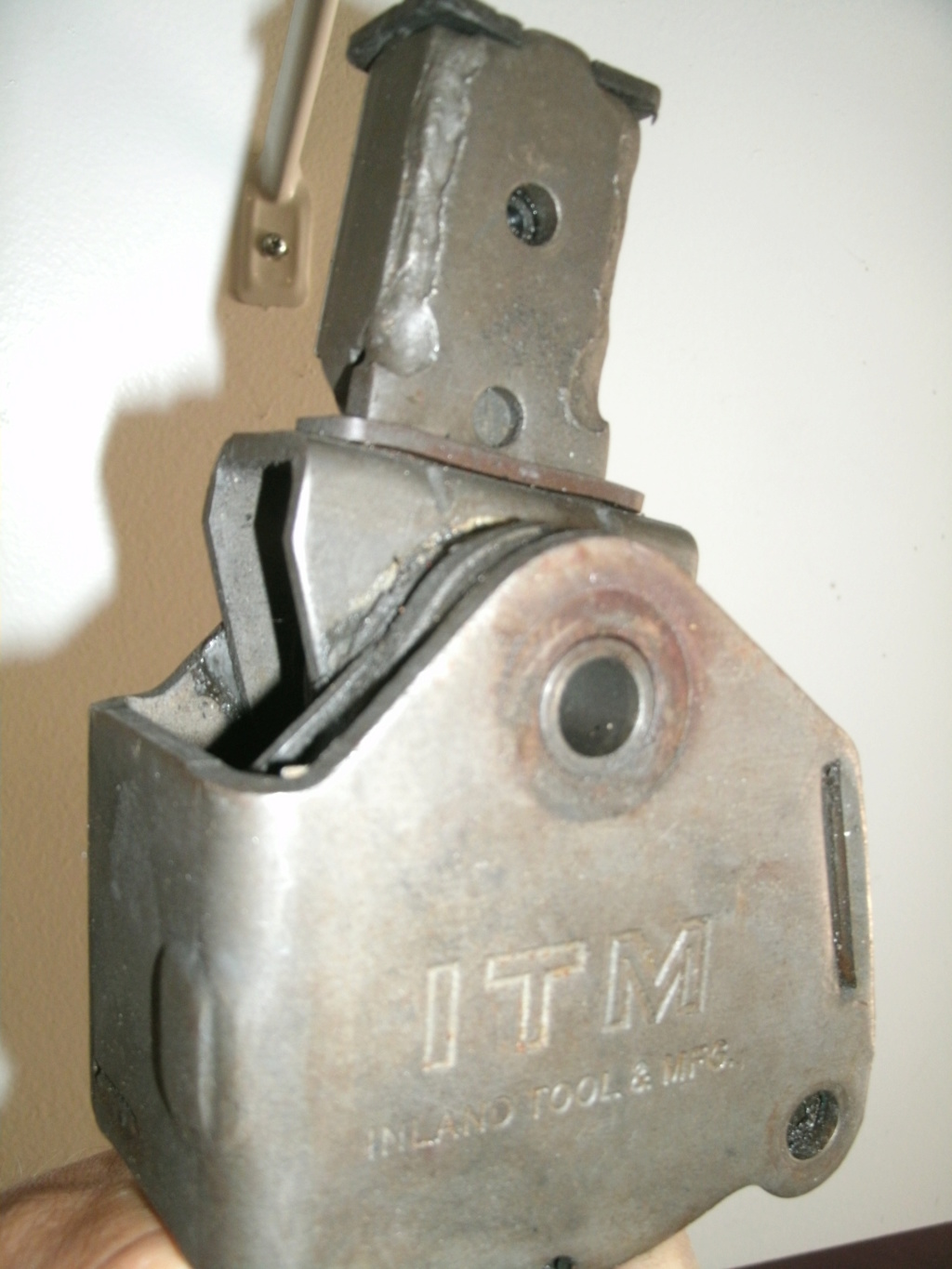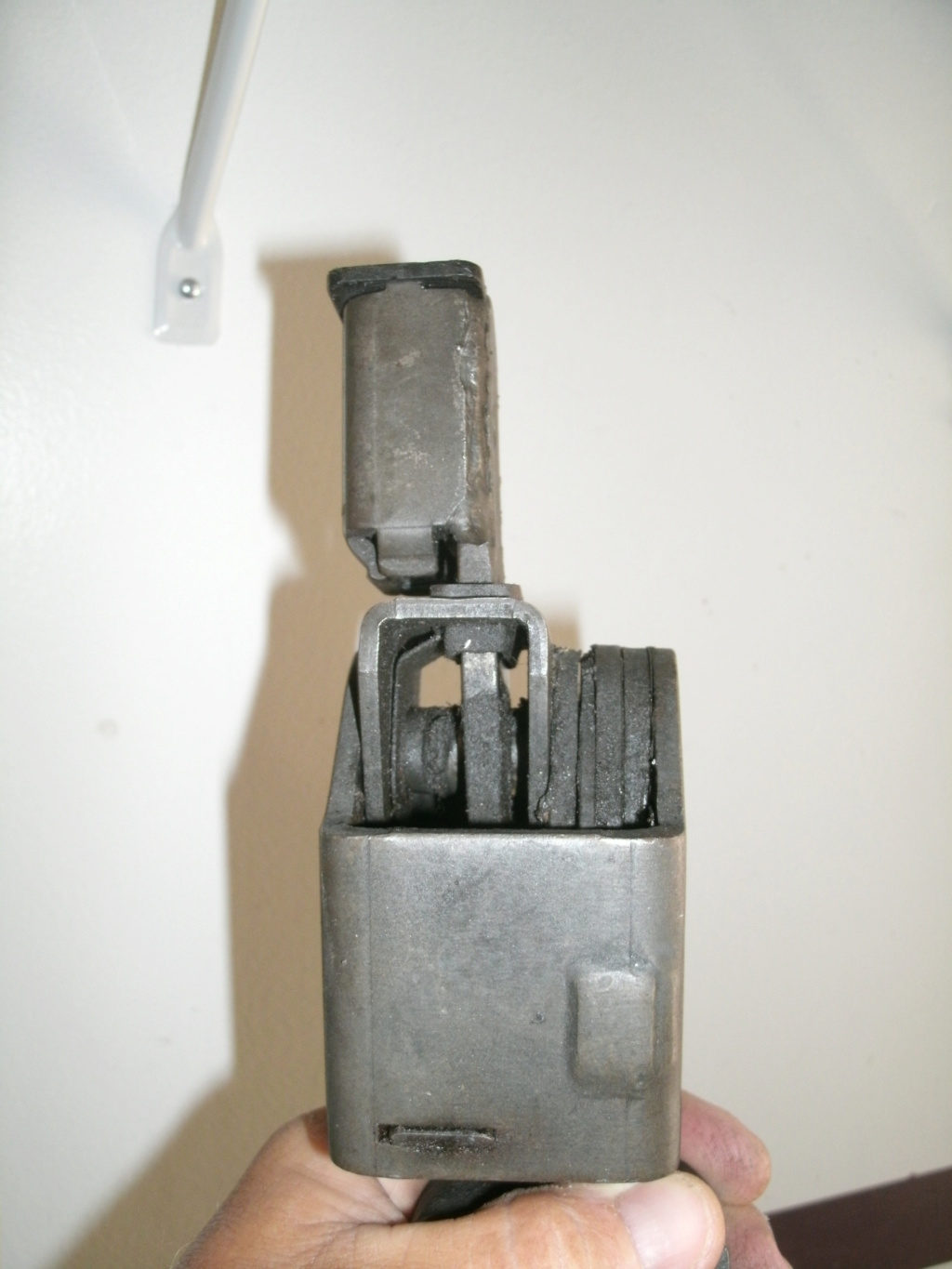 Joe73

Donating Member





Street Cred

: 80



Were the ITM shifters any good?

fasrnur

G3GM Enthusiast





Street Cred

: 9



Thanks for the clarification on the console Joe, don't know what I was thinking, u are correct they were separate options not paired

clanceman427

G3GM Enthusiast





Street Cred

: 16




clanceman427

G3GM Enthusiast





Street Cred

: 16



Similar topics
---
Permissions in this forum:
You
cannot
reply to topics in this forum