My dash is in need of some serious help and I think the dash cap would help it out. I'd really like to use Just Dashes but don't want the down time and I'm not ready to shell out that much cash yet. I know a dash cap is not the best and some have issues so I'd like to see who has purchased the best one and from where. From other threads I have read, Coverly caps are not that good. They do not cover the the dash all the way to the vents or defrost vents.
How is the quality from OPGI, Eckler's or 1Aauto? Any other experiences good or bad from a vendor?
Bitterfinger's cap looks good but I'm not sure where he purchased his from. The other two pics below are a little short covering the entire dash.
Bitterfinger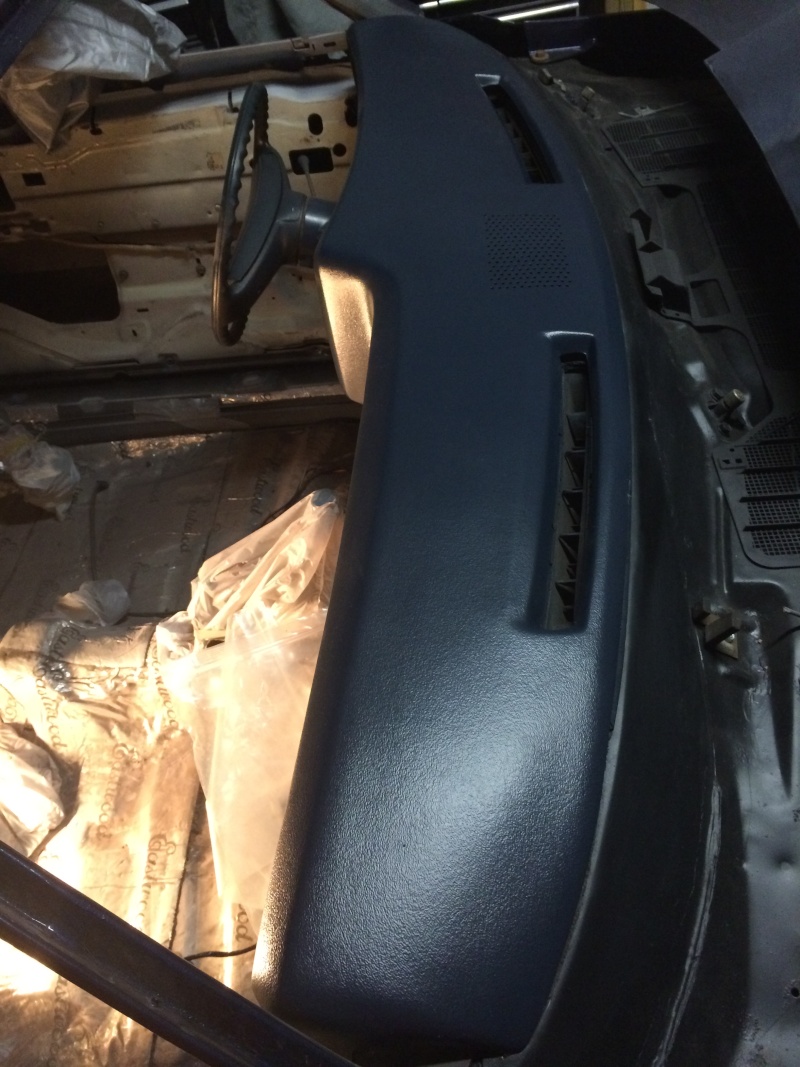 https://www.g3gm.com/t10058p25-1974-malibu-project-timeline
1974malibu383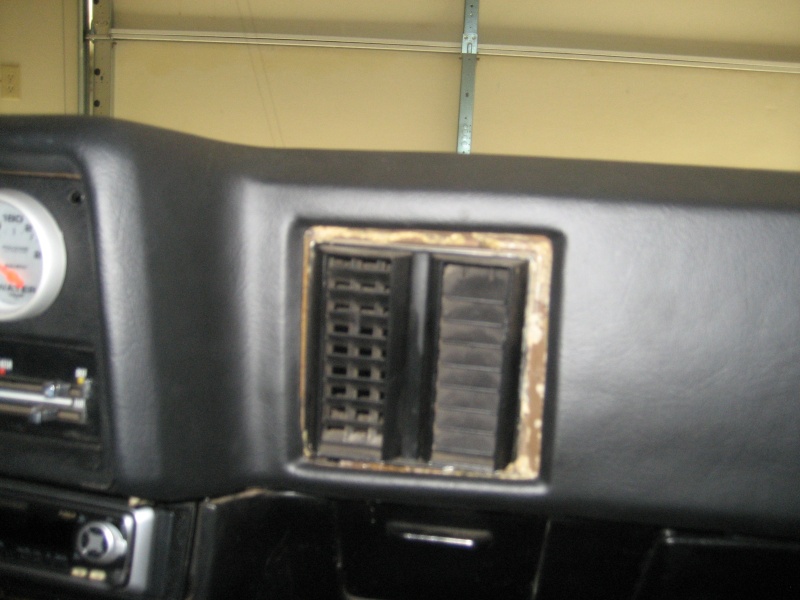 eBay listing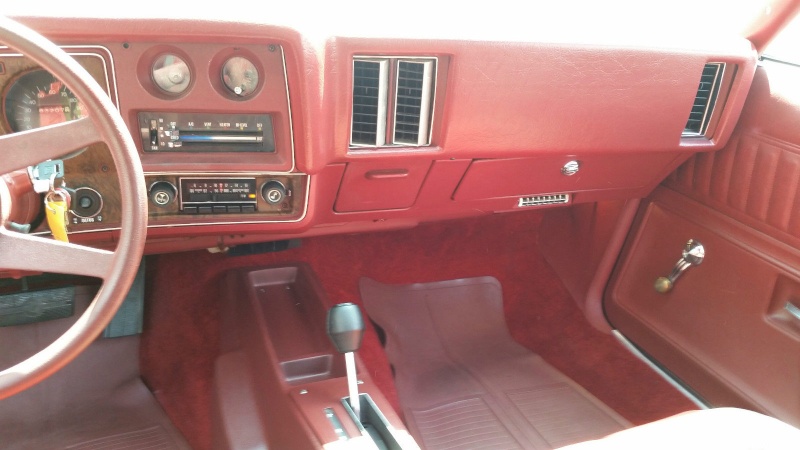 Hawk03

G3GM Enthusiast





Street Cred

: 18



I understand your problem !!  I don't remember where mine came from, but my Malibu & El Camino bot have caps.  They don't
has a as big a space around the vent openings as your pics though.  It's too bad they aren't made to be trimmed to fit around the vents.
I painted the area where the openings show around the vents, which is the best I could do with them...
This one is my '74 Malibu, and the Elco is identical..
Last edited by pila on Fri Dec 23, 2016 7:28 pm; edited 1 time in total

pila

Donating Member





Street Cred

: 43



I thought they were all the same just branded different. One thing I learned from using a cap on my 79 Z28 was to cut down the cracks, clean and paint around all the vents with the same paint you use on the cap if you paint it. I did that on my Z28 and it came out really nice.

Damon23

G3GM Member





Street Cred

: 5



X2 on painting the dash surfaces around vent openings, which is what I did.....same color as original anyway..
If I wanted a custom dash, I would do it myself, with Stewart Warner gauges...

pila

Donating Member





Street Cred

: 43



Thanks guys. Painting the dash prior to installing the cap is a good idea.

What is the the factory grain pattern? Madrid or Sierra grain? I'm thinking that wrapping the dash cap in vinyl would allow for a better finish.

Hawk03

G3GM Enthusiast





Street Cred

: 18



What I don't like about mine, is that the paint is too glossy. I'll likely get one ( or two) of the carpet covers to put on the top(S) I see that NPD has them..

pila

Donating Member





Street Cred

: 43



I used the SEM low luster clear to knock down the shine from the paint. I used that on all the parts I did and it turned out real nice. So many people commented on how well the interior held up. They were shocked when I told them what I did. Dash is a cap, console was done, lower dash with vents done and the steering wheel was done. All SEM paint and low luster clear with bullydog adhesion promoter.

Damon23

G3GM Member





Street Cred

: 5



Similar topics
---
Permissions in this forum:
You
cannot
reply to topics in this forum