I came across this 74 Sprint a few years back and took some pics. I was very intrigued by the fact it had an Oldsmobile 350 that looked 100% factory. I came very close to buying it just because but then passed on it when I discovered it had flooded. Has anyone every seen a Sprint with an Olds motor? I've done some research and can't find any reference in the GMC literature that indicates this was an option. Here are some pics.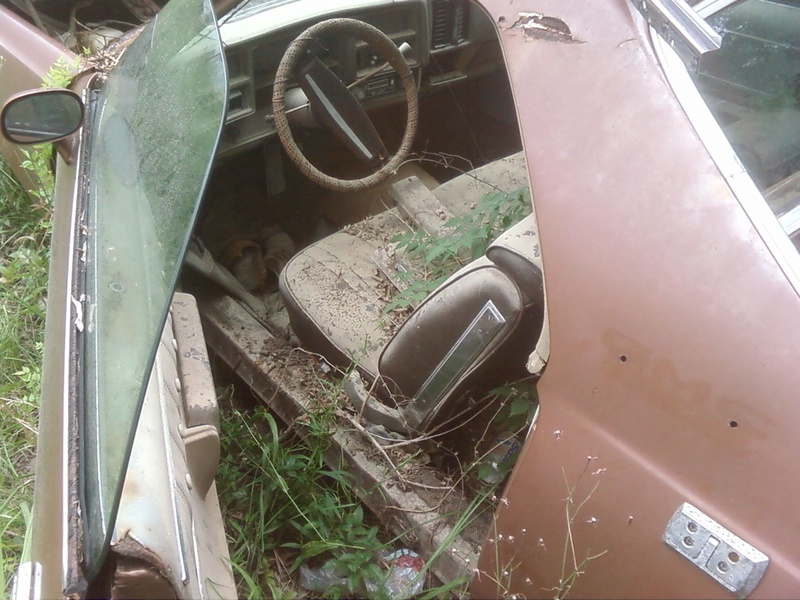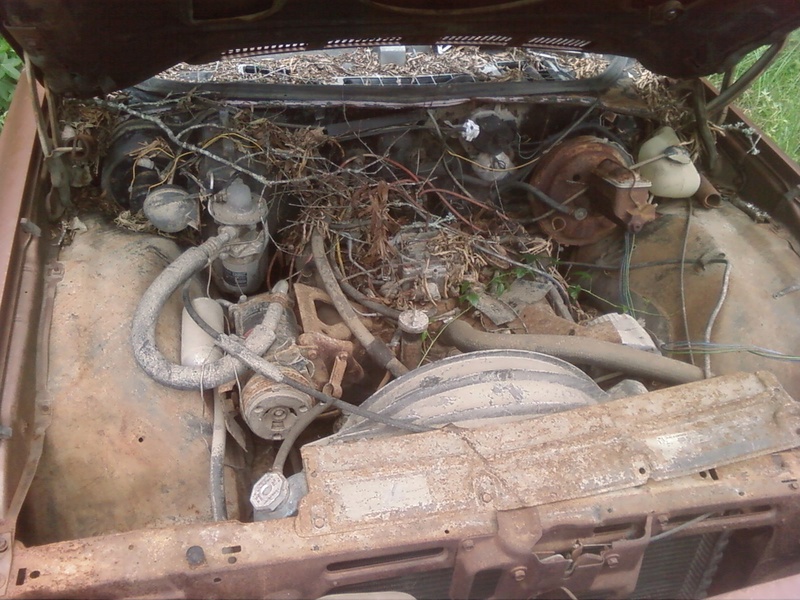 g3chevy / Mr Pontiac

Donating Member





Street Cred

: 32



Its interesting . When I worked for GM there was a short period of time that they placed OLDS engines in caprices. Production didn't have enough chev engines so they dropped Olds engines in. Who knows..... some interesting finds that the factory did from time to time to keep production going.

S3SS

G3GM Member





Street Cred

: 1



I remember those days. There was quite an uproar when people bought a new Olds, Buick, Chevy, etc. and discovered that GM had installed a different make of engine. Not one of their finer moments in automotive history.

Mcarlo77

Donating Member





Street Cred

: 77



No disrespect to our BOP brothers, but I'd be pissed if I found something different under the hood of my Chevy, or GMC in this case. Likewise, I'm sure it would be the same the other way around.

So, being a Sprint and having a Olds motor, would that be a collector car? It would almost be a one off.

Podor

G3GM Member





Street Cred

: 2



My parents bought a new Delta 88 in 77 and there was definitely a huge uproar over GM switching the engines. My dad absolutely wanted the olds 350 but was told that they ran out of olds motors and were substituting chevy motors. He refused and order one with the 403 olds motor. I remember stories that the Oldsmobile dealers actually sending customers down the street to the Chevy dealer to get their Oldsmobiles repaired because they did not have the correct parts.

77camino

G3GM Member





Street Cred

: 6



I had a 1980 Lesabre with a Pontiac 301. Came that way and was what the car was equipped with. Ran good though.

ant7377

G3GM Addict





Street Cred

: 36



Similar topics
---
Permissions in this forum:
You
cannot
reply to topics in this forum