https://richmond.craigslist.org/cto/d/1973-chevelle-ss/6623663494.html

SSTOOLMAN

Donating Member





Street Cred

: 7



Looks like a really nice car. That top was probably done at the dealer. The heater hoses tied to the support? Did they do something like that from new ? Mine are just along the valve cover.

ant7377

G3GM Addict





Street Cred

: 36




Hawk03

G3GM Enthusiast





Street Cred

: 18



Yeah...very odd for someone to have specified red carpet with black interior when nothing else inside (or, outside) has red to coordinate with it.

Mcarlo77

Donating Member





Street Cred

: 77



As far as I know all 73SS white with black interior came with the red carpet. Option code 75F accent color carpeting - red. My dad special ordered the car I have and was like WTH when he looked inside. Salesman was like it is something they are trying this year...

The vinyl top must have been a dealer add on or someone did it in a restoration. My car came with a full black vinyl top that we removed back 82-83.

k-town73ss

G3GM Newbie





Street Cred

: 0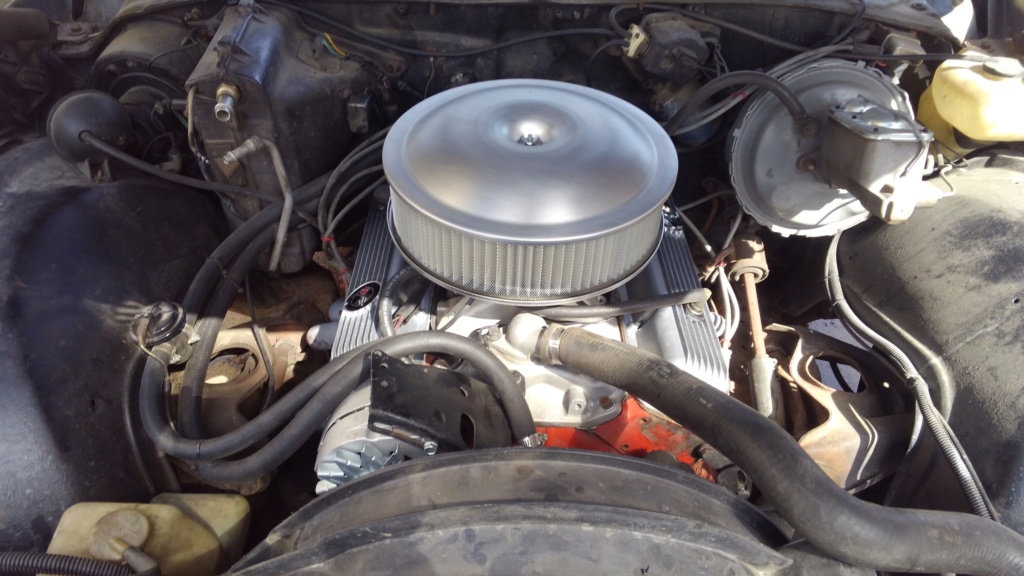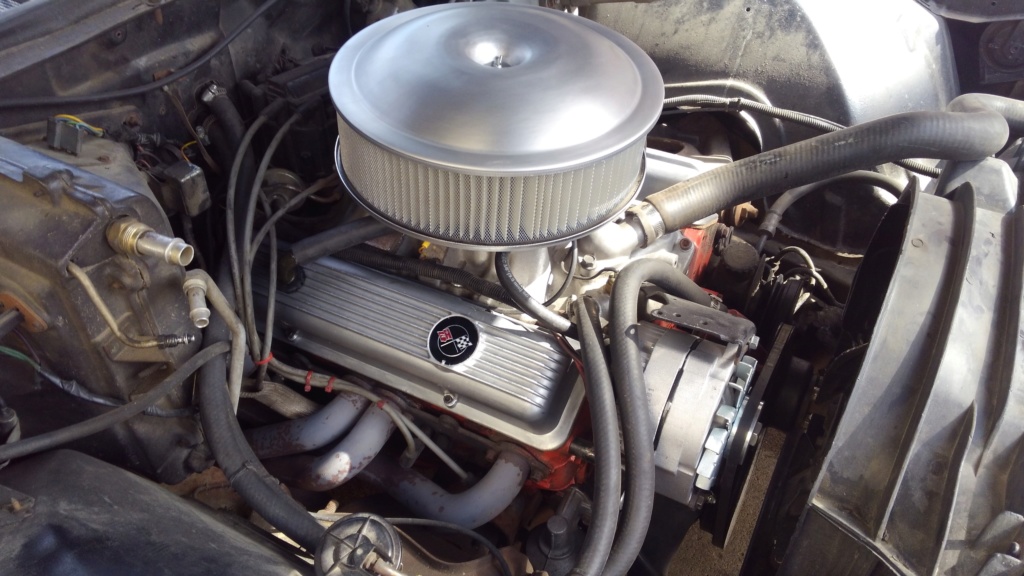 Interesting top indeed. That's one way to keep the rust from forming around the bottom of the window.
As for the heater hoses, I didn't like the way they looked going over the top of the intake so I redid them my way. I hated the way the heater valve also looked so I did away with it and ran one inline.

fasrnur

G3GM Enthusiast





Street Cred

: 9



Similar topics
---
Permissions in this forum:
You
cannot
reply to topics in this forum