I have seen guys paint the round headlight bezels many times but I have never seen anyone paint the inside area of the stacked headlight bezels. I was painting some outdoor yard art today and I thought while I was painting flat black I would mask off an old bezel that I had. I left the outer edge chrome. The bezel was peeling badly so I was not worried about ruining a good bezel.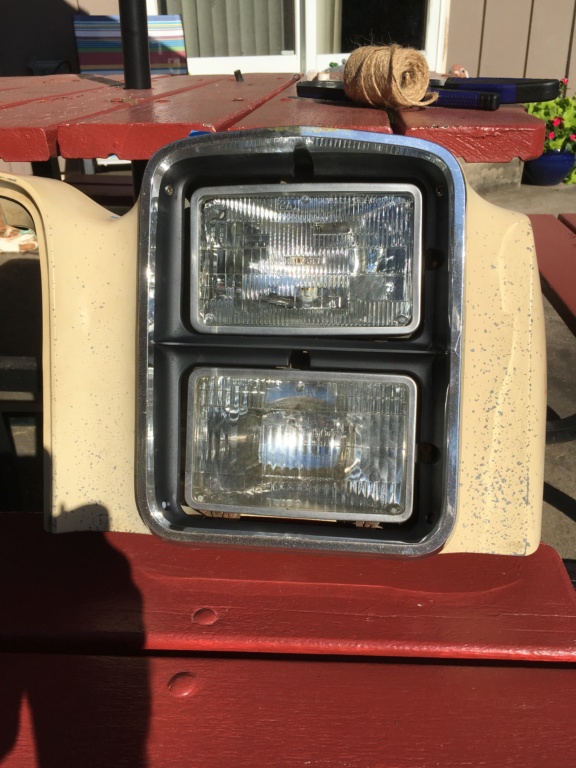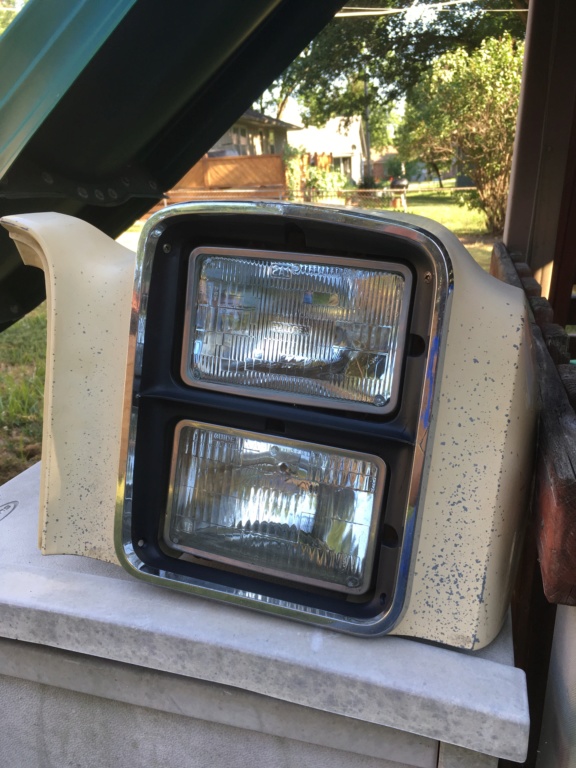 [url=https://servimg.com/view/19285669/16

77camino

G3GM Enthusiast





Street Cred

: 8



To me it would depend on if other things were blacked out, especially on lighter colors. By themselves on a black car would look cool.

bigredlaguna

G3GM Senior Member





Street Cred

: 53



I would not ever do it to mine, I have to much bright trim. I only did it to show what it looked like and I had a junk bezel.

77camino

G3GM Enthusiast





Street Cred

: 8



I like it .... I think it would look good against the Silver on mine thanks for the idea

___________________________________________
1977 Chevelle SE x2
One Mild original
one Wild NON original
Anthony

Limey SE

Management





Street Cred

: 97



---
Permissions in this forum:
You
cannot
reply to topics in this forum