This Cutlass was found at the same junkyard in East Texas where we came across the 73 Chevelle and El Camino. This was hiding in a makeshift garage on his property. Story is that this was his brother-in-laws that he purchased new in Montana back in 77. He passed away last year and this gentleman ended up with it. He started it up for us and it ran like a sewing machine. Very smooth and still had the new car smell. The doors even closed like it was new. I was afraid to ask what he wanted for it since the rusted out Chevelle with no drivetrain was going for $2k lol. Still a nice representation of a G3 vehicle.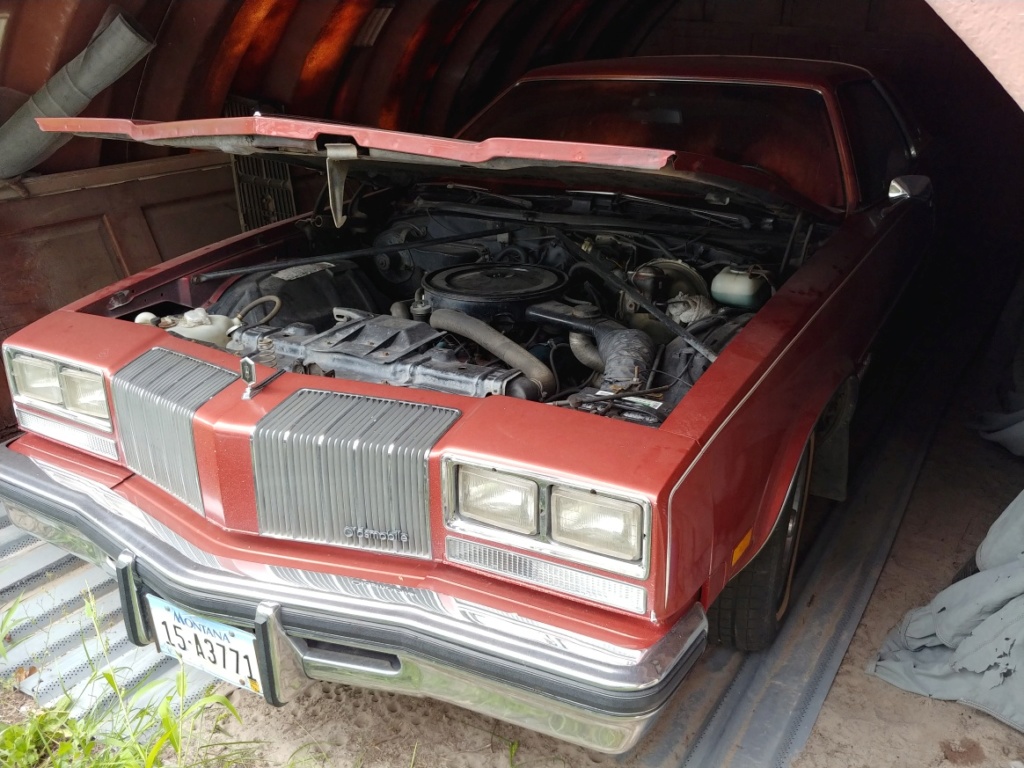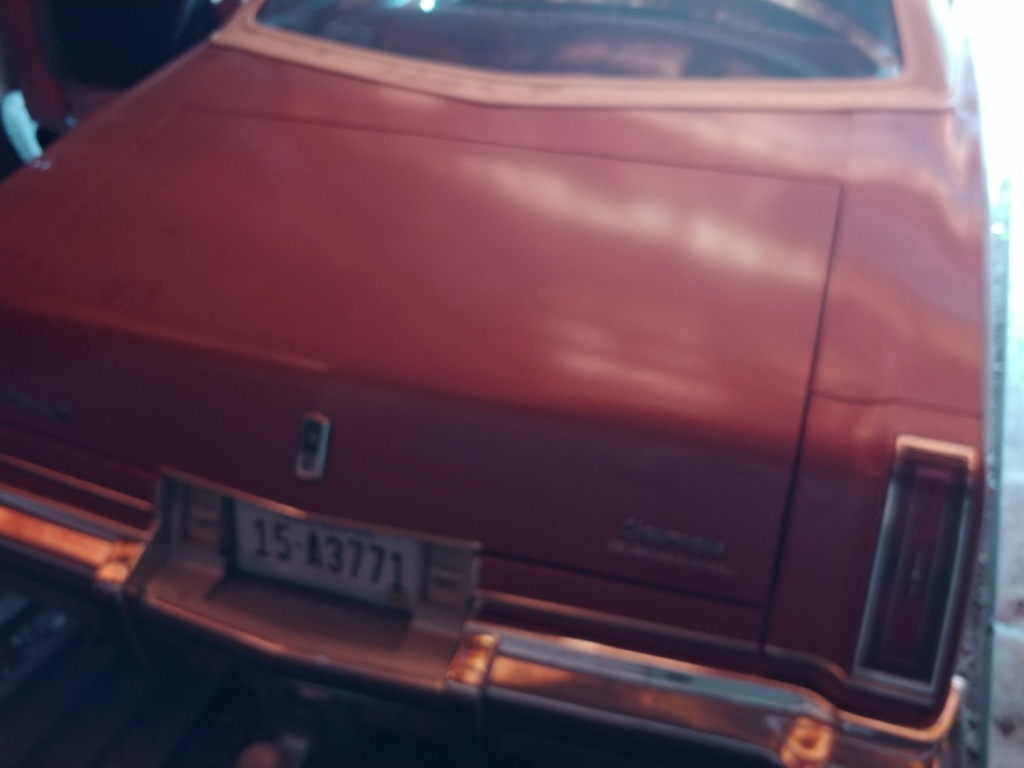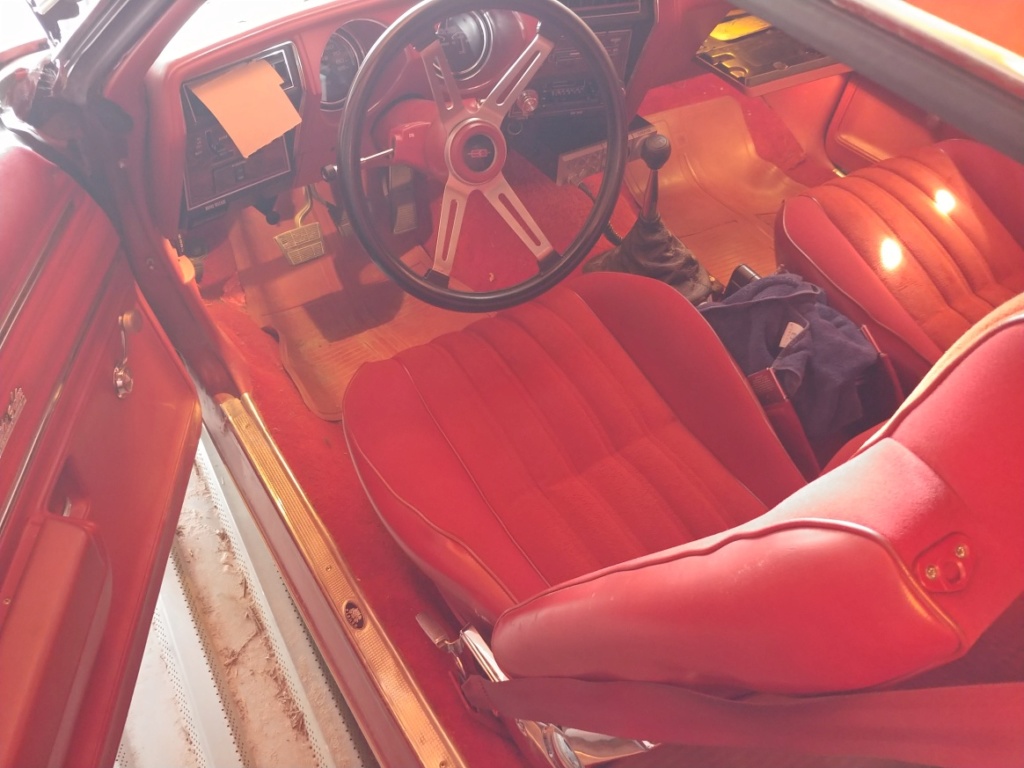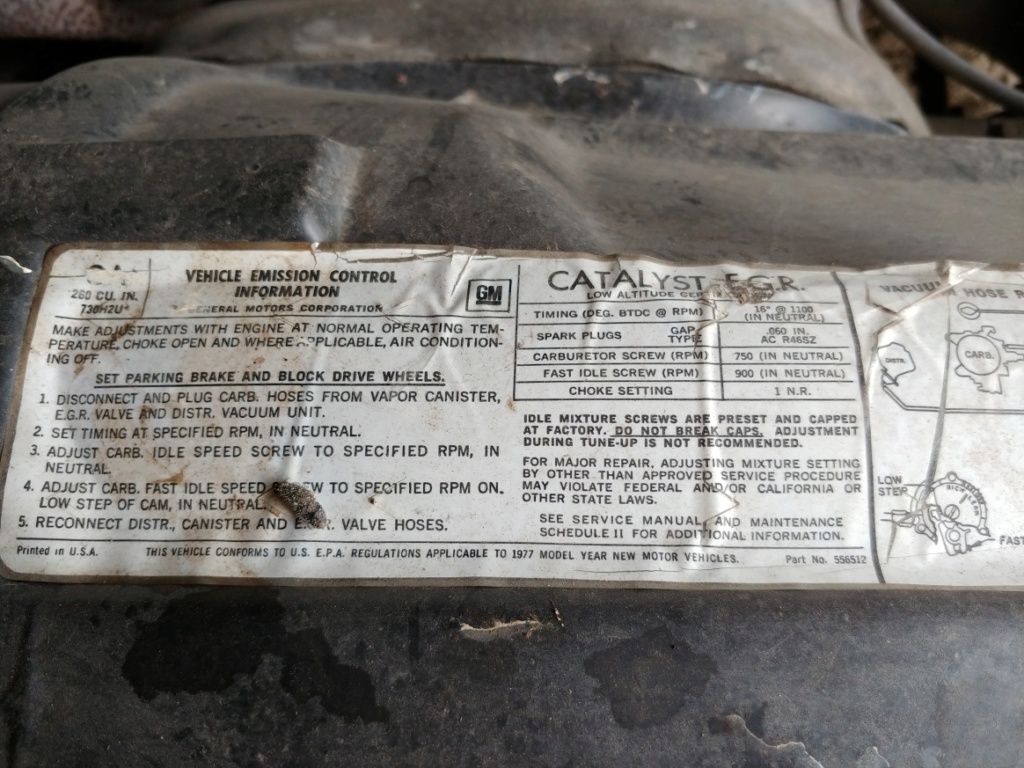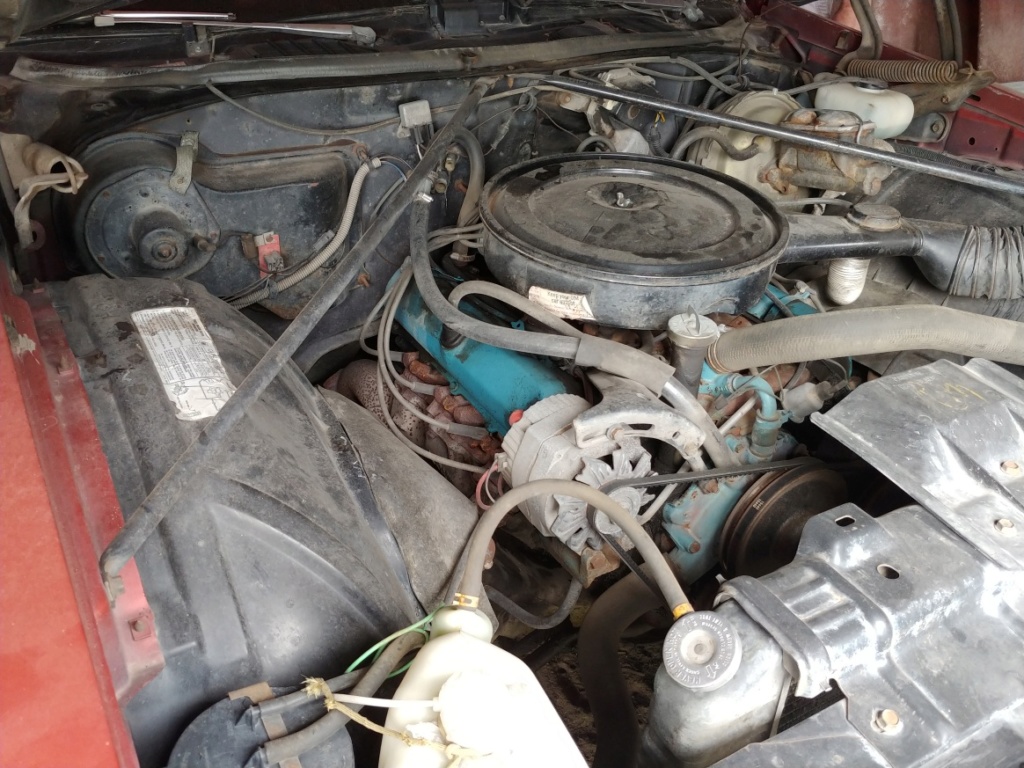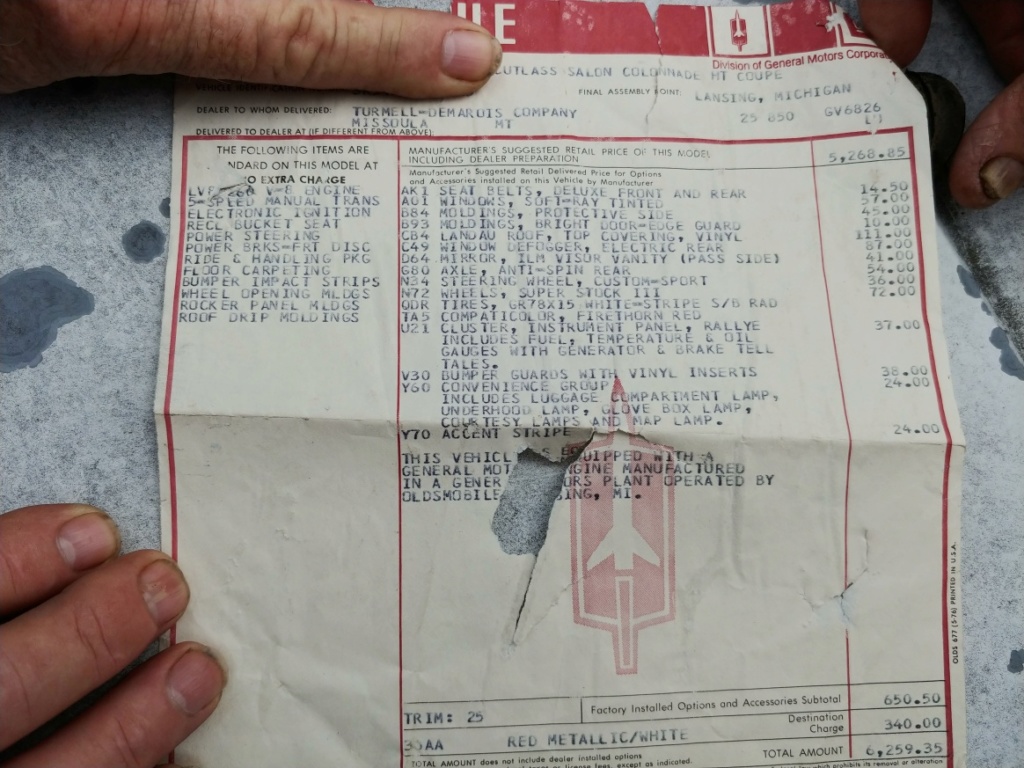 g3chevy

Donating Member





Street Cred

: 29



What trans did they run for the factory 5-speed?

JF74chevelle

G3GM Member





Street Cred

: 0



It used a Borg-Warner T50. These transmissions were basically designed to go behind 4 and 6 cylinder engines. So this is definitely not a performance transmission by any means.

g3chevy

Donating Member





Street Cred

: 29



Extremely rare car.  Build numbers were probably under 100.   And no A/C either.   Likely the exact opposite of what 99.9% of buyers wanted. And it has the "witches hat" shifter!

newmexguy

G3GM Member





Street Cred

: 0



Similar topics
---
Permissions in this forum:
You
cannot
reply to topics in this forum