For the Ones wanting Dual Exhaust, but a New One is not in the cards for you at this time, This shows How I made a Dual exhaust cross member from a factory single Exhaust one
EDIT: I KNOW THEY CAN BE BOUGHT THIS WAS SIMPLY TRYING TO HELP THE PERSON OUT THAT WOULD RATHER SPEND THE MONIES ON MOTOR UPGRADES FIRST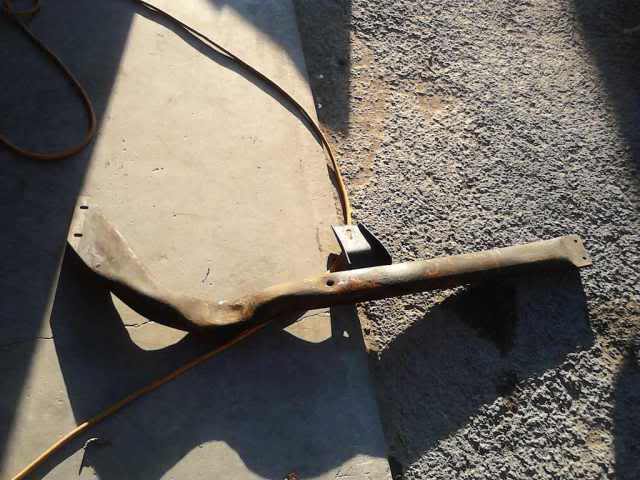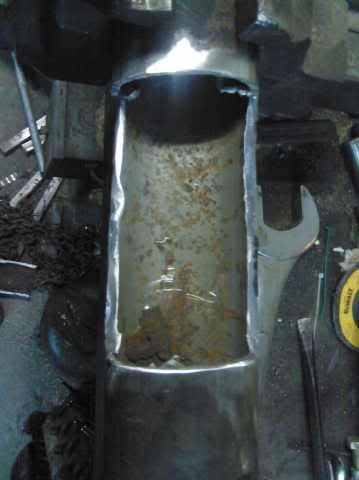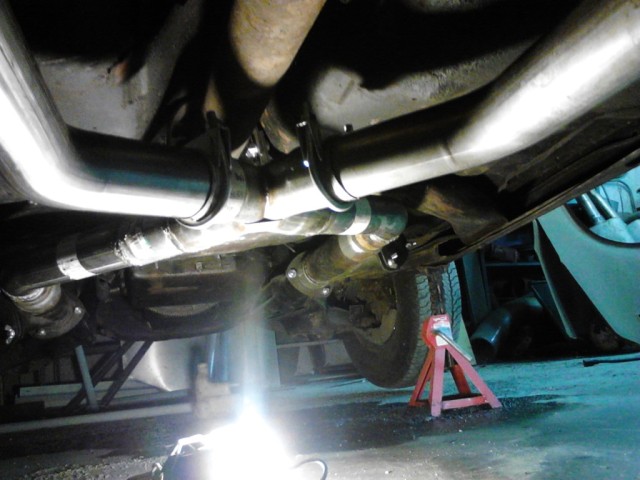 ___________________________________________
1977 Chevelle SE x2
One Mild original
one Wild NON original
Anthony

Limey SE

Management





Street Cred

: 97




fasrnur

G3GM Enthusiast





Street Cred

: 9



Guys, you know it's things like this that made me stop going to Pro-Touring.com and just looking for ideas with you guys. On PT a guy would says, "I just bought a billet dual exhaust transmission crossover that I had coated with an unobtainiam resin. I paid $1,899 for it and I think I stole it!"

Here, we just make things. Great job to the both of you.

REVINKEVIN / Mr. 600+HP

G3GM Senior Member





Street Cred

: 19



fasrnur wrote:[url=https://servimg.com/view/14350933/318]

[//

My car has always been on a budget. So this is what I came up with. Cost me less than $10.
I need to get with you for the rear disc brake upgrade I got a new to me rear axle minus carrier and gears for very very cheep he was tired of looking at it and all the marketplace questions If it had a Posi and what gears.............
IT IS A BARE HOUSING WITH BOLT IN AXLES LOL

___________________________________________
1977 Chevelle SE x2
One Mild original
one Wild NON original
Anthony

Limey SE

Management





Street Cred

: 97



That was how we did the 78-81 malibu crossmembers before the aftermarket ones became available. Did mine in 1996 like that.

bracketchev1221

G3GM Enthusiast





Street Cred

: 15



Similar topics
---
Permissions in this forum:
You
cannot
reply to topics in this forum