I just finished to replace the front parking break cable on my car and thought about sharing a few tips I learned.
1st one: remove the inner fender. I thought I could save some time by letting it in place ... now I know it would have been far easier if the inner fender was removed day one
And it is not as cumbersome at it looks like, after removing the bolts and prying the plastic straps it fiddles easily out of the way (with the wheel removed!).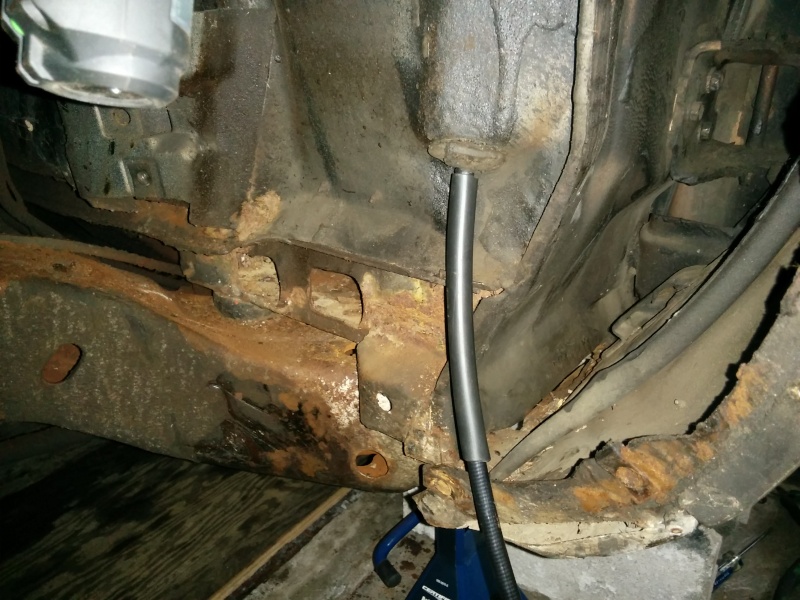 2nd tip: Don't forget to save the original spring retainer... or build yourself a new one (see the pictures below) otherwise the parking break pedal will not pull back in place when released.
The kit ACDelco 18P51 (for 1975-77 cars) doesn't have this important piece, and I was too quick at throwing broken parts
I was lucky enought to have some kind of nut that fits this purpose after some sawing, grinding and prying.
If it doesn't work as expected give it some hammer whacks, it doesn't solve your problem but you feel good afterwards.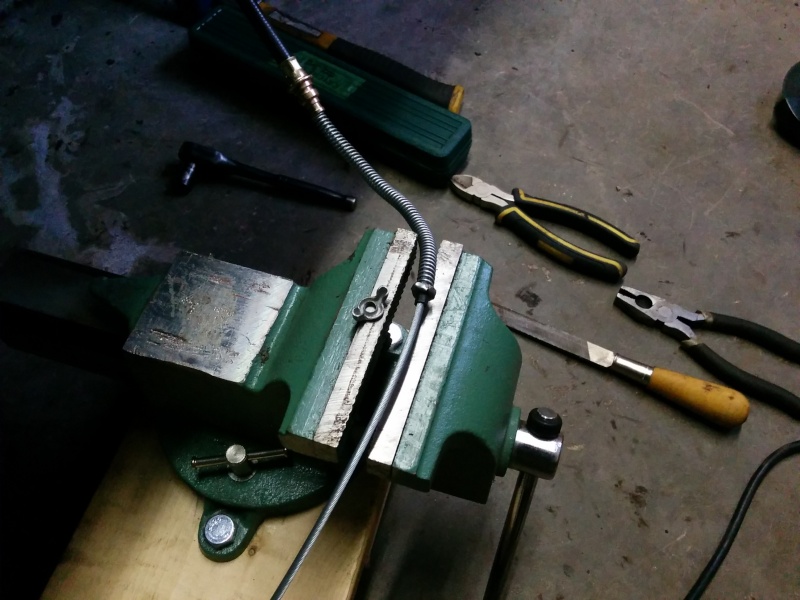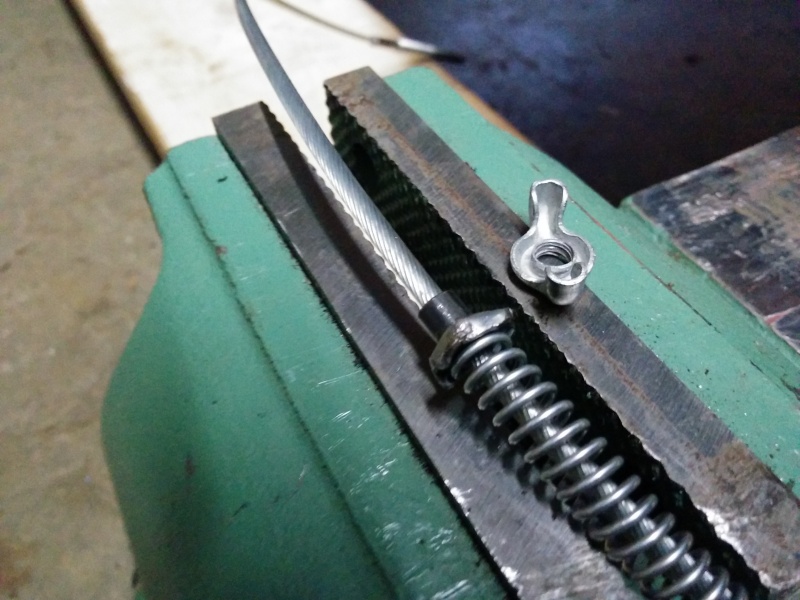 76malibu

Donating Member





Street Cred

: 1



---
Permissions in this forum:
You
cannot
reply to topics in this forum