found this in Instagram. look really clean. I contacted the owner he said he pushed the bumber inside and painted it car color.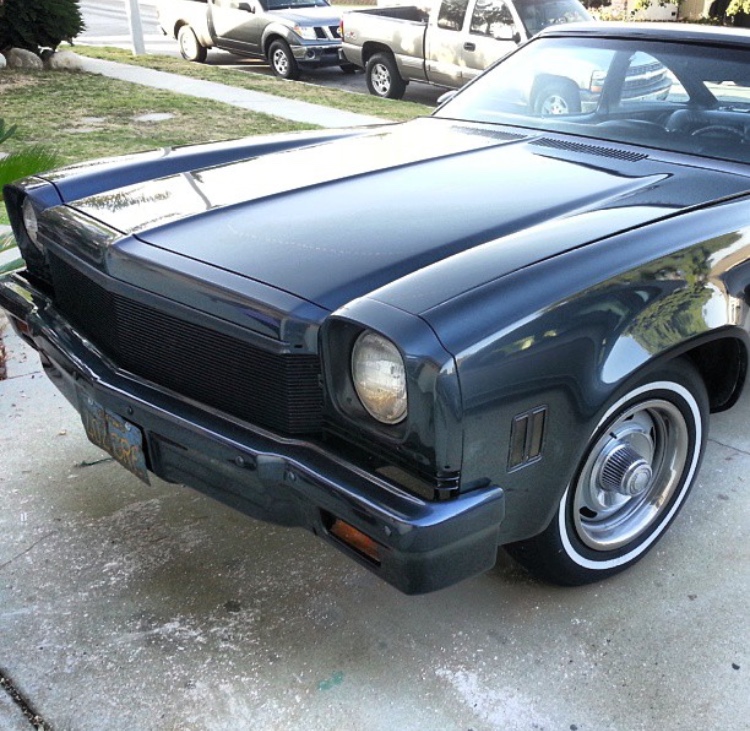 ziyatansu

G3GM Newbie





Street Cred

: 0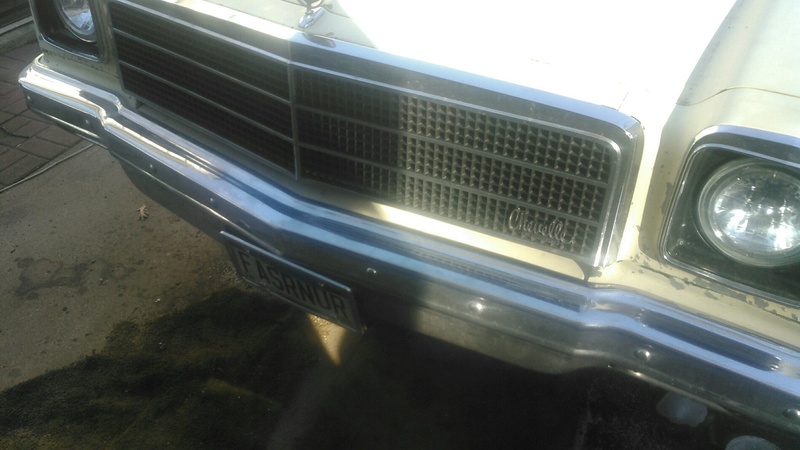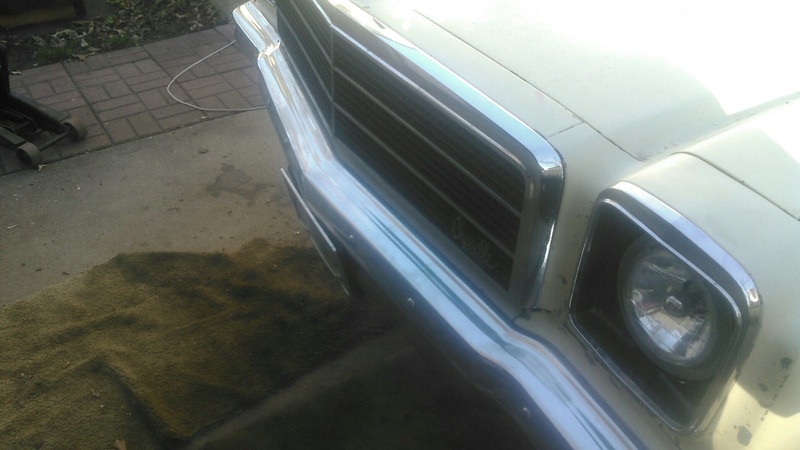 I tucked both ends of mine this past spring The next step will bill narrowing them to bring them in closer to the body  on the sides. I know some people don't like this when we do it to our cars, but I like it.

fasrnur

G3GM Enthusiast





Street Cred

: 9



looks neat. what was the process behind it?

ziyatansu

G3GM Newbie





Street Cred

: 0



Here is a neat article. I will be doing the rear bumper on my Laguna pretty soon and I will post my pics.

http://www.hotrod.com/articles/1976-chevy-camaro-how-to-fix-ugly-1970s-bumpers/#1975-chevy-laguna-rear-bumper-trial-fit-jpg

REVINKEVIN

G3GM Enthusiast





Street Cred

: 19



I did both bumpers on my two 76 Lagunas. made a night and day difference in looks. And even for someone with minimal welding experience like myself it was a pretty easy job. Though I used a sawzall and took about a 2 inch section out of each side below the tail lights. If u have a steady hand and can follow a straight line it's pretty easy and the cut ends but right up to each other nice and flush with minimal body work needed to mask the cuts. And to push it in, on my green car I drilled holes in the shocks and let the fluid out. Then pushed in to where I wanted and spot welded shock so it wouldn't move again. then adjusted/slid bumper up to take out the gap between bumper and tail light panel. On my silver car I just took out the inner bumper and shocks altogether and made some L brackets to hold the bumper on.

Oldschool454

G3GM Member





Street Cred

: 5



I like this car more and more every time I look at it.  They have this bumper tucked up real nice.  It looks like they are still working on the quarter window block off deal but still neat.  295 tires all around.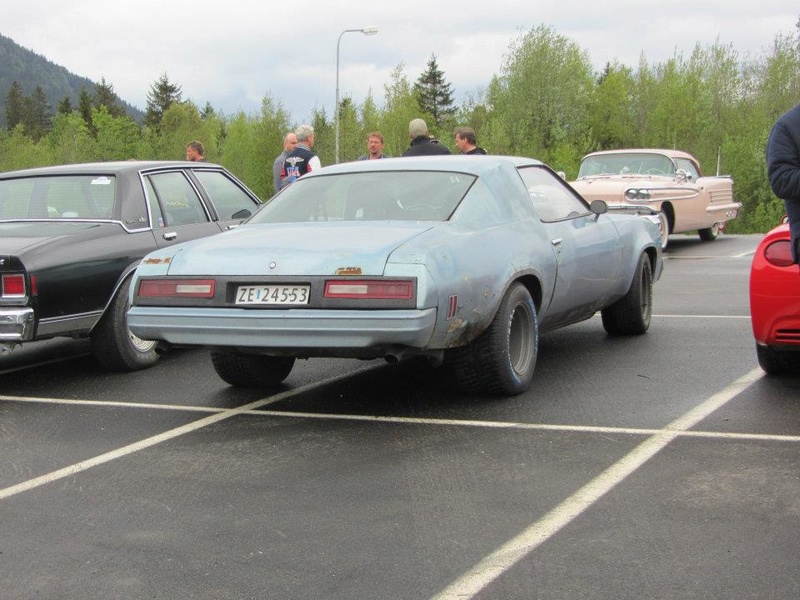 REVINKEVIN

G3GM Enthusiast





Street Cred

: 19



That car is SO cool and he's a member here as you know. He goes by Teamblazer if my memory serves me correctly. There is a very big build page on the internet, but all his pictures were in photobucket and after what happened there, you can read the build, but can't see any pictures.

fasrnur

G3GM Enthusiast





Street Cred

: 9



Similar topics
---
Permissions in this forum:
You
cannot
reply to topics in this forum