I just noticed this the other day. It appears the picture of the SS El Camino in the 1977 dealer brochure is sporting a 1975 front bumper???

g3chevy / Mr Pontiac

Donating Member





Street Cred

: 33



Did the El Camino's have different bumper options than the Malibu? I had the same bumper on my '77 Malibu from the factory. The '77 Chevelle brochure has pictures of the same bumper on a few of the Malibus.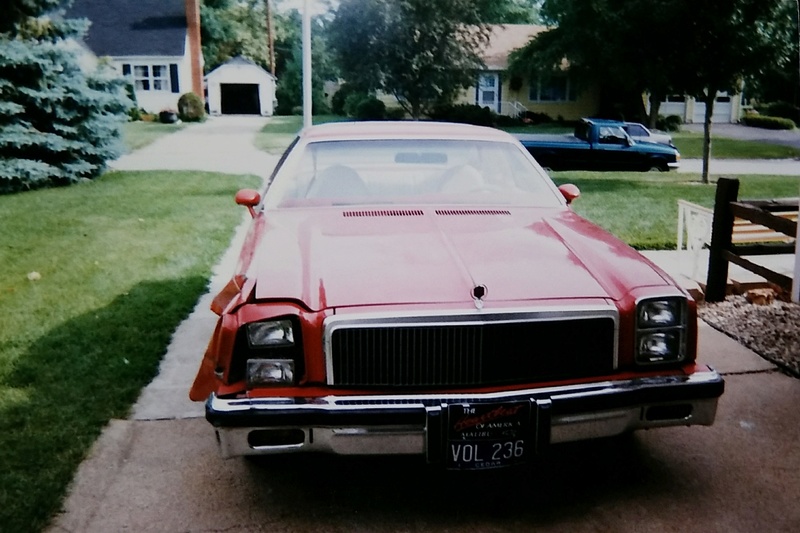 Photo from 1997

Hawk03

G3GM Enthusiast





Street Cred

: 18



No...Same bumper as the Malibu classic and Malibu both for 76 and 77.

S3SS

G3GM Member





Street Cred

: 1



I have a stock '77 SS and there is no bumper strip on mine. Maybe an option but not standard feature. Looks good though.

ECkingo

G3GM Newbie





Street Cred

: 0



My original 25,000 mile SS el camino with my brothers plane...

S3SS

G3GM Member





Street Cred

: 1



---
Permissions in this forum:
You
cannot
reply to topics in this forum