has any one taken apart a remote mirror, behind the mirror backing plate there is a little cast aluminum cross pivot that keeps the mirror from bouncing around or twisting in the housing, when I was replacing the mirror glass I noticed mine only has on bar on it left and all the other parts are gone. was wondering if anyone else has found this little part or if everyone has just bought a new or used one? it looks like it would be a 10 dollar part---20 from the dealer. lol don't want to spend 150 on a whole mirror just for that little cause, plus I just finished painting it.

riddick75

G3GM Member





Street Cred

: 6




g3chevy / Mr Pontiac

Donating Member





Street Cred

: 32



Yep...looks like you're going to be needing the innards from a donor mirror if you want to use your newly painted housing.  And, if it's the driver side mirror, the only way you'll be able to make the swap is to disconnect the three cables at the control knob.  I was able to figure out how to do it by compressing the spring at that end while working each cable loose from the knob.  Guaranteed to try your patience.....

Mcarlo77

Donating Member





Street Cred

: 74



I managed to get the cables off the remote, that was about the only way I was able to get the backing plate off, there is one screw mounting it to the housing behind the backing plate.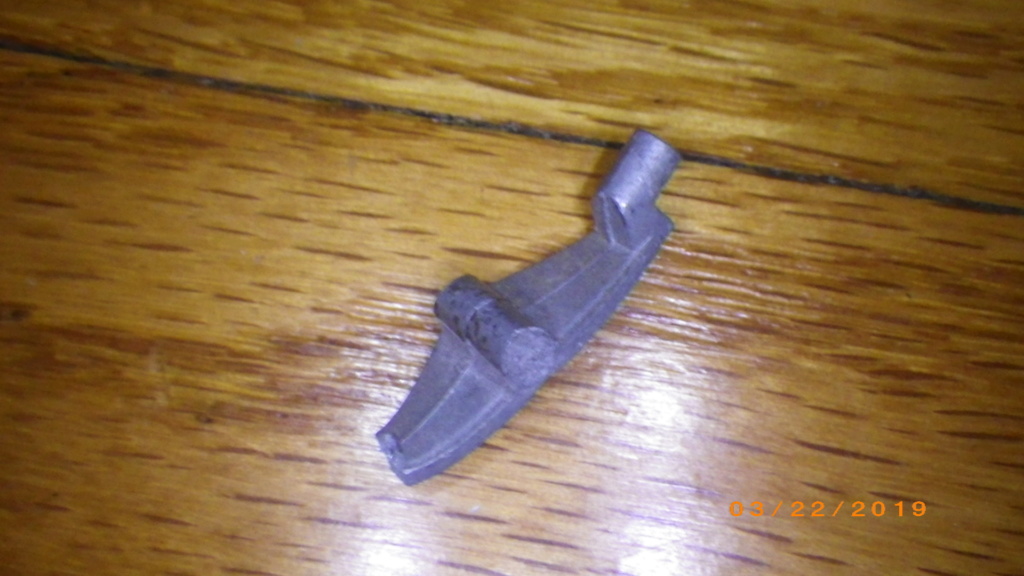 this is the piece that I need---just with the lugs all around it. any ideas what other gm cars might have this piece or just all gm remote sport mirrors?

riddick75

G3GM Member





Street Cred

: 6



I got a spare remote mirror that I had given to my buddy, but it has the straight controller, I had managed to take the cage off to release the spring in it but the metal crimps that hold the cable ends and cable housing are a one time crimp, the metal breaks, also in looking at it the mirror base has a different centering design, where mine is a piece in the middle, this one was like a ball in socket design,
so with the doner mirror idea scrapped, went back to making or figuring out something to fix mine. and with some brainstorming came up with using brass rod, and with some soldering and a few bends came up with this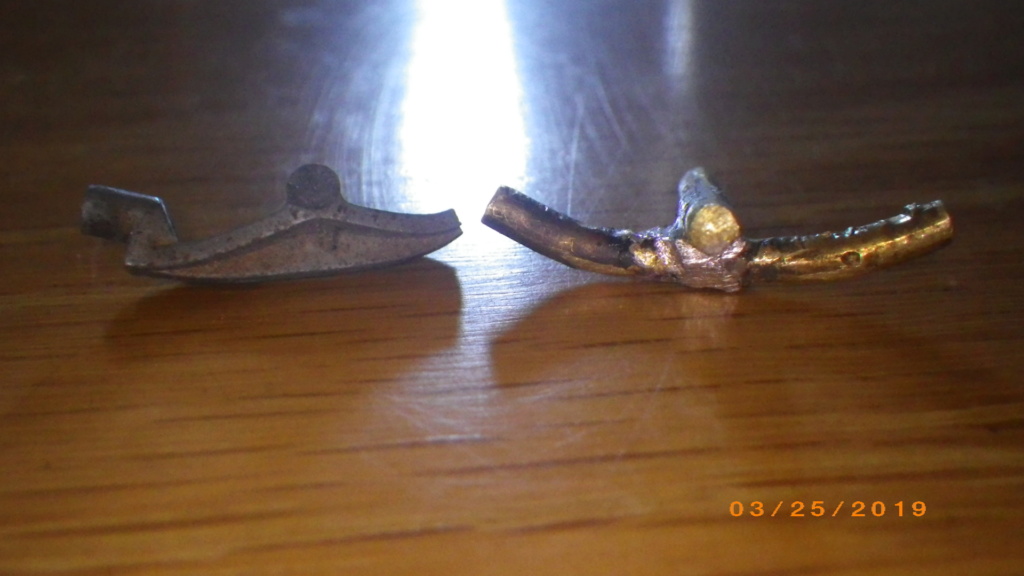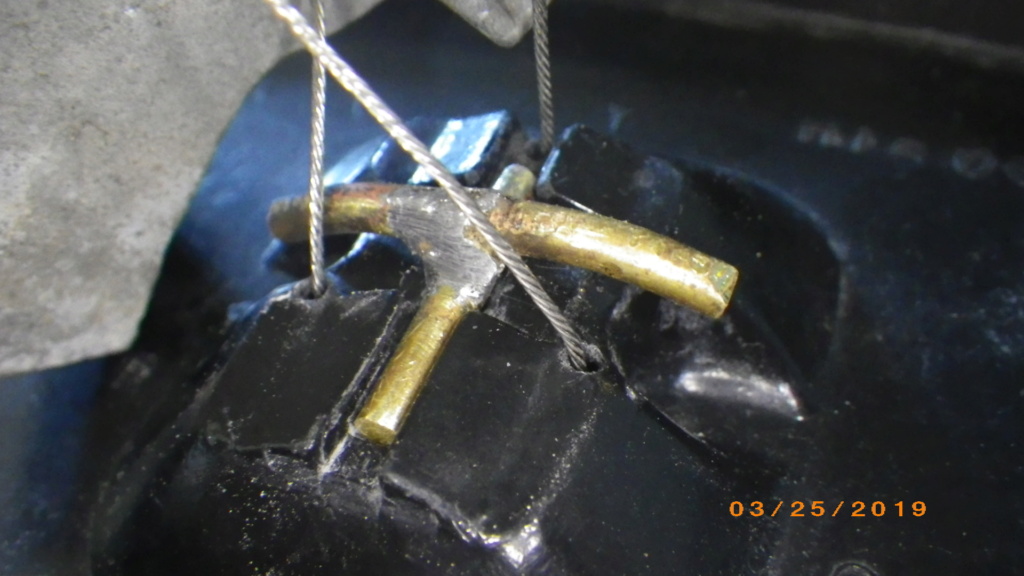 with a dry fit it seems to fave a good amount of pivot, it will never rust, and seems to sit back far enough in the mirror housing.

riddick75

G3GM Member





Street Cred

: 6



Looks like you found a good fix for your mirror. I'll have to check the 2 remote mirrors I have to see if they are like yours or have a ball and socket design. I'm thinking GM had either 2 suppliers that each did there own design or they were redesigned for the newer models???

g3chevy / Mr Pontiac

Donating Member





Street Cred

: 32




g3chevy / Mr Pontiac

Donating Member





Street Cred

: 32



Similar topics
---
Permissions in this forum:
You
cannot
reply to topics in this forum