i have a bit of a dilemma with my car. I don't have any storage for it anymore during the summer. I have a winter storage spot, but I no longer have a garage to store my car at home. I don't want to leave it sit outside, in the rain and sun, especially because I have a water leak in the trunk I haven't been able to source yet.

What are you guys doing for storage for your cars to help preserve it? In the past I have just used a car cover outside for an Oldsmobile I used to have, but that doesn't help with the water and there is the possiblity of the cover scratching the paint if dirt gets in there. I have thought about buying a high quality portable garage (cover tech) but then people talk about the condensation issues with them. Garage storage at my place is the long term plan, but it's just not in the cards right now.

Any ideas or suggestions?

76 Malibu

G3GM Member





Street Cred

: 0



The leak in your trunk most likely is the rear window seal. I've had 2 Laguna's that leaked there. Easiest way to find out is pour soapy water around the rear window and used compressed air around the seal from the inside. If you see bubbles you found your leak. As far as keeping your vehicle out of the weather, do you have self-storage/mini-storage up there in the Great White North? I have my Laguna in storage year round down here and Texas and I pay $80 per month to keep it locked up and out of the weather. Not sure if this would be an option in your situation.

g3chevy

Donating Member





Street Cred

: 20



Thanks for the tip on the rear window. Are the rear window seals available for these cars anymore?

Yes there are several self storage companies around our area. I guess I was just looking for a solution of storing the car closer to home, since none of them are very close to my house. The place where I store the car now is a friends, and I might be able to keep it there for some of the warm months, but again, I was just hoping to have the car at home, so I'd use it more and can work on it.

76 Malibu

G3GM Member





Street Cred

: 0



The only way to fix the leak correctly is to remove the rear glass and completely remove and clean any residue of the old butyl tape. Over the years it gets hard and loses its bond to the glass or window channel and allows water inside your vehicle. So I've fixed both with "ribbon sealant" but others have used windshield sealant in a tube which works well also. Its a 2 person job when laying down the glass on the new sealant so take your time.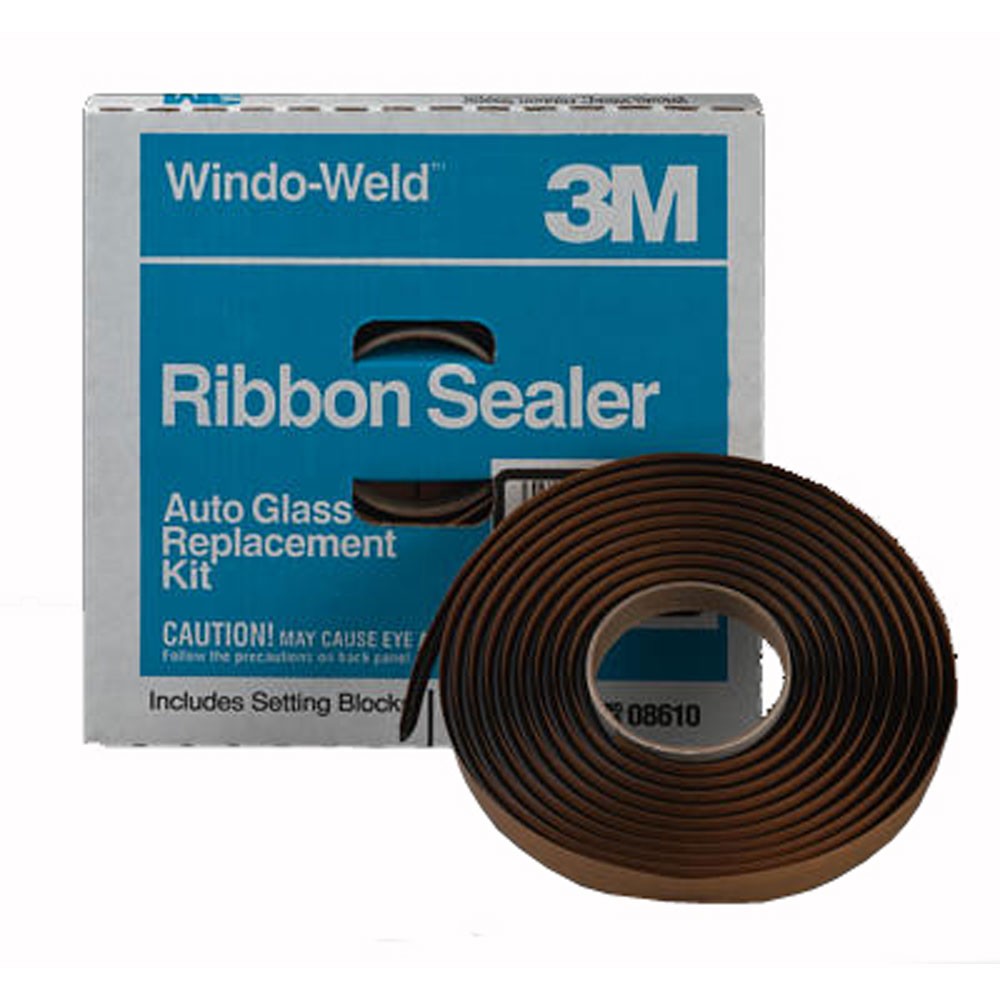 As far as temporary storage this may be a good option. You can get these for around $500.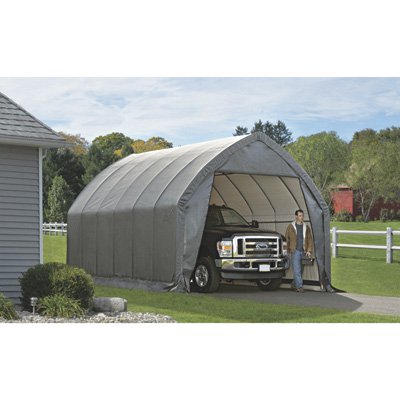 g3chevy

Donating Member





Street Cred

: 20



If you buy one of those portable garages get a good one dont scrimp. You dont want it collapsing and some I believe have ventilation. The brand coverit comes to mind.

ant7377

G3GM Addict





Street Cred

: 36



Thanks for the input on storage. I am not fan of those protable garages, but it may be my best answer for now. Or maybe I will just see if I can keep it at the garage its stored in year round for now, despite the inconvenience.

On the rear window seal,so these cars don't use a rubber seal? Was the rear window installed like a windshield? Do you think this is something a windshield shop could do? I am not sure I want to try to tackle that, I'd fear I'd break the glass.

76 Malibu

G3GM Member





Street Cred

: 0



The factory used a butyl tape type seal on the rear glass as well as the opera windows on the side. Not sure if they used the same sealant on the front windshield or not but all the windshields I've had replaced on g3 vehicles were installed with the windshield sealant from a tube. If you've never removed glass before I wouldn't recommend doing this by yourself. Pay a professional. Or maybe if you're lucky you have a friend that's done it? The windshields and rear glass I've removed in the past has always been done with a wire rope type tool like the one below. I've never broken any glass with this tool and I've removed dozens of windows with this method.

g3chevy

Donating Member





Street Cred

: 20



I face this task of removing/resealing the rear glass on my Laguna due to leakage, also. I've removed glass myself at the JY's several times with one of those cutting knives that has a pull handle on it...but, it's slow and tedious with best results when it's hot outside and the butyl has softened. Obviously, the optimal way is with the wire and a helper. I also have the added joy of cleaning off the silicone RTV and residue film left behind that previous owner used to try and seal it.

Mcarlo77

Donating Member





Street Cred

: 70



Not sure where you live but I have a friend who owns his own mobile glass business and can go right to your home. Great advice from everyone. Keep in mind there are different thicknesses of butyl tape also.

S3SS

G3GM Member





Street Cred

: 1



Oh, yes...the debate about which thickness butyl tape to use is a hot one! I researched this on other forums and still am uncertain which to use. Some say they use 5/16" thk on factory original glass and 3/8" thk on repro glass. Others say 3/8" thk regardless. From there, others will only recommend urethane. Then, it carries over to how to prep the glass channel (primer, POR15, final paint, etc). Mind boggling....

Mcarlo77

Donating Member





Street Cred

: 70



Thanks for the information. Now that I think of it, the rear glass was out once back about 20 years ago when it was painted. I am not sure what the body shop would have seal it up with at that time.

76 Malibu

G3GM Member





Street Cred

: 0




---
Permissions in this forum:
You
cannot
reply to topics in this forum