This is the soonest we have even gotten car out of storage and been able to use it ever. Went to camping world for some items today It was almost 70 in MN in March. Unreal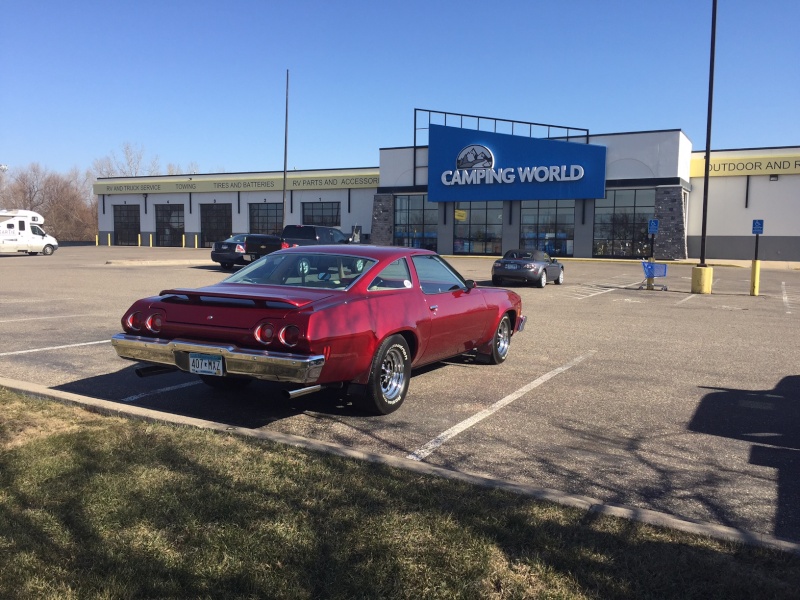 " />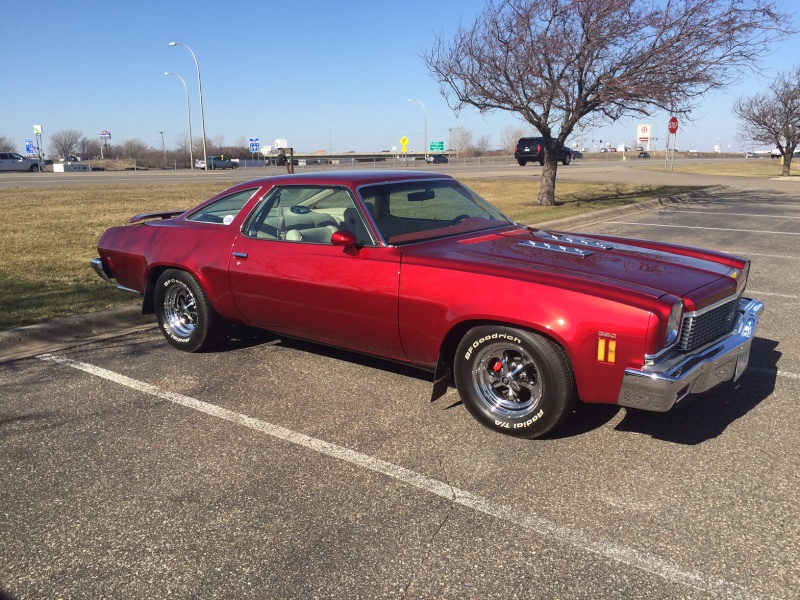 " />

Wallyuph

Donating Member





Street Cred

: 31



Beautiful car, Wally! I saw several classics out and about today.

Mcarlo77

Donating Member





Street Cred

: 77



Looking good Wally ...... I have seen lots out in the last week or so here as well, There is a Blown 68 Camaro I have been trying to get to talk to owner here at Daughters school but so far he is Elusive ............ Maybe I should take My car down there Then he will stop and chat LOL

___________________________________________
1977 Chevelle SE x2
One Mild original
one Wild NON original
Anthony

Limey SE

Management





Street Cred

: 97



Really nice here in NY too! Streets near my home still have a lot of sand and junk on them so not yet.

ant7377

G3GM Addict





Street Cred

: 36



Very nice, Wally!  I've seen a number of vintage vehicles out on the roads the last week or so ... neat to see them coming out of hibernation again.  I sure miss those exciting spring days of waking cars up for the season.....


Cort > www.oldcarsstronghearts.com
pigValve.paceMaker.cowValve | 79 CC to 1995 Mercury Grand Marquis?!
"See what else your old heart can take" __ Rosanne Cash __ '7 Year Ache'

knightfan26917

G3GM Senior Member





Street Cred

: 8



Similar topics
---
Permissions in this forum:
You
cannot
reply to topics in this forum