I'm intrigued by "sign shots"; signs direct you to somewhere, tell a story, or just capture your attention. The following are a few "signs shots" I've taken. Since I'm sharing different ones with other boards, I may add more here later....
Anyone else fascinated by signs or take "sign shots"?
Cort | 36swm.IL | "Mr Monte Carlo"."Mr Road Trip" | pig valve.pacemaker
MCs.Caprice|models.HO.legos.CHD.RadioShows|RTs.us66
= http://www.chevyasylum.com/cort
"Are we too blind to see?" ... Elvis Presley ... 'In The Ghetto'

knightfan26917

G3GM Senior Member





Street Cred

: 8



I wish I had a camera for all the ones i would have liked to save.

ant7377

G3GM Addict





Street Cred

: 36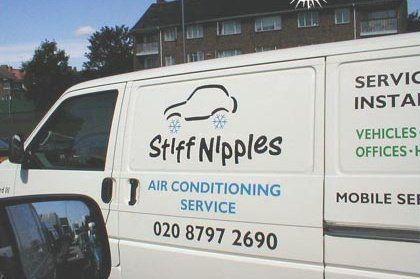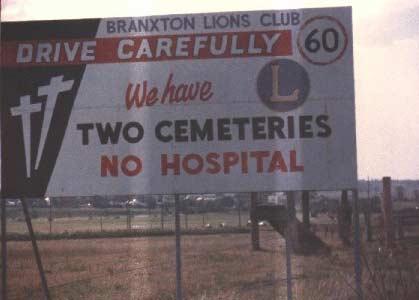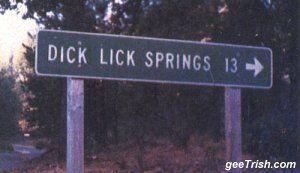 and heres an Ohio plate.
Heres a drive in/car show spot in Barberton Ohio.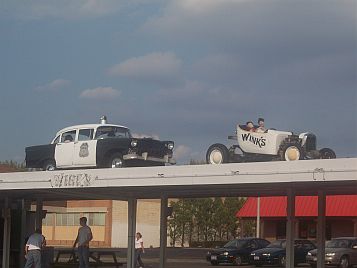 1973 454 MONTE

Donating Member





Street Cred

: 36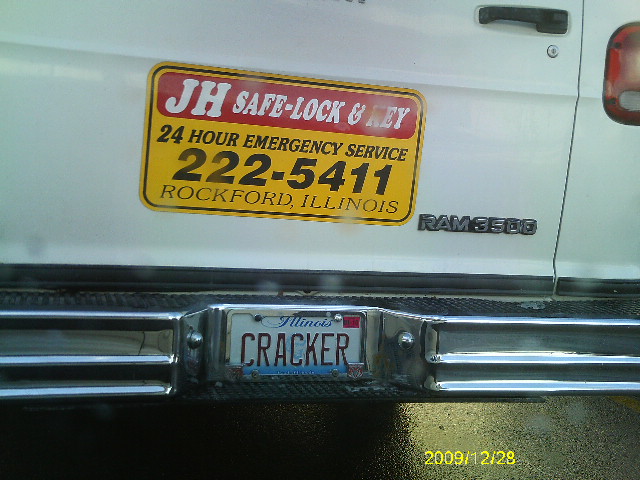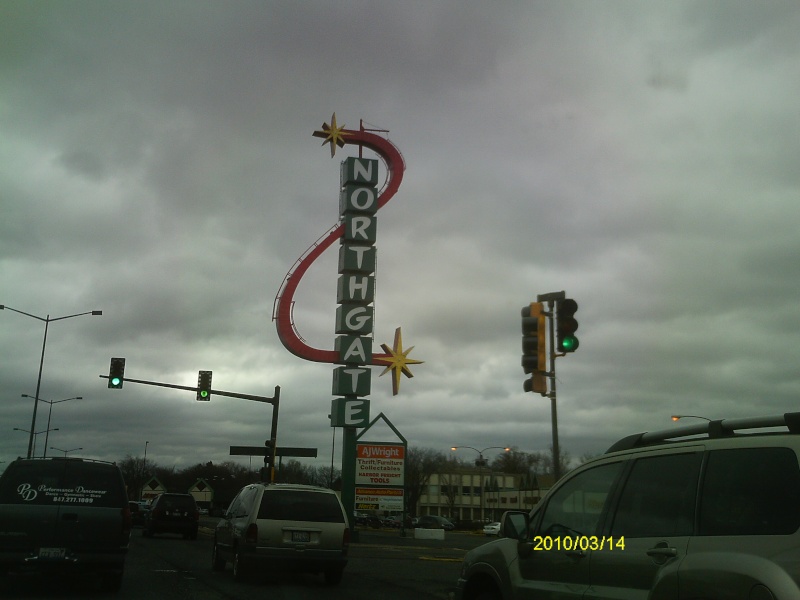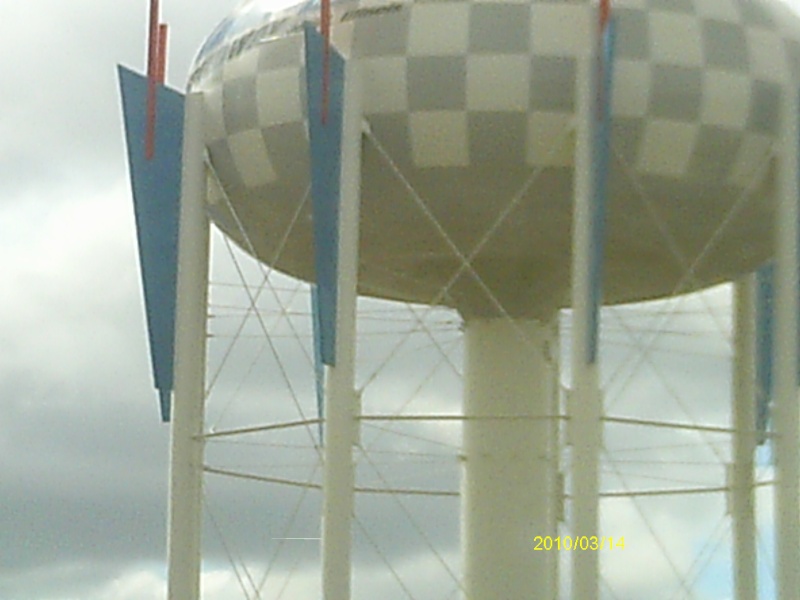 <==Chicagoland Motor Speedway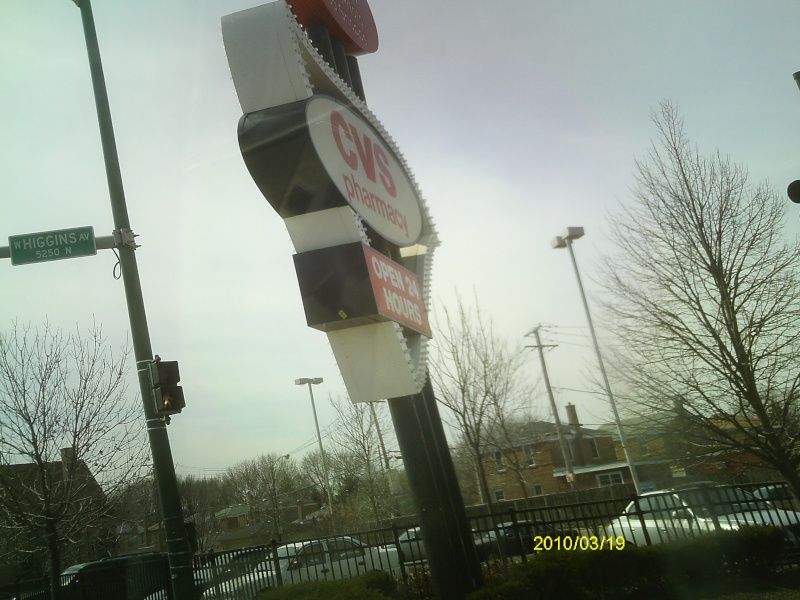 ___________________________________________
1977 Chevelle SE x2
One Mild original
one Wild NON original
Anthony

Limey SE

Management





Street Cred

: 95



3 more from me...:
I may share more later....
Cort | 36.m.IL | "Mr Monte Carlo"."Mr Road Trip" | pig valve.pacemaker
MCs.Caprice | models.HO.legos.CHD.RadioShows | RTs.us66
= http://www.chevyasylum.com/cort
"Not sure if I shoulda put it in writing" ... Chely Wright ... 'Single White Female'

knightfan26917

G3GM Senior Member





Street Cred

: 8



---
Permissions in this forum:
You
cannot
reply to topics in this forum