Hey guys and gal long time no talk. Been workin on the car quit a bit. Ran into trouble with Laguna body so I got a pretty good Malibu Classic donor body and crushed my laguna body before takin pics of the floorpan. If any one has pics of a Laguna floorpan with no carpet I would much appreciate it. Need to see where all the mounting spots for console and the shifter go. Thanks

Laguna Budman

G3GM Enthusiast





Street Cred

: 9



dam and I just put carpet in the cutlass not glued down yet or nothing I could try to snap some if no one else comes thru for ya buddy

___________________________________________
1977 Chevelle SE x2
One Mild original
one Wild NON original
Anthony

Limey SE

Management





Street Cred

: 95



here are some pics of the floor of my 73 monte,hope they work for you.[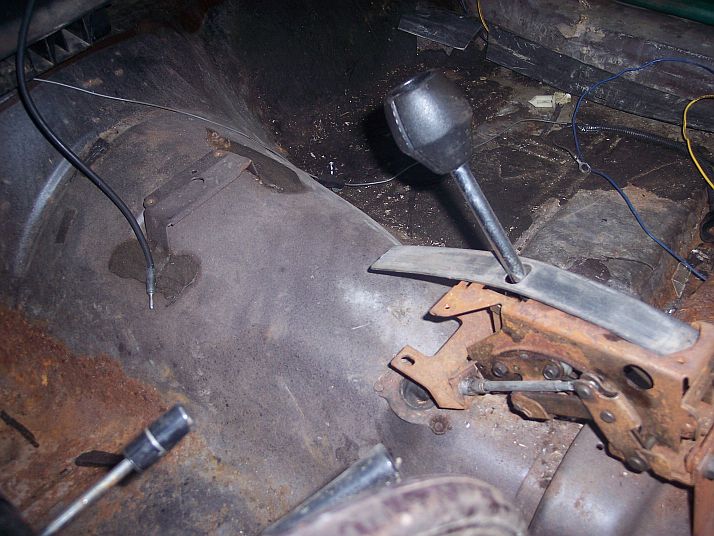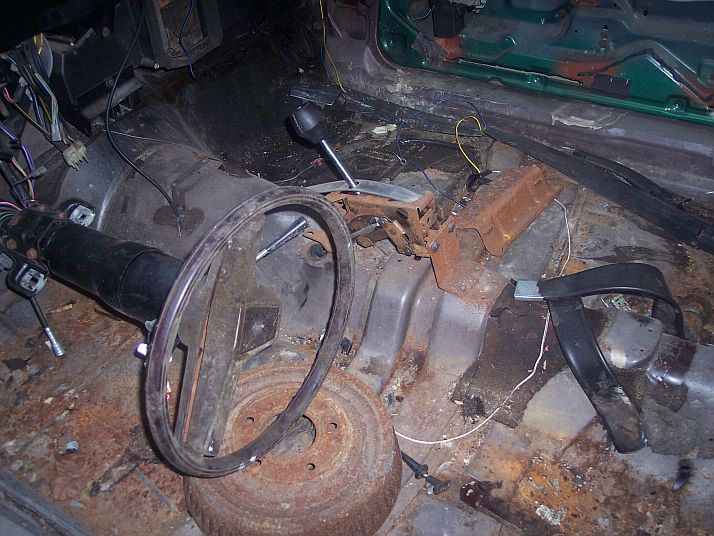 1973montec

Donating Member





Street Cred

: 17



Thanks Monte really didnt wanna take the carpet back out, but would of for him......... LOL

___________________________________________
1977 Chevelle SE x2
One Mild original
one Wild NON original
Anthony

Limey SE

Management





Street Cred

: 95



Laguna Budman wrote:Hey guys and gal long time no talk. Been workin on the car quit a bit. Ran into trouble with Laguna body so I got a pretty good Malibu Classic donor body and crushed my laguna body before takin pics of the floorpan. If any one has pics of a Laguna floorpan with no carpet I would much appreciate it. Need to see where all the mounting spots for console and the shifter go. Thanks
hey send me your email ill send a bunch of floor pis from my 74 laguna and is that you on you tube with the frame off my email is z33donzi@gmail.com thanks tom i go by tmason1960 on you tube

laguna454/4spd

G3GM Member





Street Cred

: 3



hey that is you on you tube Marcusmaxis nice work man nice work

laguna454/4spd

G3GM Member





Street Cred

: 3



I've got a few more if you need 'em, but it looks like 1973montec has you covered.

Roadcaptain S3

Donating Member





Street Cred

: 26



Thanks guys for the help especially 454laguna. I appreciate the effort. Will post some progress pics soon if ya'll are interested.

Laguna Budman

G3GM Enthusiast





Street Cred

: 9



sounds great Stan keep us posted here thats what we like !

laguna454/4spd

G3GM Member





Street Cred

: 3



Similar topics
---
Permissions in this forum:
You
cannot
reply to topics in this forum