Well it turned out to be a pretty good show despite some threatening looking storm clouds early in the day. Once the sun came out, things livened up a lot. I am very sun burned, though, haha..
Anyway, here's my pics.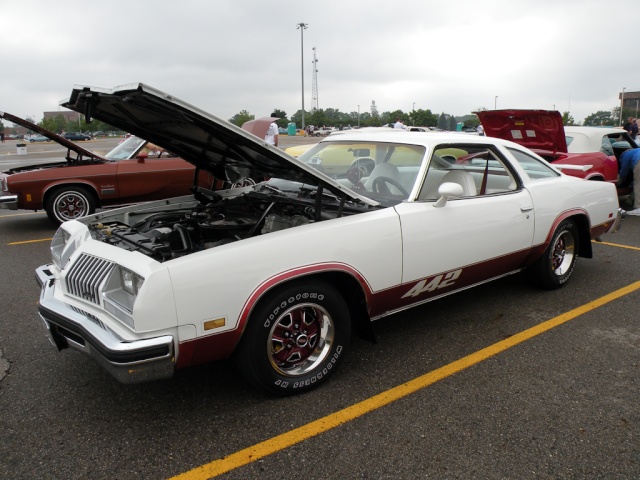 Mine is the middle one.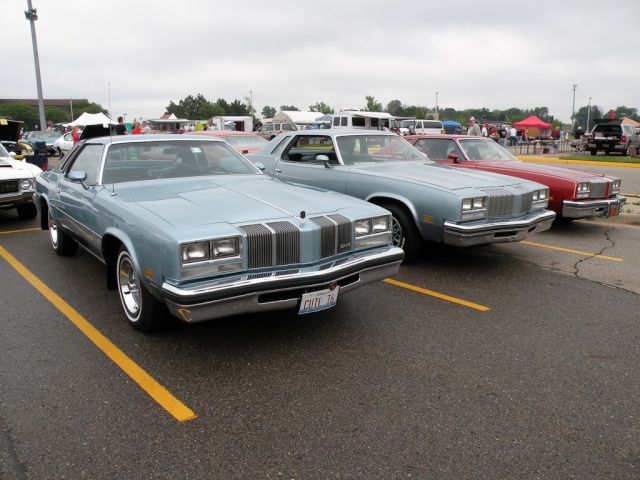 Cool story with this car, the guy standing on the left used to own it, sold it many years ago and just happened upon it at the Swap Meet section of the show. He was ecstatic to see it again.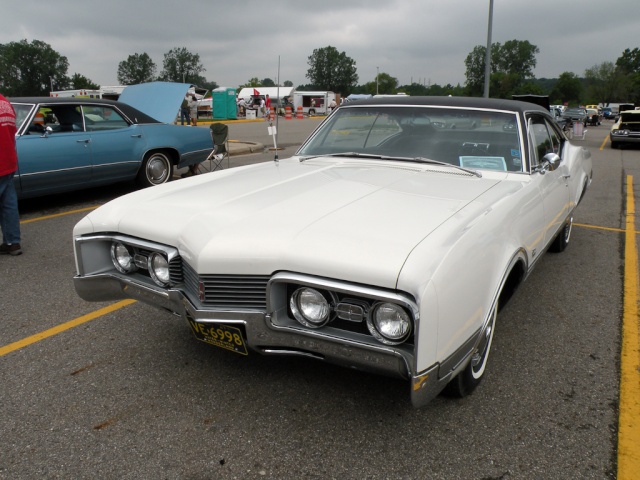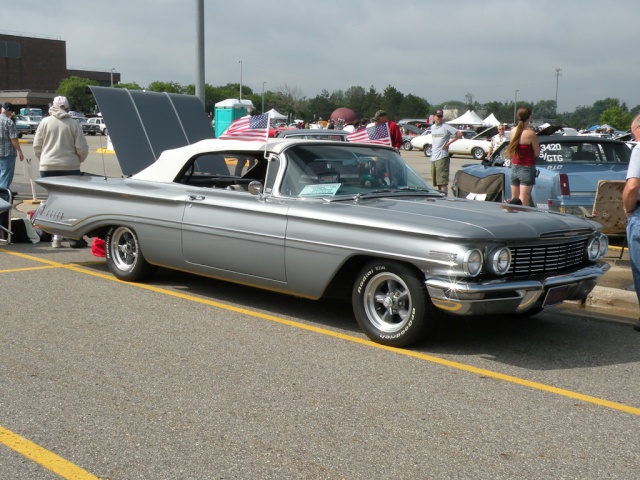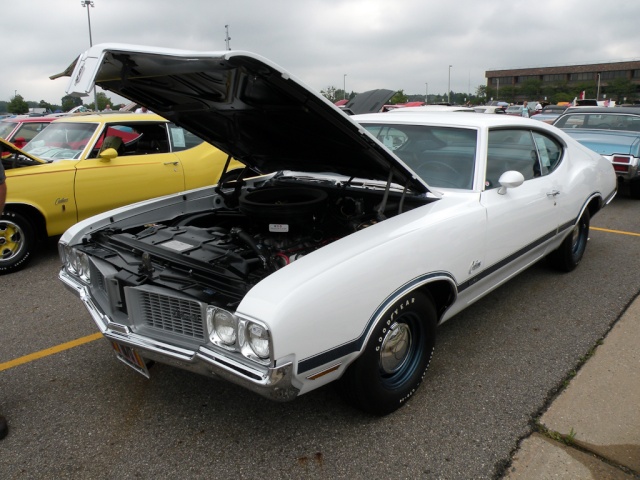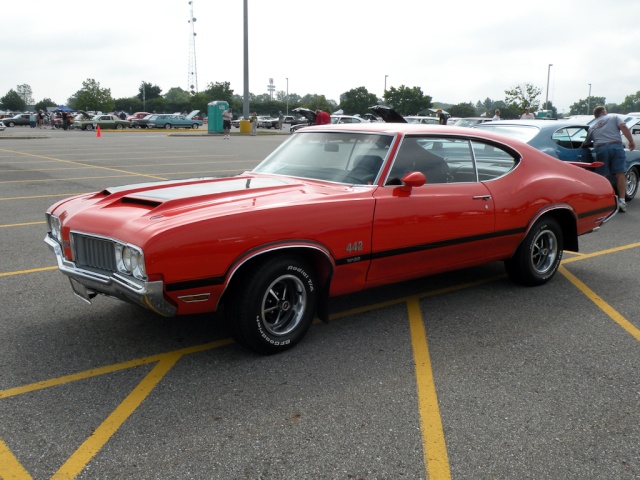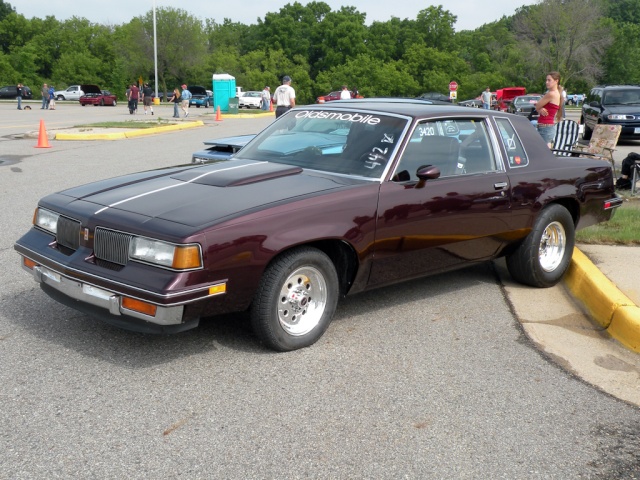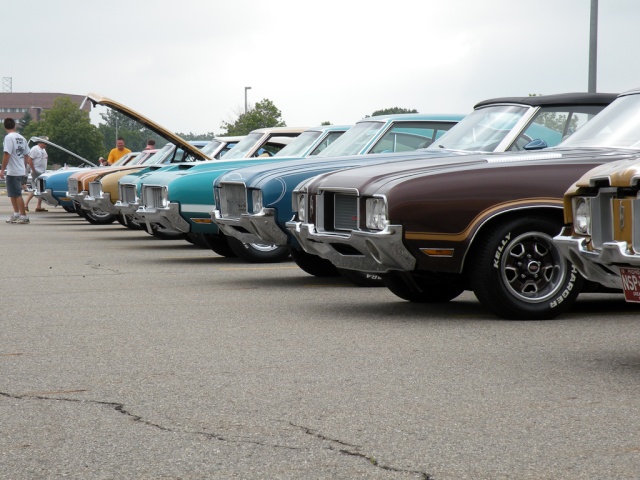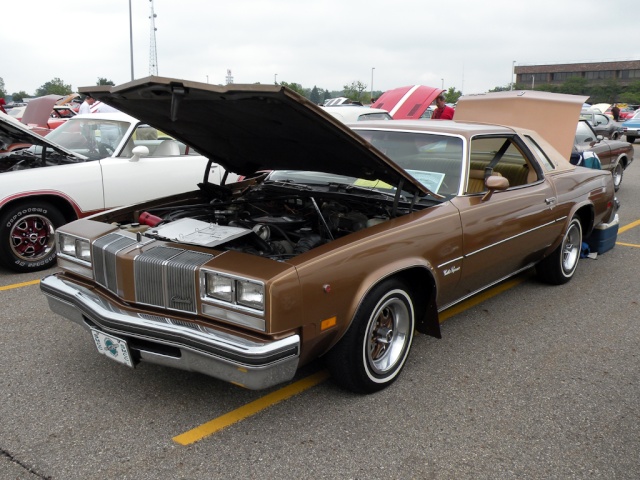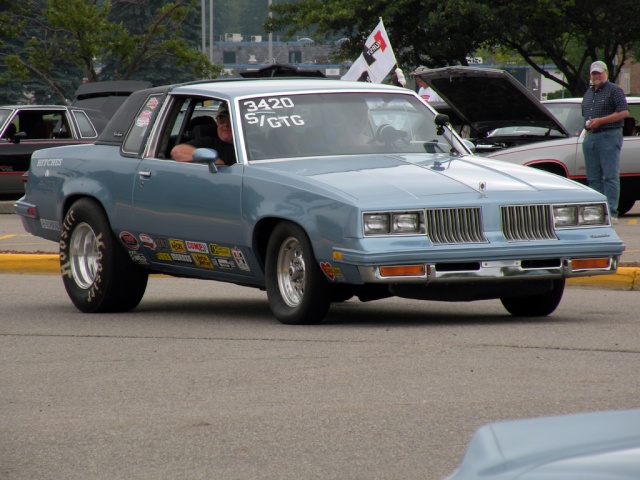 Mine, again.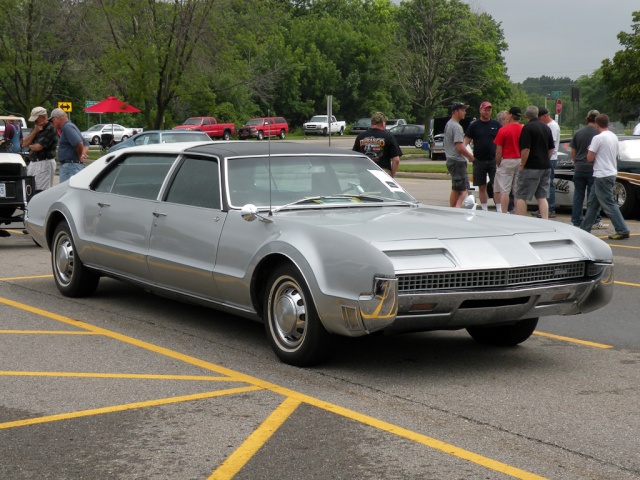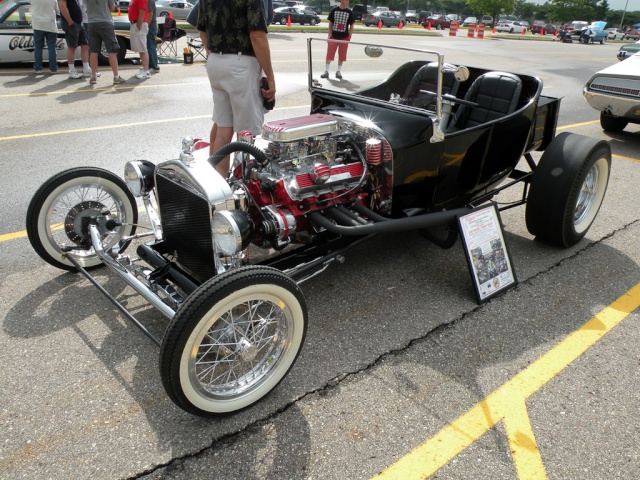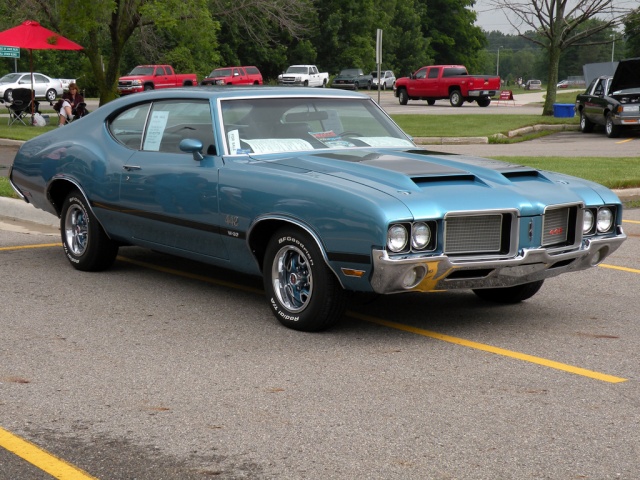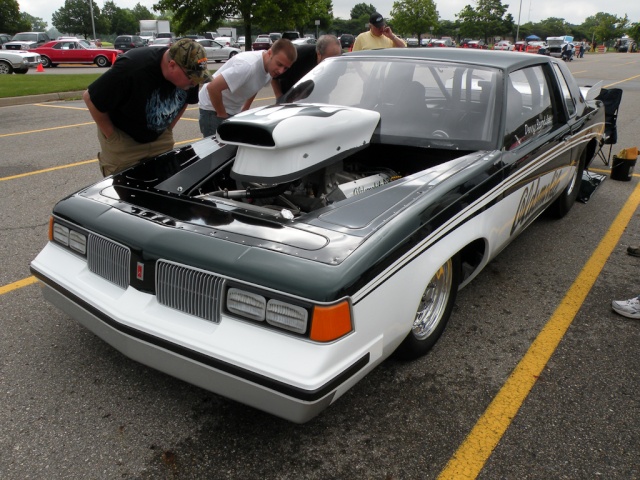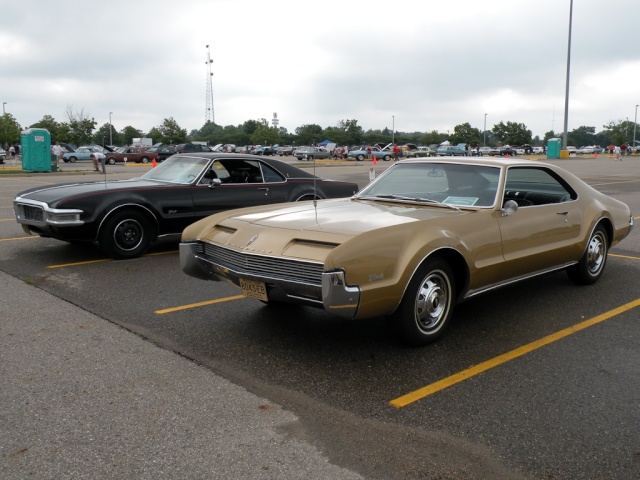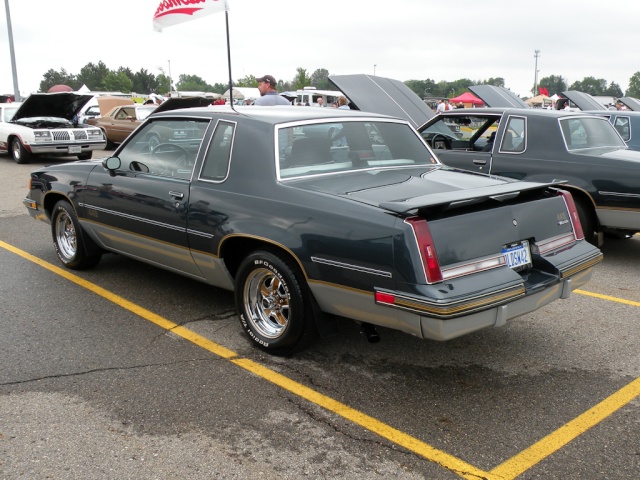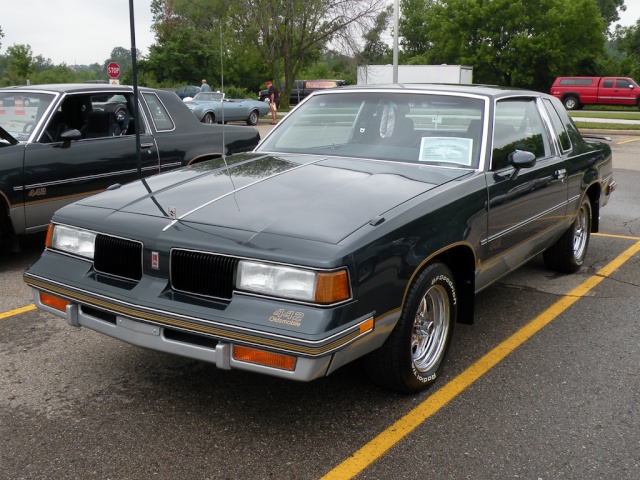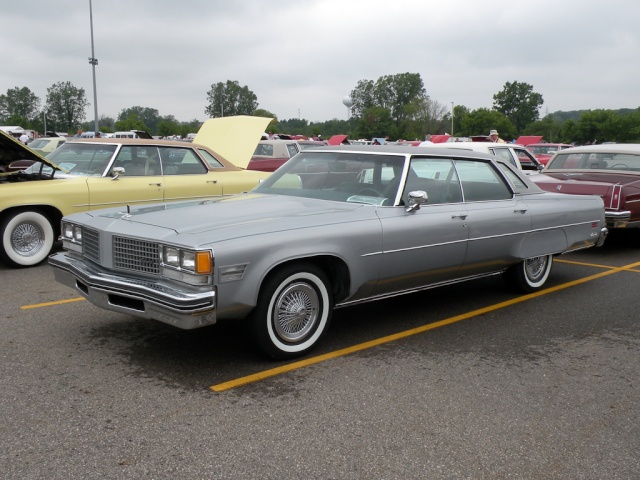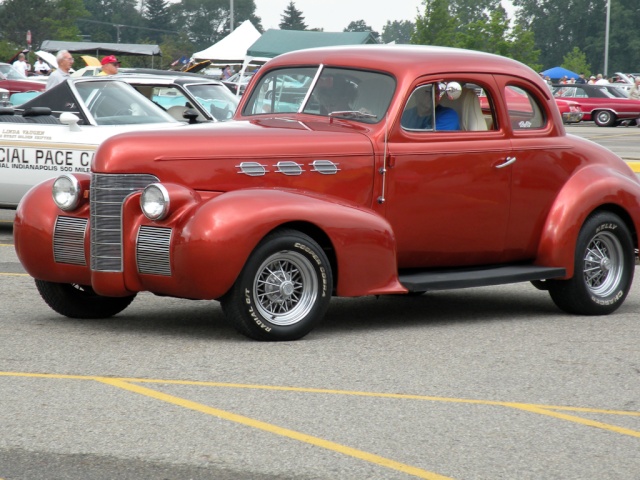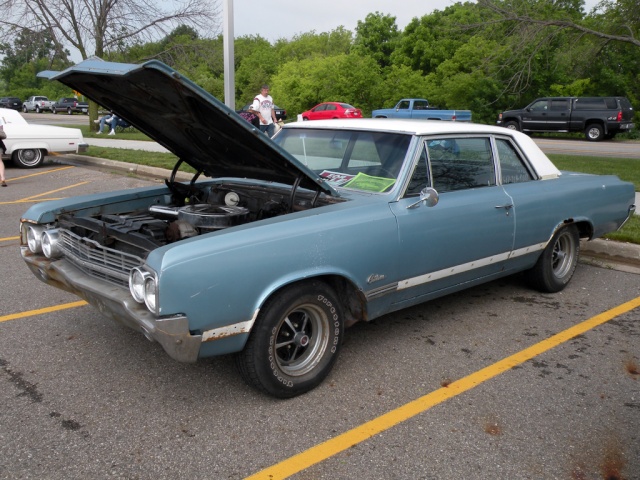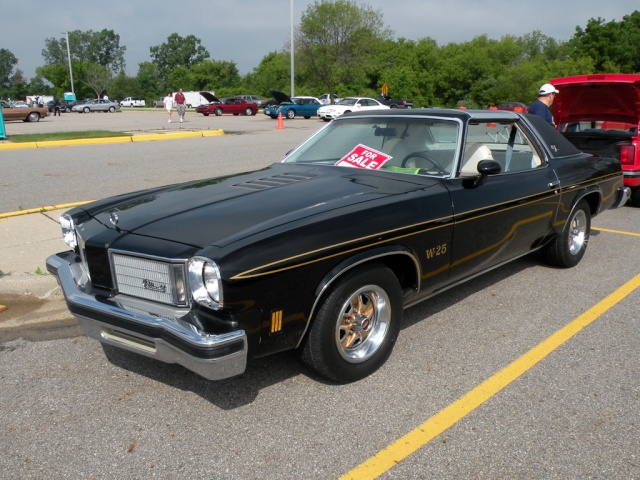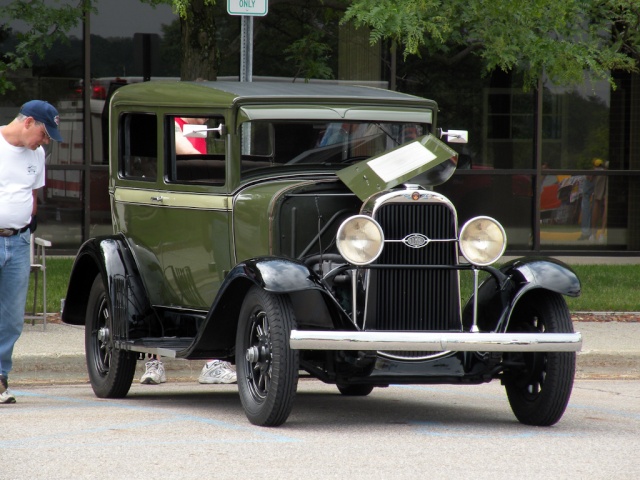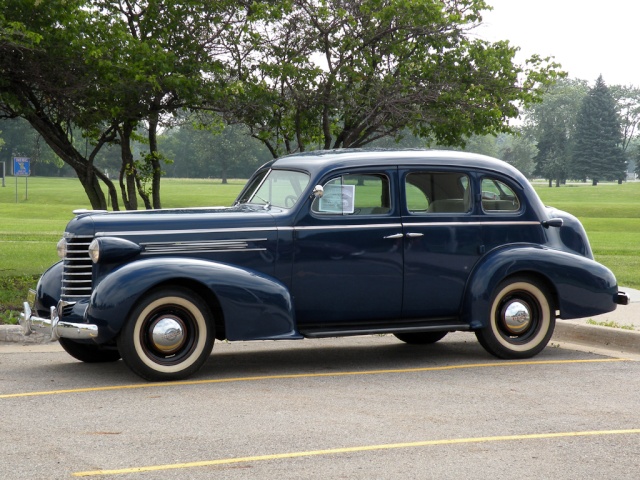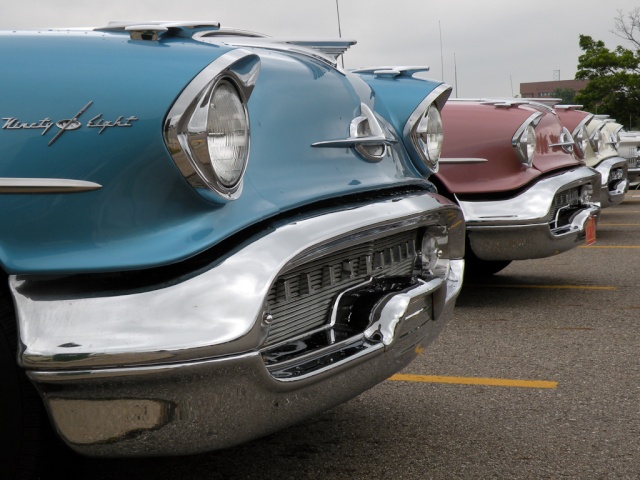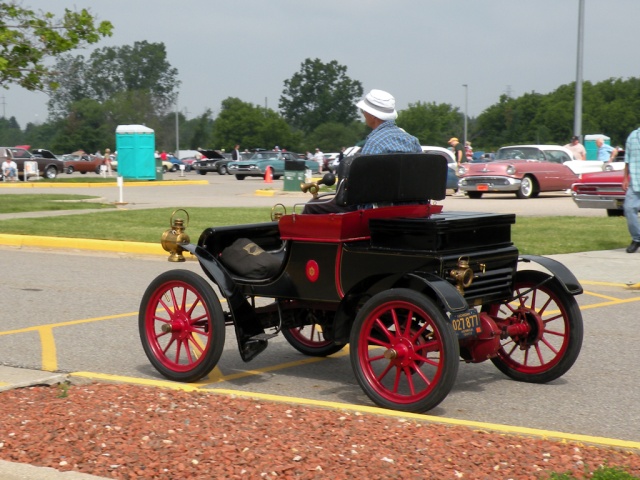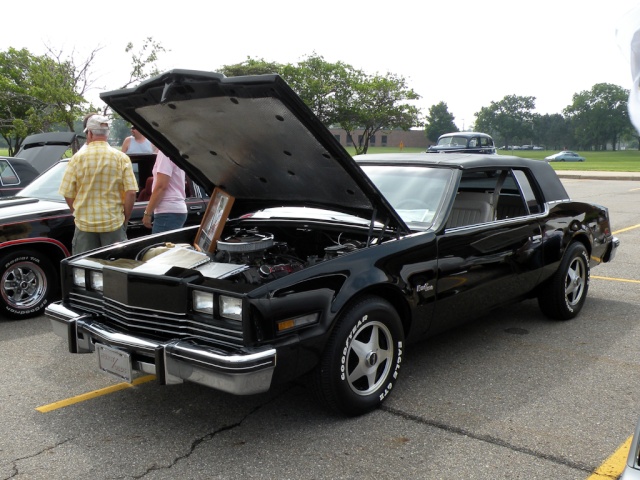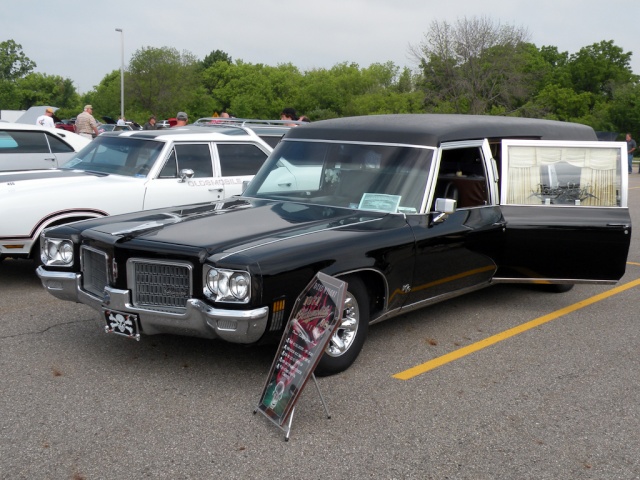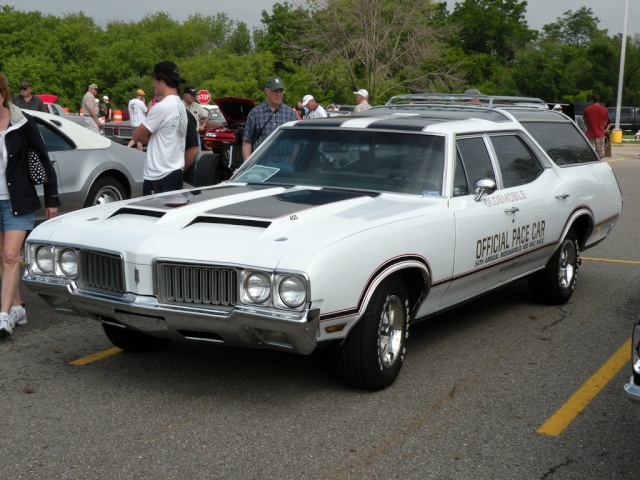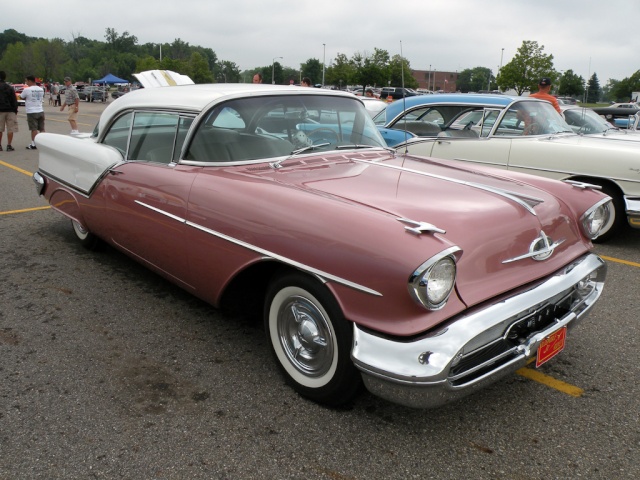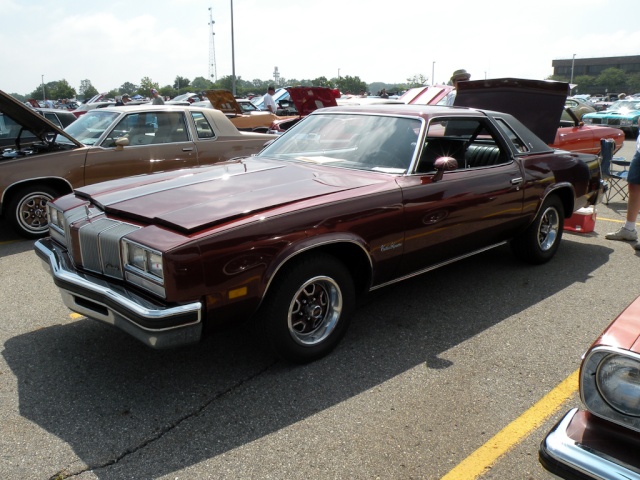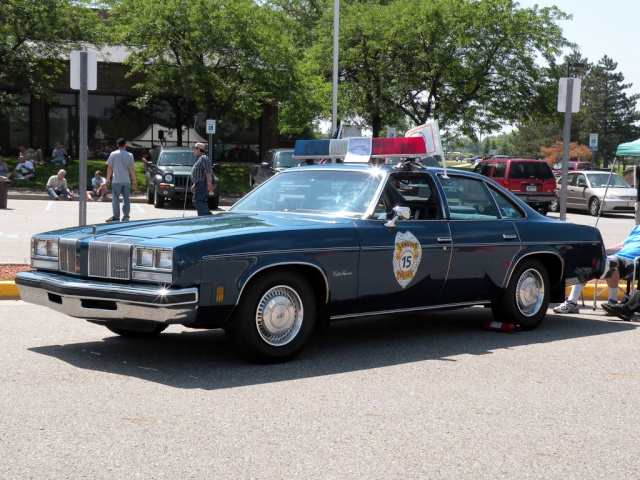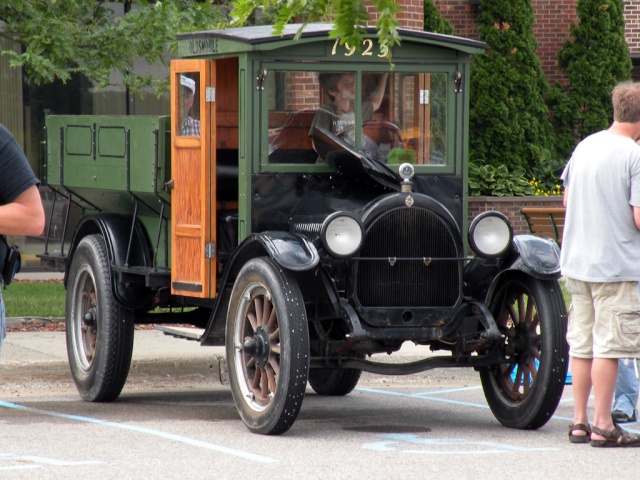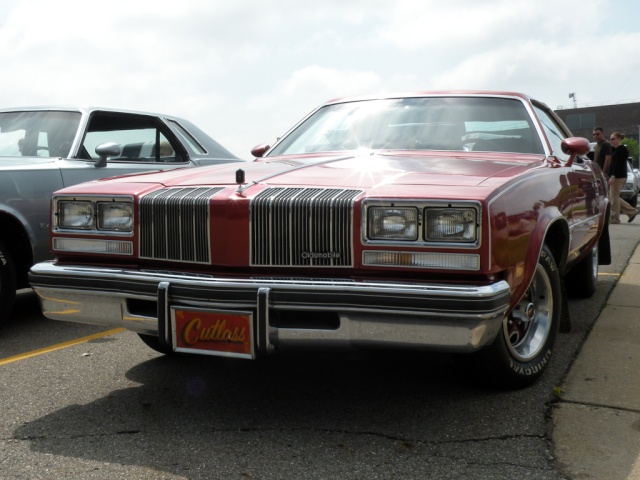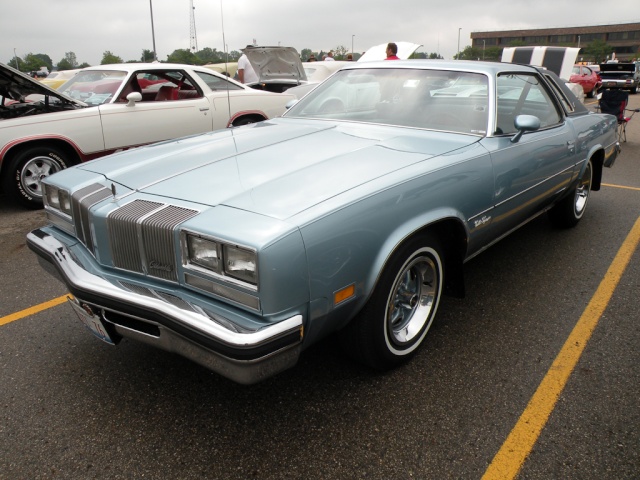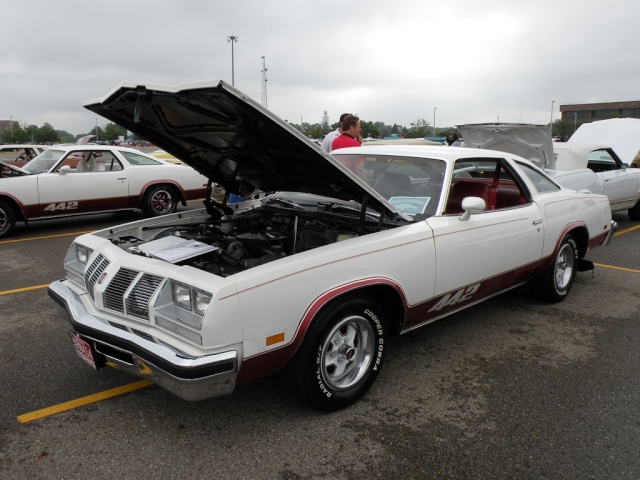 [b]
Last edited by Limey aka Maligoon on Mon Jun 22, 2009 8:55 pm; edited 2 times in total (Reason for editing : OK LETS REMEMBER TO USE THE 640X400 SIZE TO UPLOAD PHOTOS)

MichiganMuscle77

G3GM Member





Street Cred

: 2



Nice cars and nice photos. You needed to make the pics smaller to put on this website in order to show the whole picture. JB

JB2wheeler

G3GM Fanatic





Street Cred

: 28



Man, that's a sweet group of Oldmobiles!

IndyG3

G3GM Enthusiast





Street Cred

: 11



Wow great pictures .I would have liked to been there, really nice cars.

ant7377

G3GM Addict





Street Cred

: 36




74MonteCarlo

G3GM Fanatic





Street Cred

: 17



THanks for sharing, i love olds
___________________________________________
www.cardomain.com/id/3115ultima

BlackChevelleSS

Management





Street Cred

: 20



Whoops, sorry about the size issue, just copy pasta'd from the other forums I'm on.

Anyway, I have super high res version of these pics, like 2,000 something pixels by whatever.. don't remember the exact size.

I see my photo of Denny's 442 made it onto the front page as his car was chosen for car of the month. He's pretty much a legend among the G3 A-Body Olds fans.

MichiganMuscle77

G3GM Member





Street Cred

: 2



Ah.....great pics and awesome Oldsmobiles! Looks like a great time!



Cort | 35swm | "Mr Monte Carlo"."Mr Road Trip" | pig valve.pacemaker ...Chitown #2 = 07/25/09
WRMNshowcase.legos.HO.models.MCs.RTs.CHD = http://www.chevyasylum.com/cort
"Ain't she a beautiful sight?" ... CW McCall ... 'Convoy'

knightfan26917

G3GM Senior Member





Street Cred

: 8



Similar topics
---
Permissions in this forum:
You
cannot
reply to topics in this forum