Has anyone used high build primer on their bumper fillers? I was wondering if these things flex enough to cause a problem. Mine have these deep grooves in them that I cannot sand out. I'm getting into the black material they are made out of.

Damon23

G3GM Member





Street Cred

: 5



I wouldn't use high build. It will probably crack. Body supply and some auto parts stores have a 2 part urethane bumper glue. You mix it like epoxy. It will fill your groove since its thick.

Joe73

Donating Member





Street Cred

: 80



Ah, didn't think about that stuff. I've got some low spots too. I know they are not going to be smooth as glass. Anything will be better.

Damon23

G3GM Member





Street Cred

: 5



They make a flexible spot putty just for bumpers that would work for what you're trying to do Damon. Then prime it with a 2 part urethane primer/sealer. Sand and paint to your liking.


fasrnur

G3GM Enthusiast





Street Cred

: 9



I restored my 75 Laguna bumper fillers with 3M Flexible Parts Repair filler. Just make sure that you scrape off any urethane that is sticky and white from the bumper filler before you apply any repair compound. This white sticky layer is degraded urethane that will eventually come off. This will make any repair short lived. I used a dull razor to scrape it off my bumper fillers as sandpaper clogs immediately. I also reinforced the flat part under the license plate with a piece of urethane cut out of a 79 Trans Am nose. This made the part much more rigid and less likely to sag over time. Here are a few pics.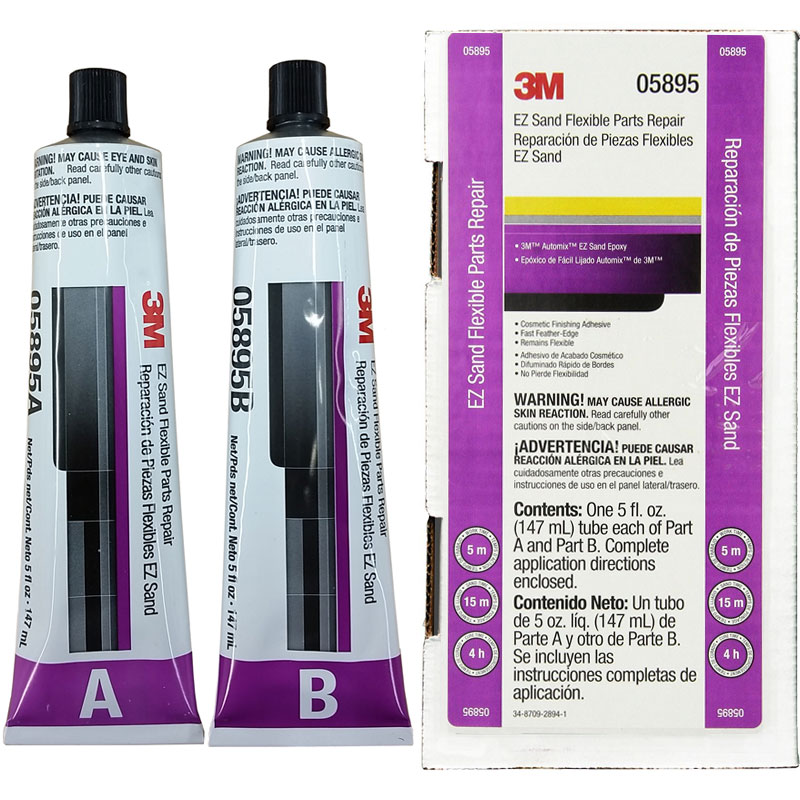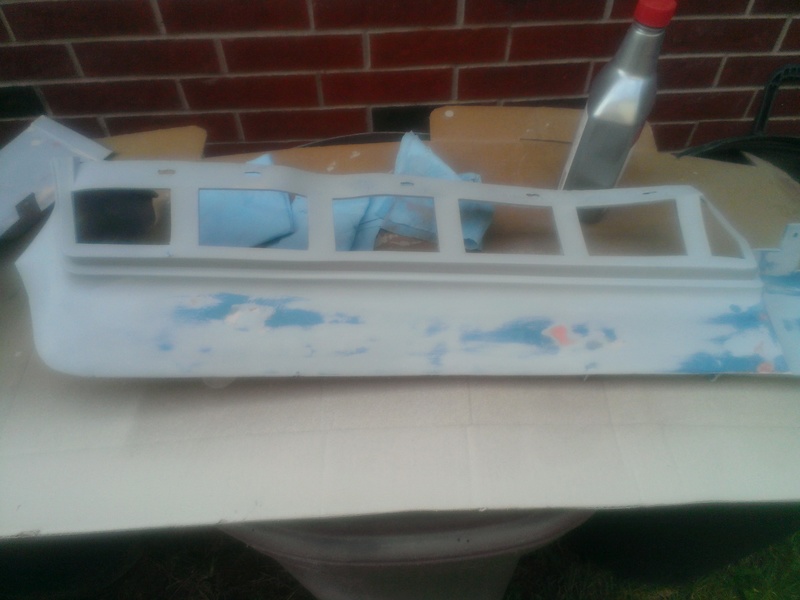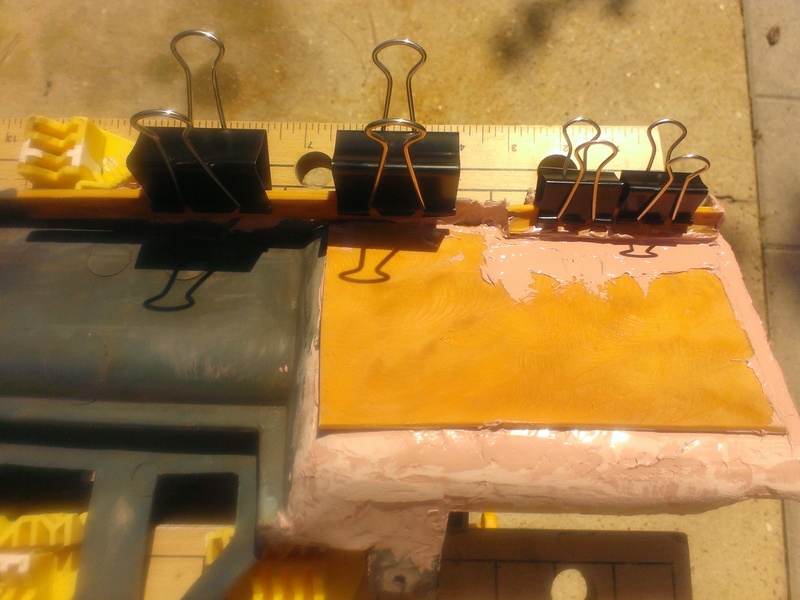 g3chevy / Mr Pontiac

Donating Member





Street Cred

: 32




crice63

Donating Member





Street Cred

: 2



And also. http://www.autozone.com/sandpaper-and-body-repair-tools/body-repair-and-accessories/bondo-1-oz-epoxy-flexible-bumper-repair-compound/69590_0_0/

Joe73

Donating Member





Street Cred

: 80



Similar topics
---
Permissions in this forum:
You
cannot
reply to topics in this forum