+11
Hs1973
Sinister
Damon23
Mcarlo77
Limey SE
ant7377
riddick75
Joe73
knightfan26917
cutlassguy
77camino
15 posters
Page 3 of 3 •
1, 2, 3
For under $35 or best offer you could buy the 1998 set.

https://www.ebay.com/itm/254686582899

77camino

G3GM Member





Street Cred

: 6



77camino wrote:For under $35 or best offer you could buy the 1998 set.

https://www.ebay.com/itm/254686582899
That's great. Thanks so much.

Cammin

G3GM Member





Street Cred

: 2



Finally have an update worth sharing. Purchased a 6v-53 Detroit Diesel blower for $100. After a good bit of searching, I found that Joe Blow Speed Shop in Australia makes bearing plates for these blowers (https://joeblospeedshop.com). Now, I'm researching fuel options that include three deuces and electronic fuel injection. Will need adapter plates to marry the blower to the engine and whatever fuel system I land on. I expect that my crate engine will work, if the boost stays on the conservative side. Will update when more progress is made.
The Stoner T series, on Hemmings' website, makes me want to hide the blower under the supercharger hat (image below). If not familiar with that build, I'd consider it a must read. https://www.hemmings.com/stories/2019/02/21/the-stoner-t-how-to-build-a-hot-rod-in-10-years-and-influence-people-part-18

Cammin

G3GM Member





Street Cred

: 2



Look who's back in the game! After more stops and starts, I've replaced the rear passenger air shock with a new KYB shock, along with painting the brake drum using Rust-Oleum farm implement paint. Moving to the rear driver's side this week to do the same work. Next I'll move up front to replace the shocks there. This Winter will be reserved for getting the vehicle running again, hopefully before Spring arrives.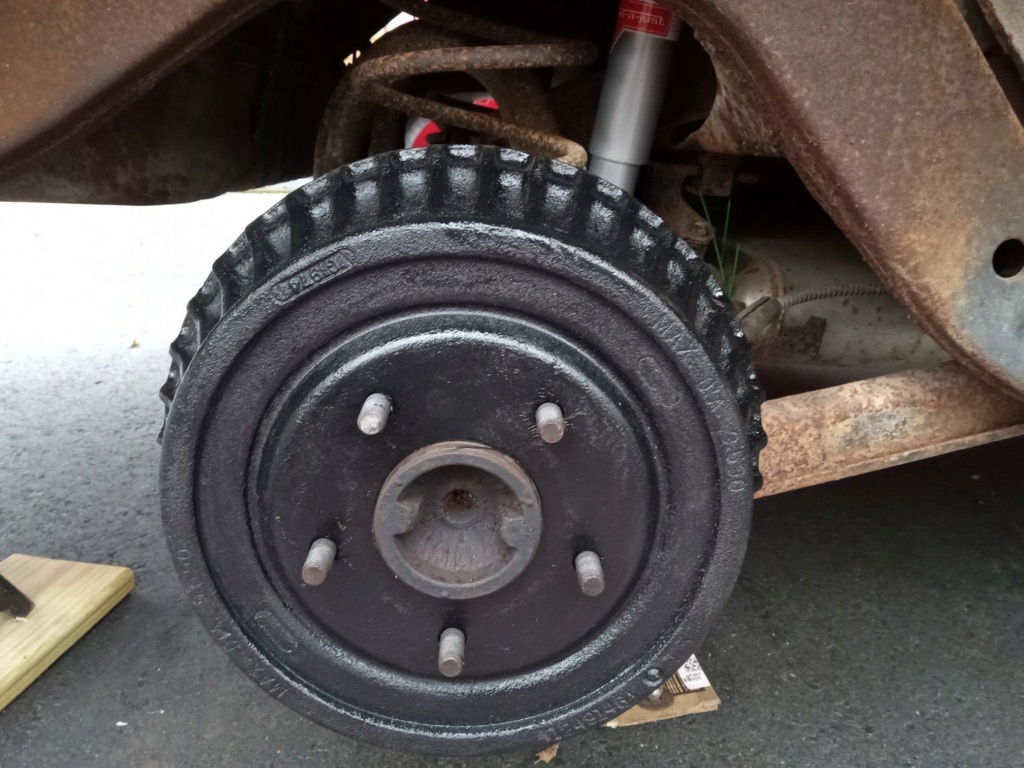 I picked this air cleaner up last weekend for $100. It's an unused replica with a new air filter still installed. Will route a pair of air ducts to it when the time comes.

Cammin

G3GM Member





Street Cred

: 2




g3chevy / Mr Pontiac

Donating Member





Street Cred

: 32



Replaced the rear driver's side air shock with the KYB shock and painted the brake drum. While I was painting the drum, I cleaned and painted driveshaft with the same Rust-Oleum implement paint. Whoever designed that front, upper nut location is not getting a Christmas card this year.. Moving to the front shocks next.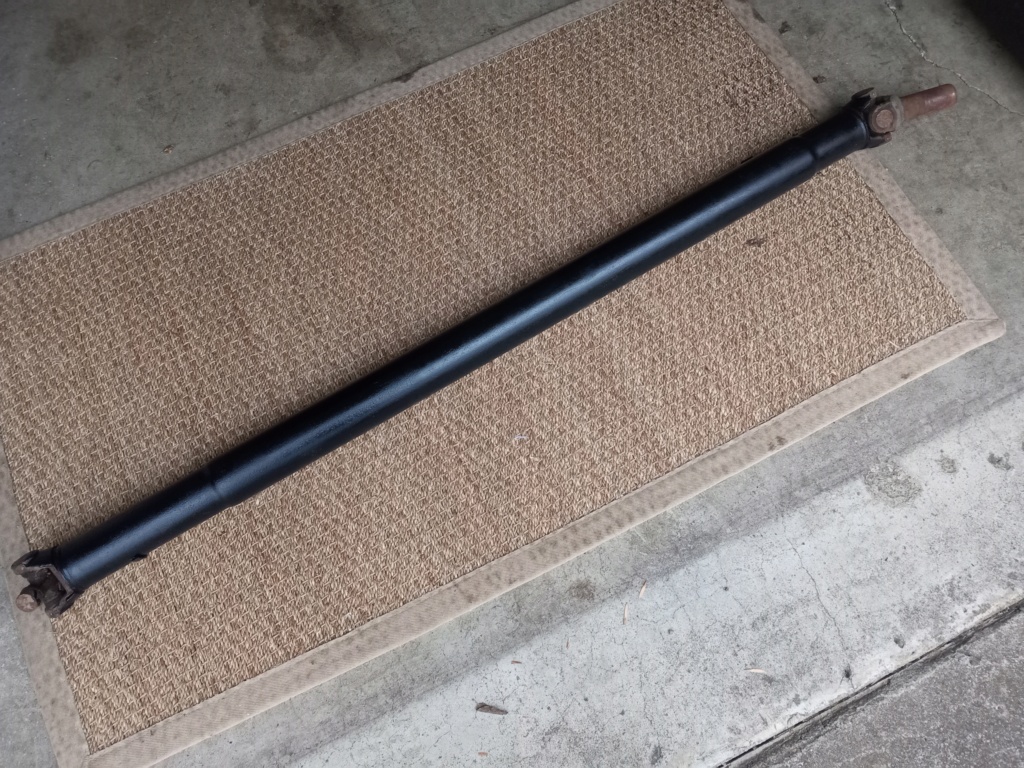 Cammin

G3GM Member





Street Cred

: 2



g3chevy / Mr Pontiac wrote:Heck yeah, looking good!

Thanks Mr. Pontiac. I appreciate the support.

Cammin

G3GM Member





Street Cred

: 2



Page 3 of 3 •
1, 2, 3
---
Permissions in this forum:
You
cannot
reply to topics in this forum