Did any S-3's originally come with t-tops?  This guy says his did.  
https://cnj.craigslist.org/cto/d/1975-chevy-laguna-3/6741989250.html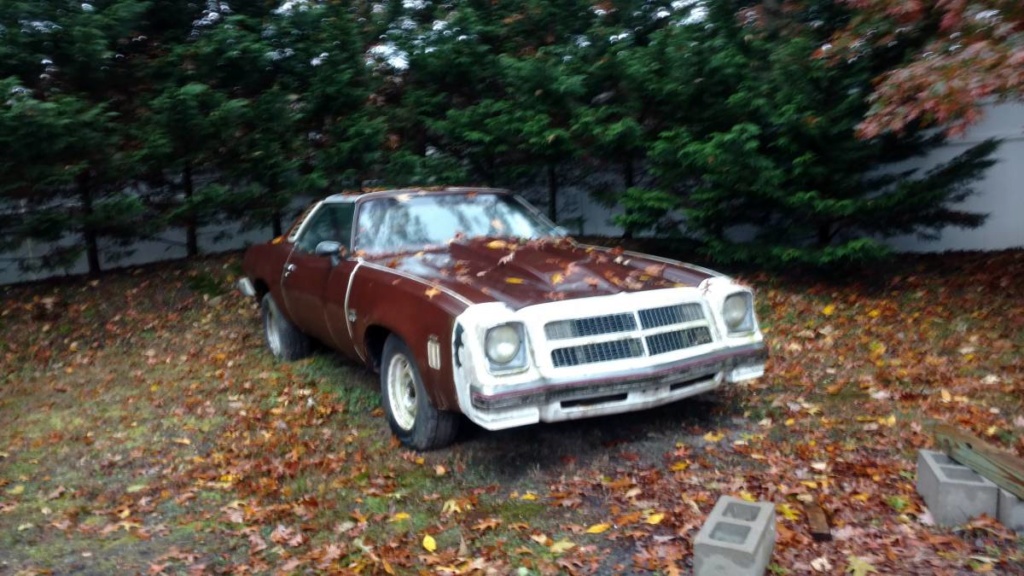 FumiyoG3

G3GM Member





Street Cred

: 2



I have never seen one with T-Tops, I have with the power sunroof. I looked in my copy of the 1975 sales brochure and no mention of T-Tops, but it does mention the "Power Sky Roof". It was popular after "Smokey and the Bandit" came out to add T-Tops to everything! Most likely aftermarket.

Iggy

G3GM Member





Street Cred

: 13



I know other G3's came with T-tops, like Cutlass', Regals, Montes. But not sure about Lagunas being able to be ordered with them. I know some companies did aftermarket ones, I think including Hurst.

BTW, I have a 73 with a factory skyroof. Best option ever!!!! I also had a 74 parts car with the skyroof until the county made me get rid of my hoard.

FumiyoG3

G3GM Member





Street Cred

: 2



Hurst sold em to dealers and they put em in . Guaranteed to leak. I have an old ad someplace with pictures of the applications.

ant7377

G3GM Addict





Street Cred

: 36



According to the Dealers Sales Album of 1973, 1974, 1975 No T-tops were offered for the Monte Carlo, Malibu or Laguna. The RPO CA1 "Sky Roof" was the only option. Cost was 325.00 in 1973 and 350.00 in 1974. T-tops were available in the next generation Monte Carlo. They were offered first on the Monte Carlo before the SS came out in 1983. They were not offered in 1983 on the Super Sport. My 1987 Aero Coupe does have them, The guy in New Jersey may have bought it that way but GM didn't build it.

Mitchell Murphy

G3GM Member





Street Cred

: 6




g3chevy

Donating Member





Street Cred

: 21



They were a dealer installed deal.

fasrnur

G3GM Enthusiast





Street Cred

: 8




---
Permissions in this forum:
You
cannot
reply to topics in this forum